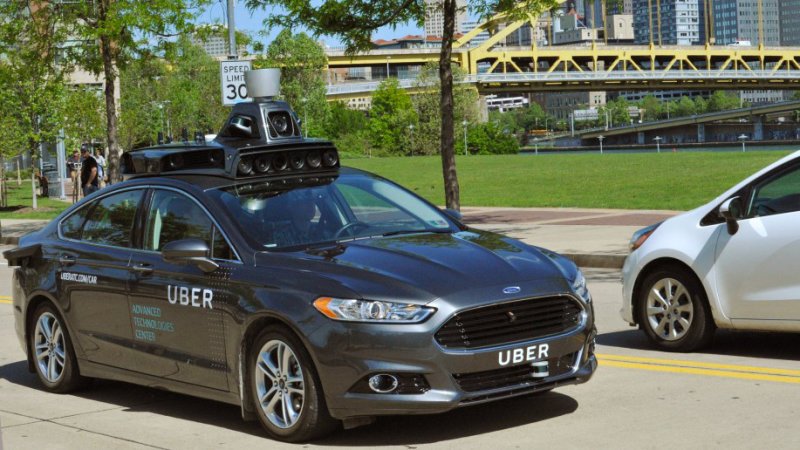 ADVERTISEMENT
Amidst the legal tussle between autonomous driving technology firm, Waymo, and Uber, after the judge ruled that Uber needed to return the stolen files, Uber has decided to fire the engineer who was the centre of the suit. This was reported by the New York Times and Ars Technica.
Anthony Levandowski, the man in the midst between the two tech behemoths was the source of all the issues. Levandowski used to work at Waymo. He then quit Waymo to start his own autonomous truck driving startup called Otto. Uber who was then looking for technology firms to partner with was reeling from the rejection by Tesla. Uber then decided to acquire Otto and made Anthony Levandowski head of their self-driving car team.
Months after the acquisition of Otto, Waymo dropped a lawsuit against Uber stating that Levandowski had illegally copied more than 14,000 files from Waymo prior to him leaving the company. The files contain critical technology required for self-driving technology.
Uber has always maintained that they were in the right and that they have always been building their self-driving technology independently. Here is an excerpt from the New York Times article.
"Over the last few months Uber has provided significant evidence to the court to demonstrate that our self-driving technology has been built independently," Angela L. Padilla, Uber's associate general counsel for employment and litigation, wrote in an email to employees. "Over that same period, Uber has urged Anthony to fully cooperate in helping the court get to the facts and ultimately helping to prove our case."
She added: "We take our obligations under the court order very seriously, and so we have chosen to terminate his employment at Uber."
Waymo, formerly part of Google but now restructured under the Alphabet Holding group has always been the pioneer of self-driving cars.