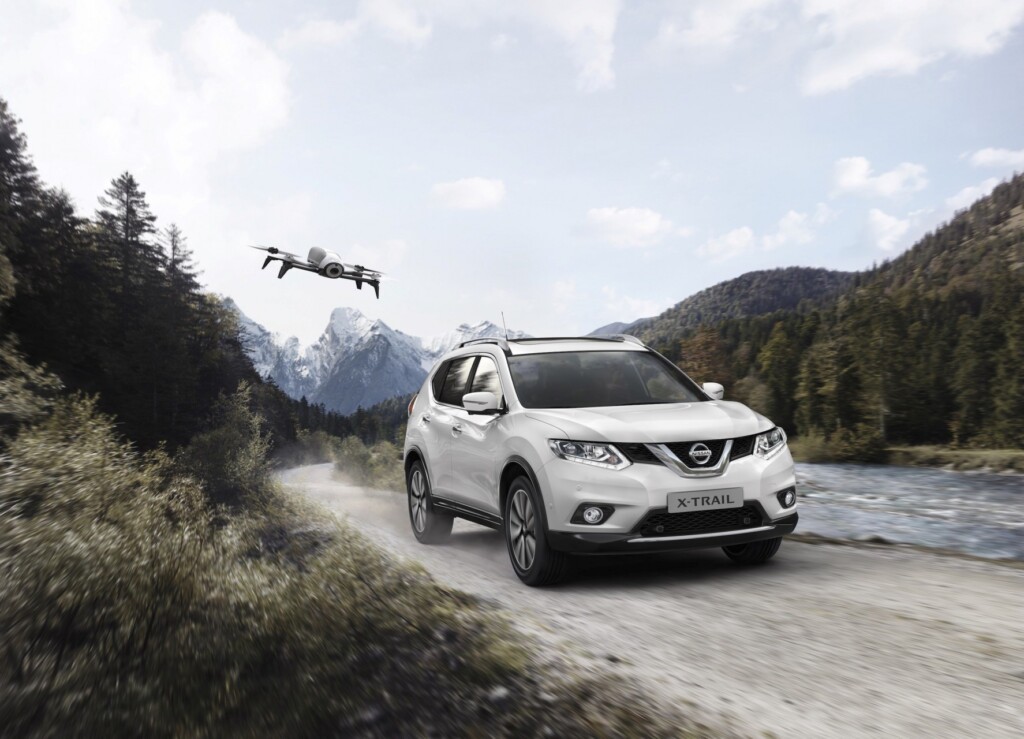 ADVERTISEMENT
Nissan has launched the Nissan X-Trail X-Scape SUV which comes with a lightweight drone as part of the offering. The drone is by Parrot, known as one of DJI's competitor and will have the "follow me" GPS and visual tracking technology. This will enable users to have the drone capture footage of their offroad adventures or holidays in the X-Trail.
Do not fret, the drone also works independently whether it is in their Nissan X-Trail, or on foot, bicycle, canoe, skateboard and any other suitable mode of transport.
The drone – a Parrot Bebop 2 weighing just 500g – features Nissan branding and comes with a Parrot Skycontroller 2 remote control and Parrot Cockpitglasses headset. These allow First Person View (FPV) functionality via a live feed from the 14 megapixel camera, for a truly immersive experience and unique bird's eye views of adventure locations.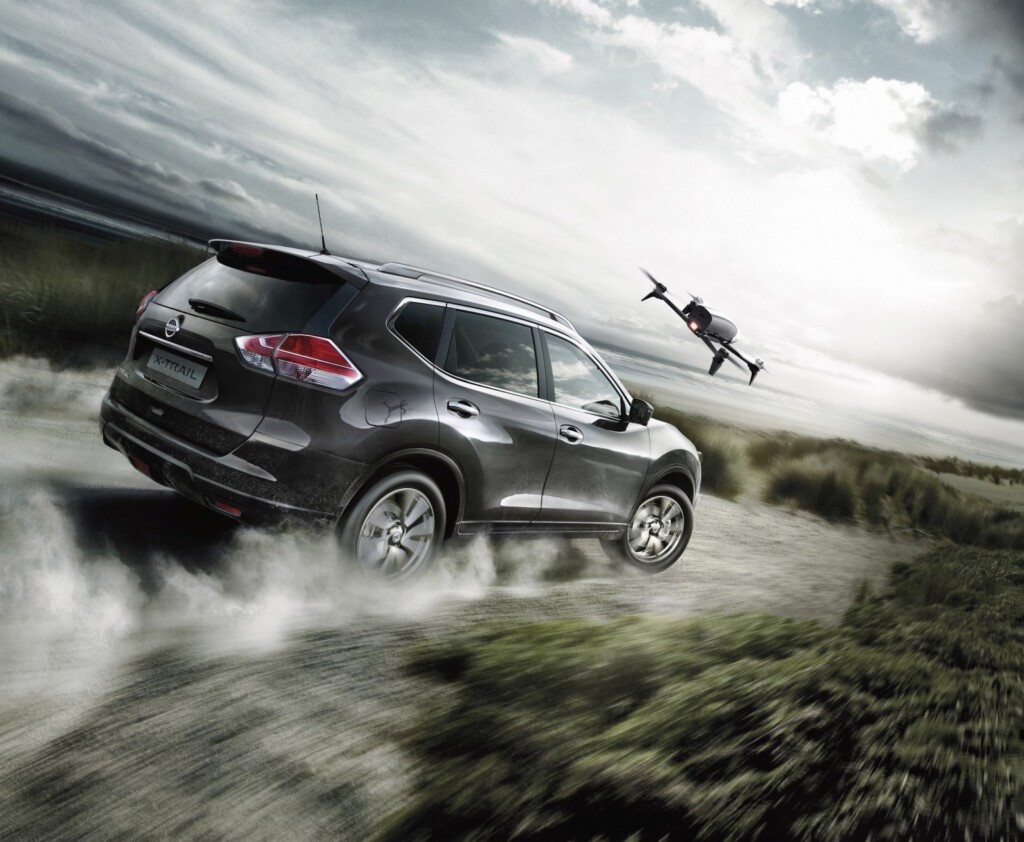 The drone's exceptional manoeuvrability and digitally stabilized camera create a fantastic filming platform, for great results over a flight time of up to 25 minutes. For ultimate portability, the drone and supporting equipment come with a bespoke backpack-style padded storage case.
The X-Trail X-Scape Special Version pack is only available in the UK for now. X-Trail X-Scape special version packs also feature NissanConnect infotainment system with satellite navigation for hassle-free journeys to adventurous destinations. The panoramic sunroof with one-touch electric sunshade means the views should be spectacular, and roof rails allow bikes and canoes to be carried with ease.
Both five- and seven-seat interiors of the Nissan X-Trail can be specified and premium X-Trail floor mats are also included. Planned production of the X-Trail X-Scape special version is approximately 1,200 units across Europe, with 200 units allocated for the UK.