ADVERTISEMENT
Two weeks back, we posted a teaser image which BMW released of the upcoming 8 Series. Now Carscoops have managed to get ahold of these images prior to the launch of the 8 Series which is happening later today on the 26th of May.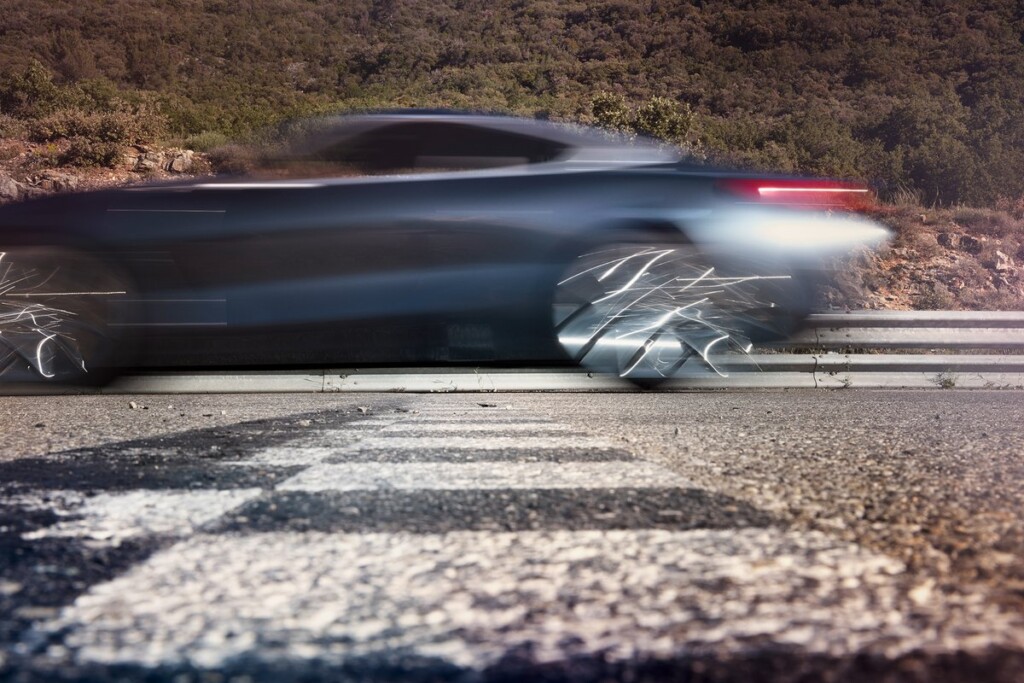 It is absolutely breathtaking. If this is the real final product, the BMW 8 Series is indeed the coupe to get whilst still being a little sensible. It looks futuristic with a hint of what you can see in today's 6 Series and even more. I am not a fan of the small headlights though so perhaps the final production model might get different ones. Still, that is just a small fault.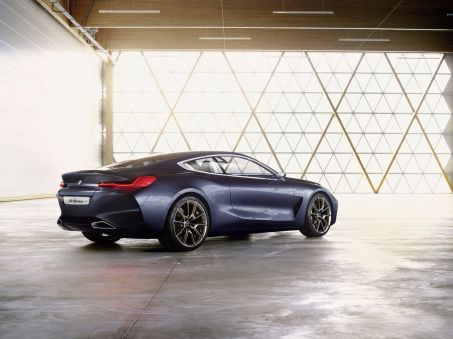 Production models are slated to arrive next year and this coupe will probably replace some models of the current 6 series coupe.
Image source: Carscoops