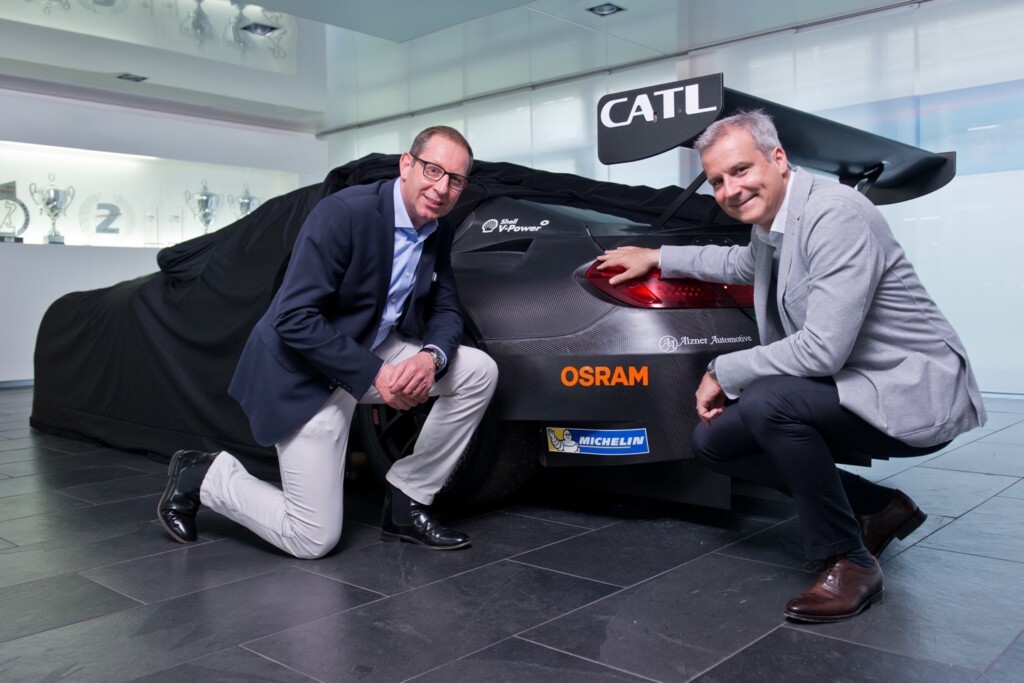 Lights, lights, when do you actually use lights in a race, especially when it is held during the day. Except if you are going to be participating in the 24-hour race at the Nurburgring. That is when lights, are extremely important. That is why BMW Motorsport has partnered with OSRAM with the hopes of gaining crucial advantages through OSRAM's innovative light technology.
ADVERTISEMENT
When BMW Motorsport launches its latest assault on the 24-hour race at the Nürburgring (GER) on 27th and 28th May, it will look to gain a crucial advantage courtesy of OSRAM's innovative light technology, OSRAM being the new Official Partner for the endurance classic in Germany's Eifel mountains.
BMW Motorsport will work with experts at OSRAM to systematically use biological effective light which aims to improve the performance of the BMW Team Schnitzer drivers.
"The competition at the Nürburgring 24 Hours is possibly more intense this year than ever before in the history of this iconic race. That makes the details all the more important," said BMW Motorsport Director Jens Marquardt. "As such, I am really happy that we have OSRAM on board as Official Partner. With its innovative solutions and experience in the field of light, the company will make a valuable contribution to allowing our drivers to adapt to the unique challenges of the Nordschleife at night during the race."
"We are delighted that BMW Motorsport is counting on our innovative light solutions," said Stefan Kampmann, chief technology officer and member of board of management at OSRAM. "Maximum performance is expected in competitive sport, for which we will provide the racing team with the best possible support with our expertise in light."
So-called "biologically effective light" can have a positive effect on an athlete, for example by signalling to the body to become active and perform at its best, even at an inconvenient time of day. Conversely, it can also initiate and facilitate relaxation. One example of this is a light alarm clock developed by OSRAM, and light glasses for mobile use. It is possible to set various colours and brightness levels of light with the light and light glasses. While red light is well suited to regeneration, cool white, bluish light causes the body to wake up faster and more effectively, as it simulates the sky during the daytime. At the Nürburgring 24 Hours, this technology can be used to systematically prepare the drivers for their outings in the dark and to allow them to return to optimal performance faster after rest periods.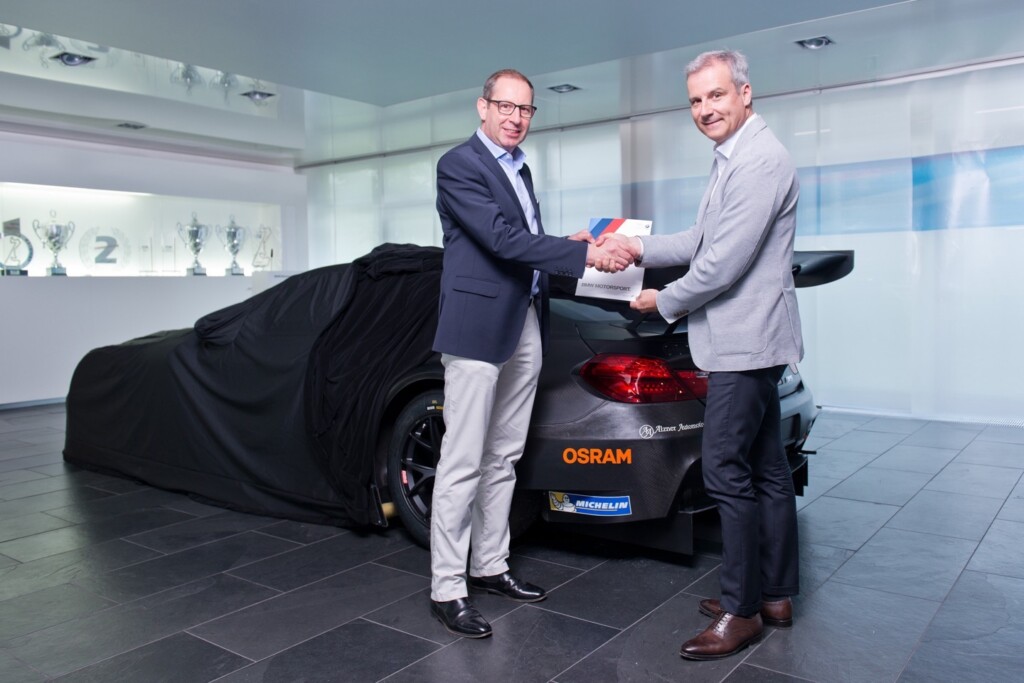 "Light plays a crucial role in a 24-hour race – not only for the car, but also for us as drivers," said DTM Champion Marco Wittmann (GER), who will compete at the "Green Hell" in the number 42 BMW M6 GT3 for BMW Team Schnitzer. "I think it's great that we are taking a new approach this year. Every percentage of the race that you can be more awake and focussed as a driver can be what ends up making the difference."
His team-mate Martin Tomczyk (GER) added: "Maximum concentration – that is our priority as drivers during the night in 24-hour races. Which is why I have high hopes for the innovations in the area of light that we are going to test this time at BMW Team Schnitzer. You always have to try new things in motorsport to gain an advantage. This is definitely one of those things."
The drivers are not the only ones under great strain during the race. The same can be said of the engineers. Artificial daylight will also be used at their work spaces during the night shifts and at the Schnitzer pit stand.