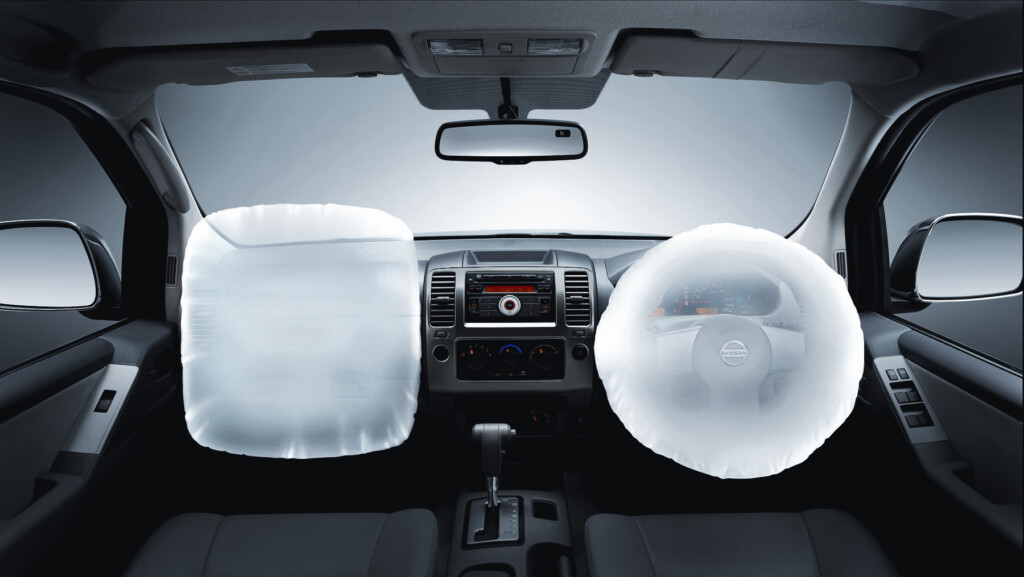 ADVERTISEMENT
Following the recent announcement made by Nissan Motor Co. Ltd on the initiation of further field actions for Takata Airbags Inflator which involves Nissan vehicles, Edaran Tan Chong Motor Sdn Bhd (ETCM), the sole distributor and assembler of Nissan vehicles in Malaysia together with Tan Chong Ekspres Auto Servis (TCEAS), has extended the Recall Campaign for another two of its models, namely Frontier (D22) and Sentra (N16); as well as an additional batch of the first generation X-Trail (T30).
This is subsequent to the announcement made by ETCM on the Recall Campaign for Takata Front Passenger Airbag Inflator in June 2015 and August 2016 respectively.
With the above, a total of approximately 52,707 units of Nissan vehicles in Malaysia are involved in the Takata Front Passenger Airbag Inflator Recall.
Model
Product Code
Year Manufactured
Affected Units
Frontier (CKD)
D22
July 2004 – December 2012
1,032
Sentra (CKD)*
N16
June 2000 – December 2012
48,517
X-Trail (CKD)
T30
January 2009 – December 2012
3,158
Total 
52,707
*Nissan Sentra (N16) vehicles not equipped with airbag are not included in the exercise.
This Takata recall exercise does not affect the New Nissan X-Trail (T32) which was launched in January 2015, as well as all other current selling Nissan models.
All customers of the affected Nissan vehicles will be notified by letter through TCEAS. Customers receiving this letter are advised to call the nearest TCEAS outlet for an appointment. Selected TCEAS have extended its operation hours and now opens 365 days making it easier for customers to service their vehicles on weekends, as well as to alleviate the capacities for the replacement activity.
All labour and replacement parts for these service campaigns will be at no cost to owners.
Customers may also call the Nissan Customer Care Centre at the Toll-Free line: 1800-88-3838 for further clarification or visit www.nissan.com.my (click on 'Owners' tab followed by 'Recall Campaign') to find out if their Nissan vehicle is involved in this recall campaign.