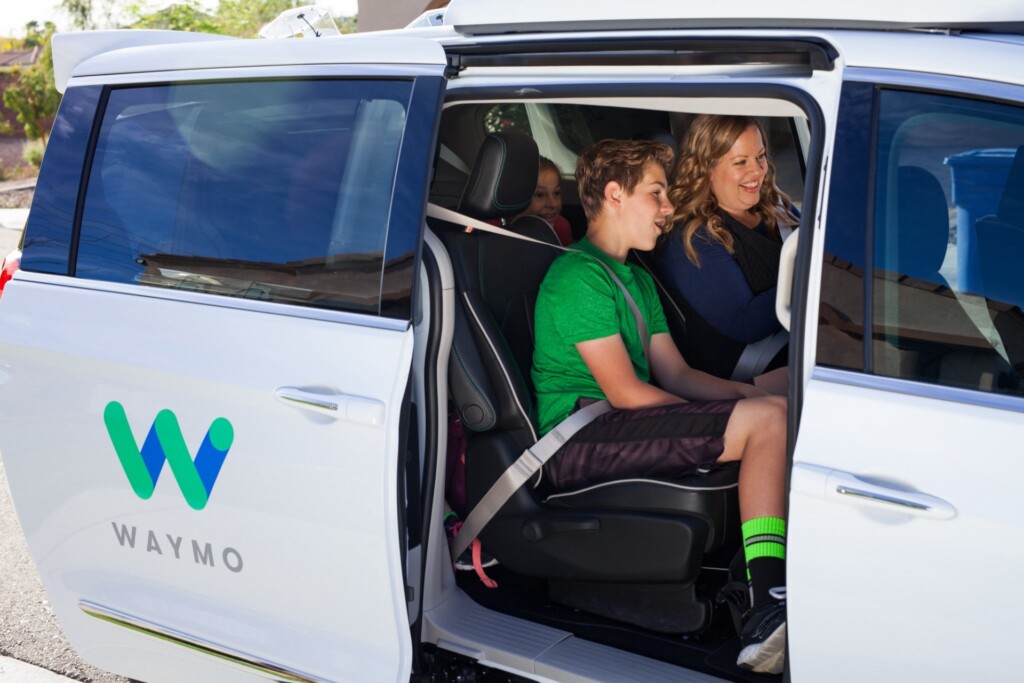 ADVERTISEMENT
Waymo, the autonomous vehicle technology arm of Google, has announced that they will be partnering up with Lyft, a ride-hailing company based out of San Francisco to test out self-driving technologies. This partnership is a huge blow to the already under-fire Uber who is also getting sued by Waymo amidst the many other PR crises it is facing at the moment.
The partnership will see the introduction of self-driving fleet services to the general population. At this time, Waymo is already testing out self-driving taxis in Phoenix. In the test, Waymo went from a private curated list of testers to opening up for more applicants from the public to further testing and to collect more data. The partnership with Lyft would definitely signal a big blow to Uber who has been facing challenges upon challenges in its own self-driving testing efforts.
The New York Times first reported the partnership and received an official statement from both Waymo and Lyft.
"Waymo holds today's best self-driving technology, and collaborating with them will accelerate our shared vision of improving lives with the world's best transportation," a Lyft spokeswoman said in a statement.
A Waymo spokesman said, "Lyft's vision and commitment to improving the way cities move will help Waymo's self-driving technology reach more people, in more places."
With Waymo arguably having the most experience in this space, the partnership with Lyft does portray that Waymo is very close to commercialising their technology.