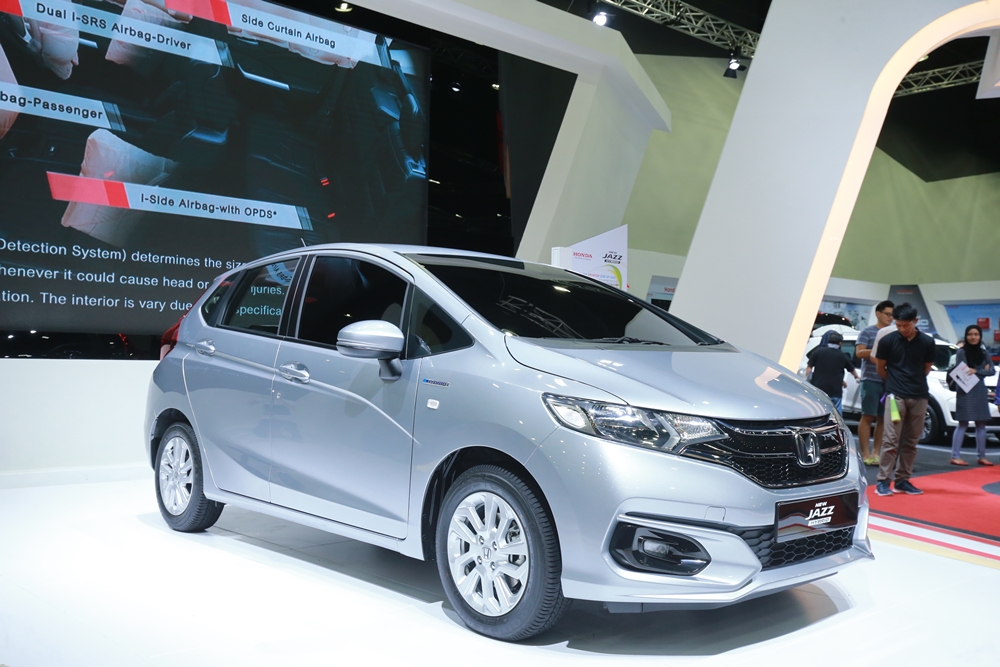 ADVERTISEMENT
The new Honda Jazz made its world premiere in Malaysia last weekend at the Carlist.my MAA Drive, Test & Buy Event being held at the Setia City Convention Centre.
Available in two variants, both the Sport Hybrid i-DCD and the new Jazz Petrol are expected to hit the Malaysian market in Q2 2017 with the Sport Hybrid i-DCD variant ready for delivery to customers from Q3 2017 onwards.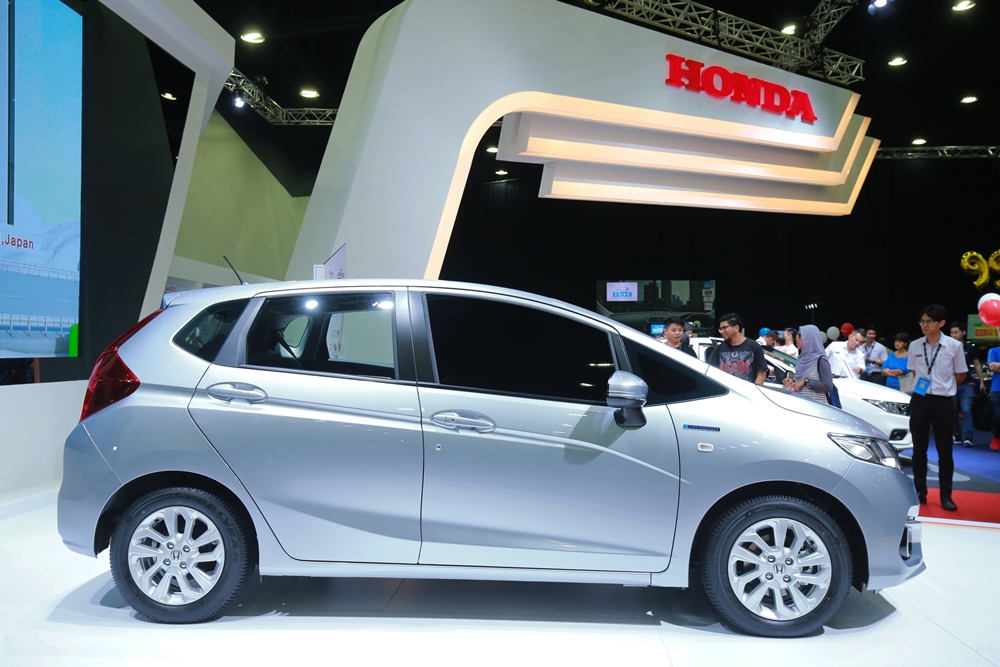 Malaysia is the only country outside Japan to introduce Honda's new intelligent Dual-Clutch Drive (i-DCD) Hybrid System which is equipped with a new 1.5L DOHC i-VTEC engine. The Sport Hybrid i-DCD combines a 7-Speed Dual Clutch Transmission with integrated High Power Motor to promote superior acceleration with improved response resulting in a sporty drive experience for the driver.Electric Vehicle (EV) mode drivability is also promoted by having independently functioning motor and engine which assists in sustaining regenerative energy and enhances fuel efficiency.
The Intelligent Power Unit (IPU) for the Sport Hybrid i-DCD system will be able to generate 1.5 times its energy capacity and double the system output. The horsepower of the new Jazz Hybrid stands at 137PS which is equivalent to the output of a 1.8L engine. The maximized power output by the Sport Hybrid i-DCD system enables it to exude the sporty driving experience.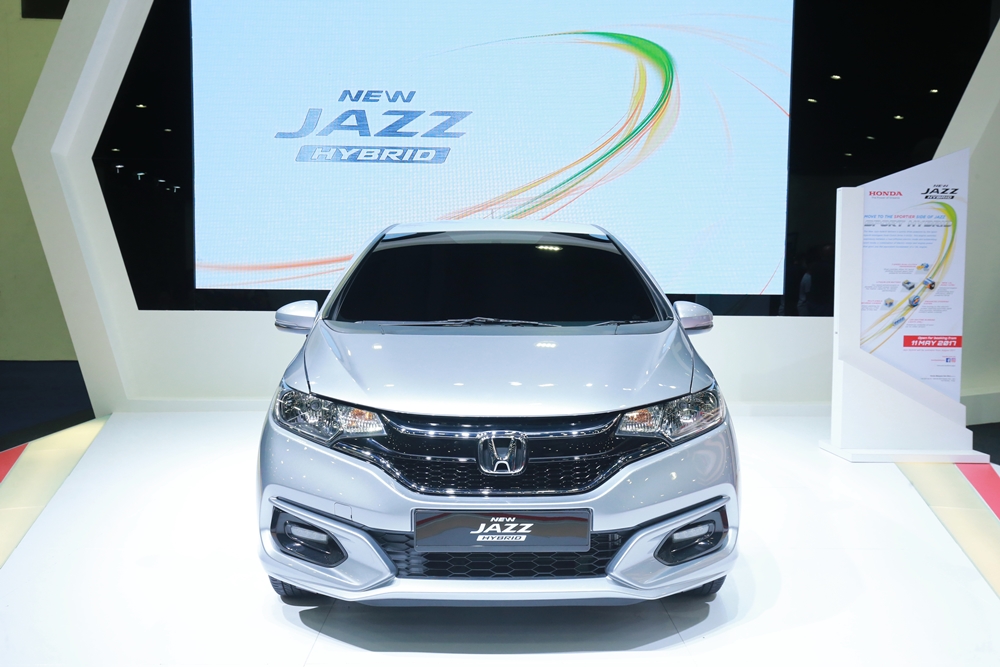 If you missed the opportunity to have a closer look at the new Jazz last weekend fret not, as the new model will be on display at the upcoming Standard Chartered KL Marathon 2017 Race Entry Pack Collection between 18th – 20th May at KL Convention Centre and on 21st May 2017 (Race Day) at Dataran Merdeka. The new Jazz Petrol is also scheduled to go on a road tour around Malaysia after that.
Customers can also visit any 90 authorized Honda dealers nationwide to place an order.