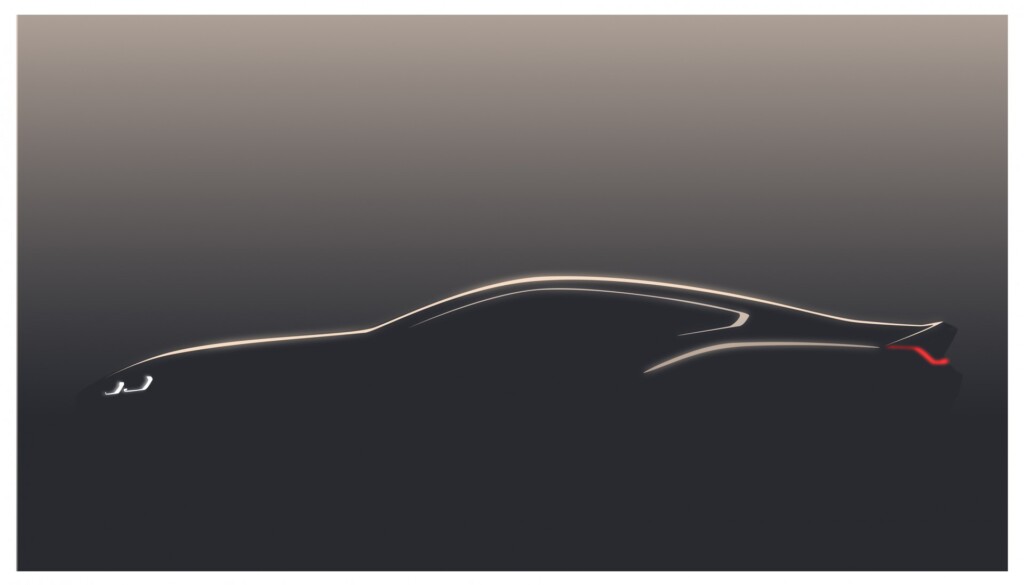 ADVERTISEMENT
The annual general meeting in Munich, Chairman of the Board of Management of BMW AG Harald Krüger teased the crowd with the upcoming BMW 8 Series Coupe. The car is slated to arrive in 2018. The BMW Group will present a design study at this year's Concorso d'Eleganza Villa d'Este on 26 May 2017.
The BMW 8 Series Coupe will build on our tradition of luxurious sports coupes and add a genuine dream car to our line-up – a slice of pure automotive fascination," says Krüger, looking ahead to the new model. "The 8 Series Coupe will underpin our claim to leadership in the luxury segment. I can tell you today that this will be a true luxury sports coupe."
Ironically, this comes after BMW has quietly discontinued the 6 Series Coupe recently.