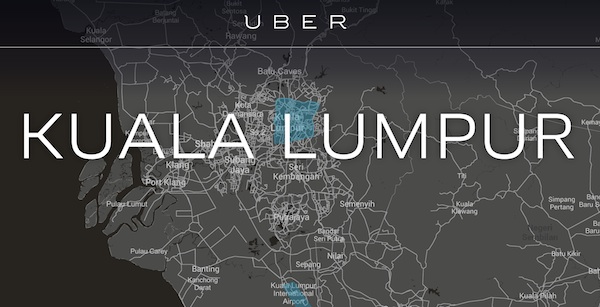 ADVERTISEMENT
In an interview with BFM this morning, Leon Foong, General Manager of Uber Malaysia says that this year is indeed the year focused on drivers. This shows that as much as Uber is trying to gain new markets, attract new customers with low fares, they can't completely forget about the drivers especially when since the ride-hailing company is competing against others in the market.
By investing in technology to help improve the efficiency of vehicles on the road, Uber hopes to attract more and retain more drivers in Malaysia through innovation. In this context, efficiency is mostly referring to how often a vehicle is used in a day and how many passengers it can carry during these journeys. This is in comparison to most vehicles which are either parked in the office or at home most of the time and whenever they are on the road, have only one occupancy which is the driver.
Technologies mentioned include back-to-back rides where drivers don't have to worry about travelling to one location only to wait around to try to get another ride in the nearby vicinity. Using Bangsar Village as an example, Leon goes to say that plenty of times he would take a Uber to Bangsar Village only for the driver to already have a waiting passenger there. It is definitely worthwhile for drivers and through the use of technology it does improve the experience for drivers. 2017 seems to be shaping up to be the year of the drivers indeed.
On another note, Leon still says that based on current averages, it is still possible for drivers to earn up to RM1,500 per month on a part time basis. Of course, depending on the area the driver is driving as well as the time. Uber Malaysia also reported healthy growth in terms of the number of drivers coming unto the platform.
Check out Leon's interview with BFM two years back in the link here.