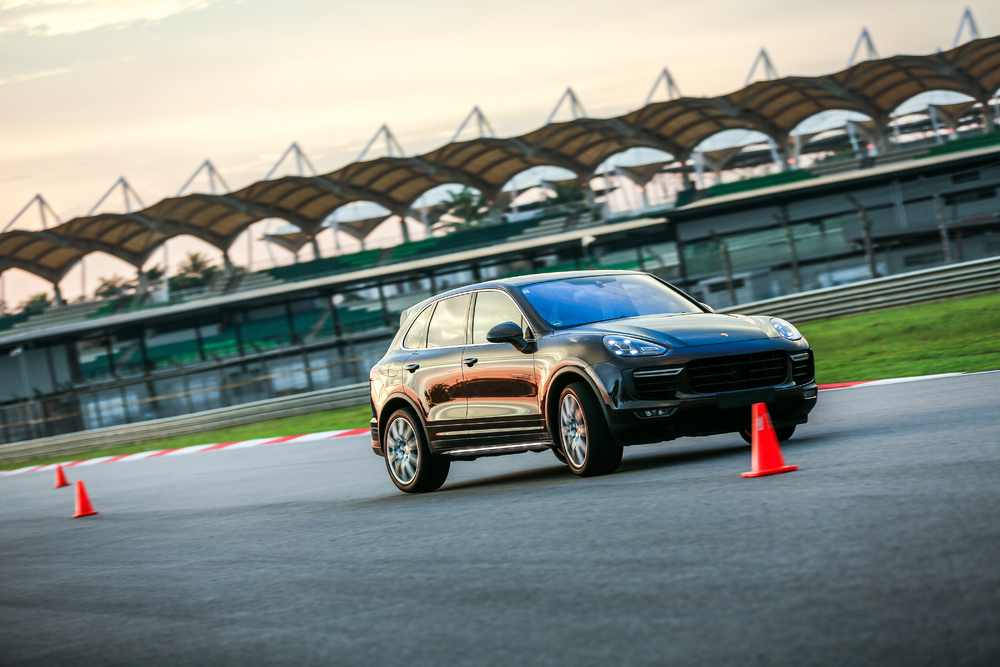 ADVERTISEMENT
Sime Darby Auto Performance (SDAP) has officially introduced a new driving programme called the "Introduction to Porsche" for new Porsche owners to enhance their four-door sports car fascination and customer experience on the racetrack.
All owners of new four-door Porsche vehicles registered in 2017 will receive an exclusive complimentary invitation to participate in the driving programme at the Sepang International Circuit. The programme includes purchasers of the Macan, the Cayenne and the new Panamera.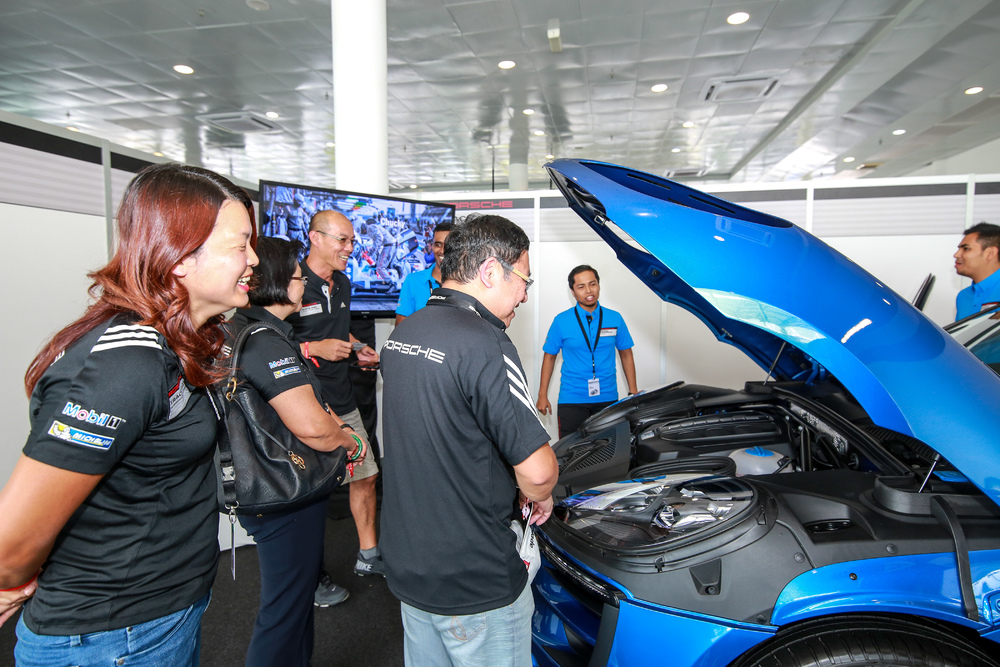 "Introduction to Porsche is a customer experience driving programme in addition to our current Porsche Open Track Day. We are excited to introduce this programme to new owners to experience every phase of advanced Porsche technology," said Arnt Bayer, Chief Executive Officer of Sime Darby Auto Performance. "It is a perfect Sunday activity for our customers – drive your Porsche to work during the weekdays and have fun on the track on the weekend," he added.
Mentored by Porsche instructors, participants undertook a series of driving exercises, progressively moving to different sections of the racetrack to build experience and knowledge before culminating in full laps of the track.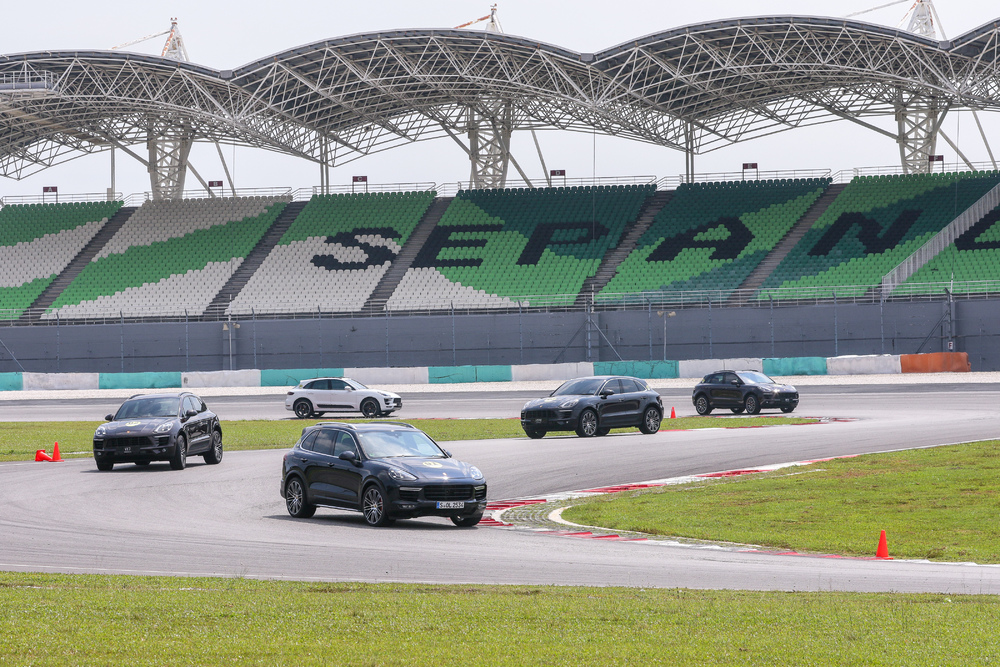 While demonstrating the fundamentals of vehicle control, "Introduction to Porsche" was also a great opportunity for new owners to expand their driving skills, learn about driving in emergency situations and explore the capabilities of their new four-door sports car. A full racetrack driving experience in a two-door Porsche sports car was also included.