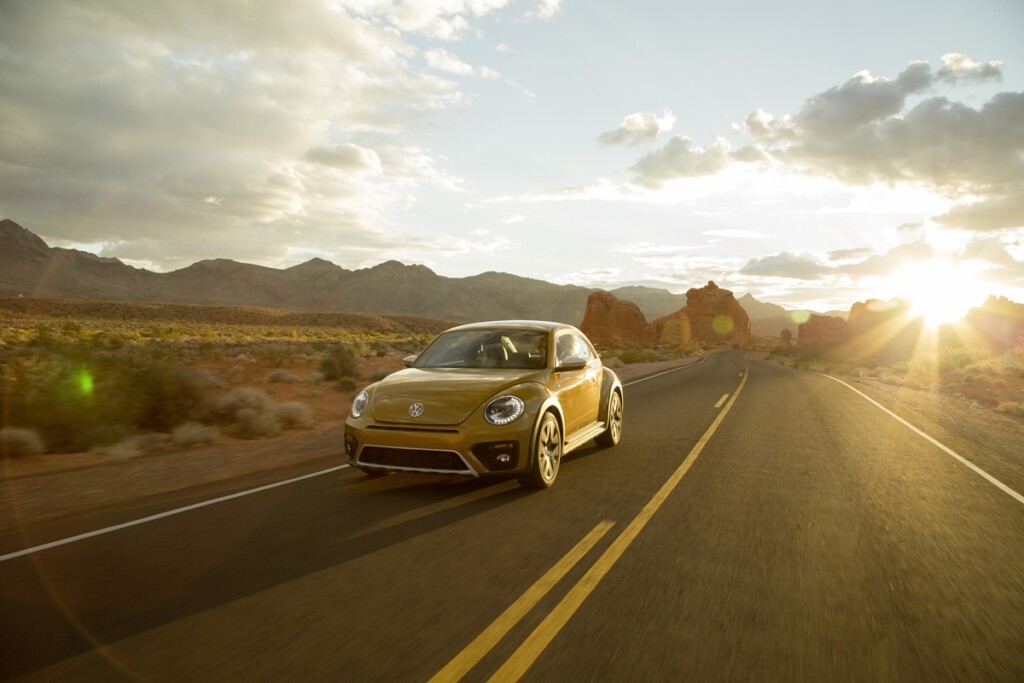 ADVERTISEMENT
As iconic as the Beetle may be, sales figures are just dismally low. That also includes the Volkswagen Scirocco. Over here in Malaysia, we haven't been getting any of the updated models and rumours have started to pick up again after an annual 2017 call which says that VW may axe these two models from their lineup.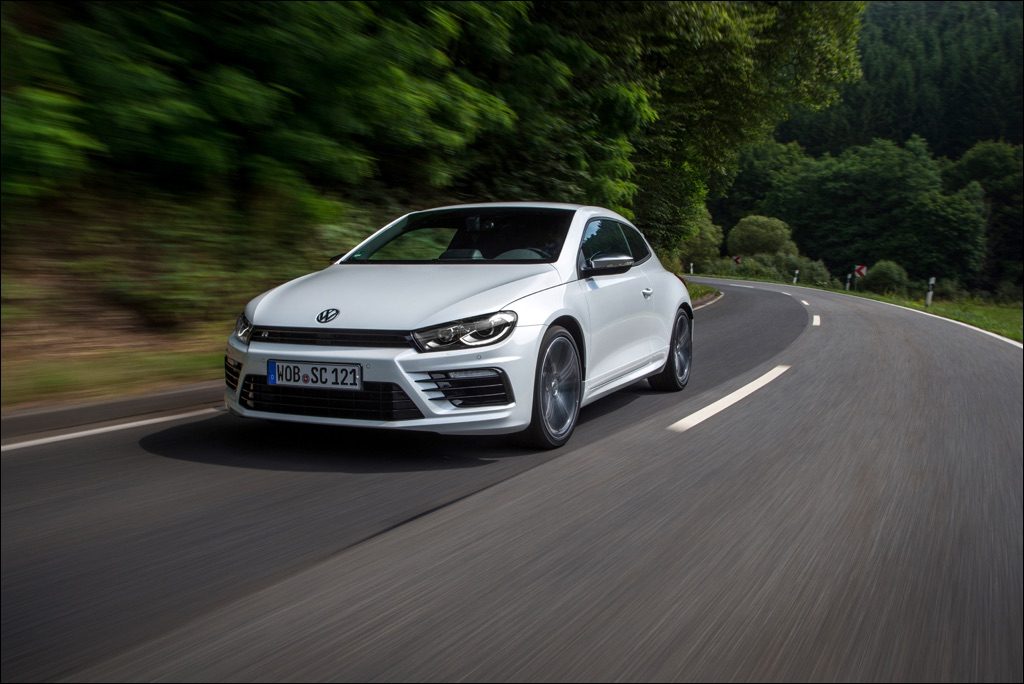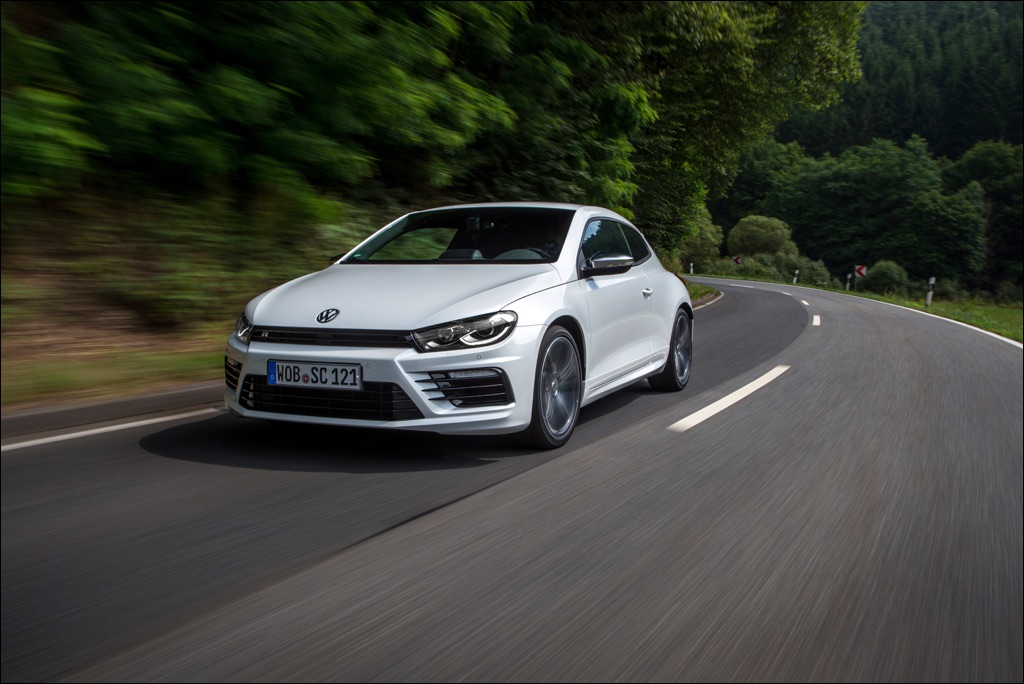 It is rather sad to see both these cars leave in the event that VW decides to do so. I have always had a soft spot in my heart for the Scirocco but from a business viewpoint, if sales numbers aren't great, better to axe it and focus on improving the other models. Ironically the Beetle Convertible seems to be the seller, well definitely not in hot, wet and humid Malaysia but in other countries. It is also Volkswagen's only available convertible in their lineup.
The Beetle sits on an older platform whilst the Scirocco sits on the same platform as the Golf. Both these cars haven't received a lot of attention and it's probably due to how dismal its sales performance is. If VW does axe these models, that means the Beetle and Scirocco may actually become slightly a little bit more desirable.