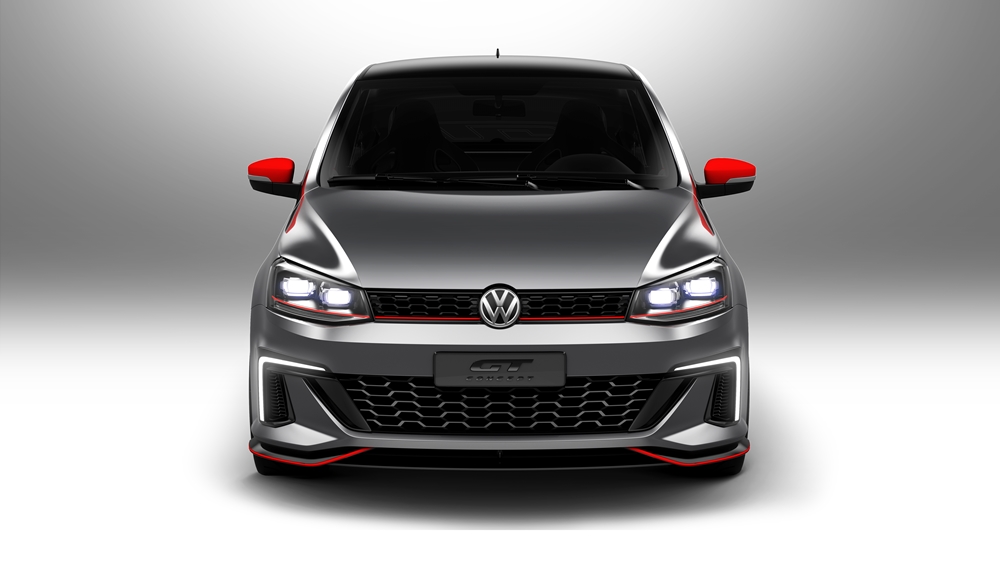 ADVERTISEMENT
Volkswagen is going to use the Apple iPhone as their internal standard device for all 620,000 employees globally. This was what Tim Cook, CEO of Apple, said in their recent quarterly earnings call. He did also cite other companies such as Capital One bank which will follow the same standard as well.
Of course, Tim Cook didn't go into details about Volkswagen's deal but what this means is that internally, Volkswagen may be building their employee tools on iOS which may then put a bigger emphasis on Apple's CarPlay for the rest of the group.
As of now, the adoption of in-car tech hasn't been extremely high for technologies such as Android Auto and Apple CarPlay but the tech companies foresee that in the coming future as more automakers adopt it, overall adoption rate would increase.