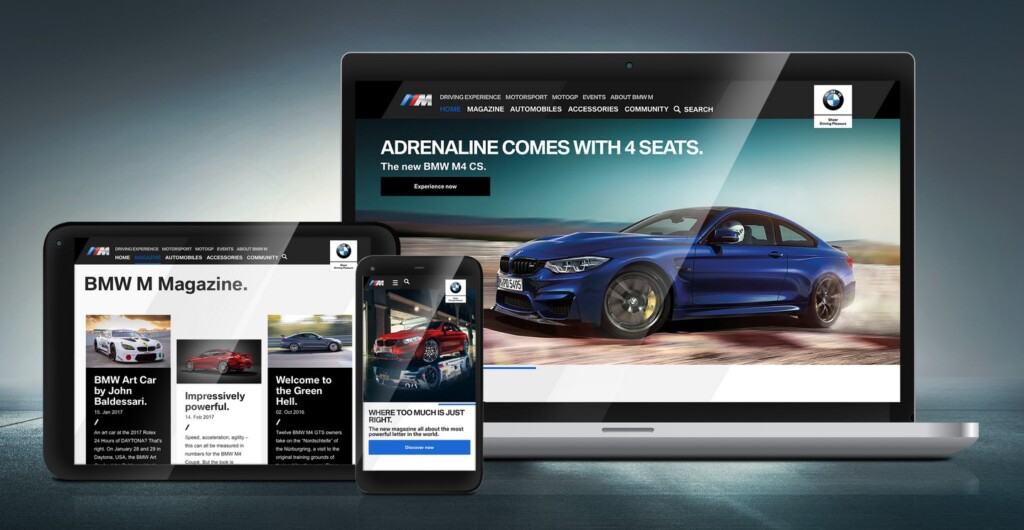 ADVERTISEMENT
BMW seems to be on a revamp for their online presence. Starting first with their Motorrad division and now focusing on their M division. It sort of makes sense as more and more players are skipping on traditional media and heading towards digital in an effort to maximise their ad spend to reach the right target audience. The launch of the new website will be accompanied by a major digital campaign.
"The new BMW-M.com is our central international contact point for the BMW M brand. We are addressing a broad audience, ranging from potential customers to fans to owners of M vehicles," explains Peter Quintus, Vice President Sales and Marketing BMW M GmbH. "In this way, we will be able to reach a large, international target group and continue the growth trajectory of BMW M GmbH."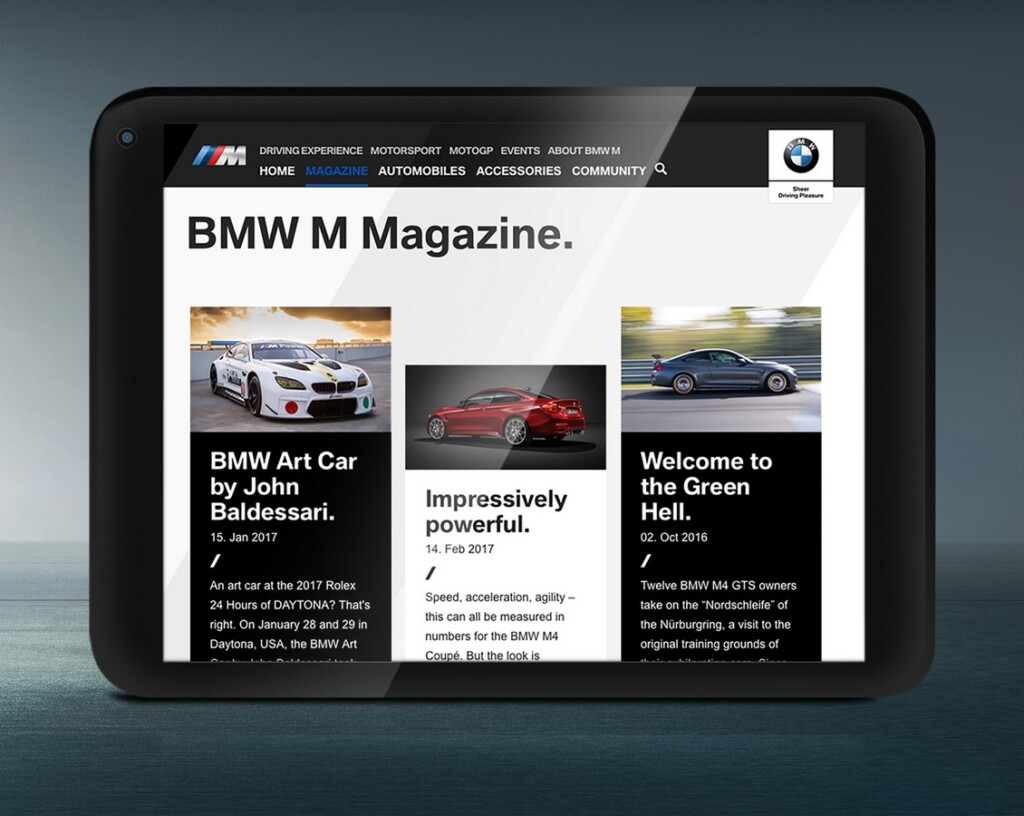 BMW will continue to publish out articles on the website, BMW-M.com and will start out with 40 articles. This is a long move away from a static standard BMW site just to sell products. In fact, it follows the overall strategy where lifestyle and living the brand is the focus.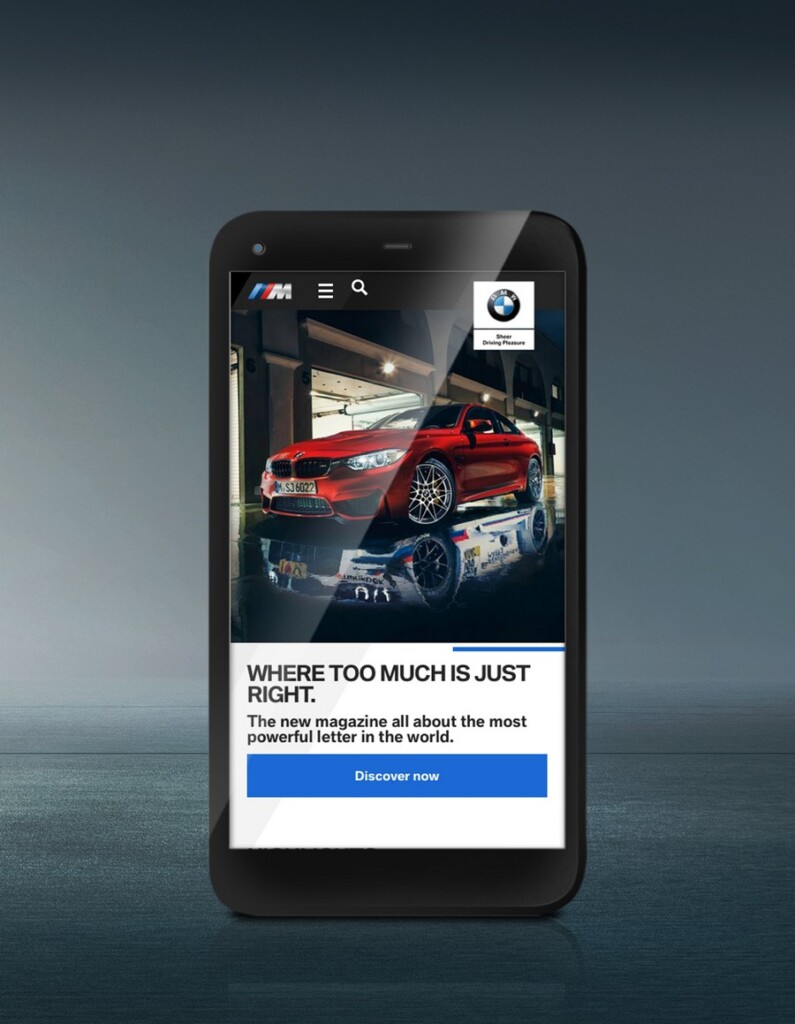 "With our BMW-M.com online communications, we are showing how creative storytelling with humorous content can attract people from social networks," explains Lothar Schupet, head of Sales Management, Marketing and Exclusive Customer Care BMW M GmbH. "The new BMW-M.com and our fresh, young campaign form the ideal basis for us to reach out to new target groups and help BMW M continue to grow."
The site will also be accompanied with blends towards social media channels to bring forth a holistic digital presence for the next generation.