ADVERTISEMENT
Whilst the technology companies of the west tries to keep their technologies a secret, especially in the world of self-driving cars, the folks in the east think differently. It is funny as Waymo continues to push for legal action against Uber, Baidu, dubbed as the Google of China, is going to open source their self-driving car technology instead.
Inspired by what Google did with the Android OS platform in a quest for world domination in the smartphone arena, Baidu believes that by open sourcing their self-driving technology would mean that more and more companies can benefit from it and push the technology further, thus bringing China closer to the dream of autonomous cars.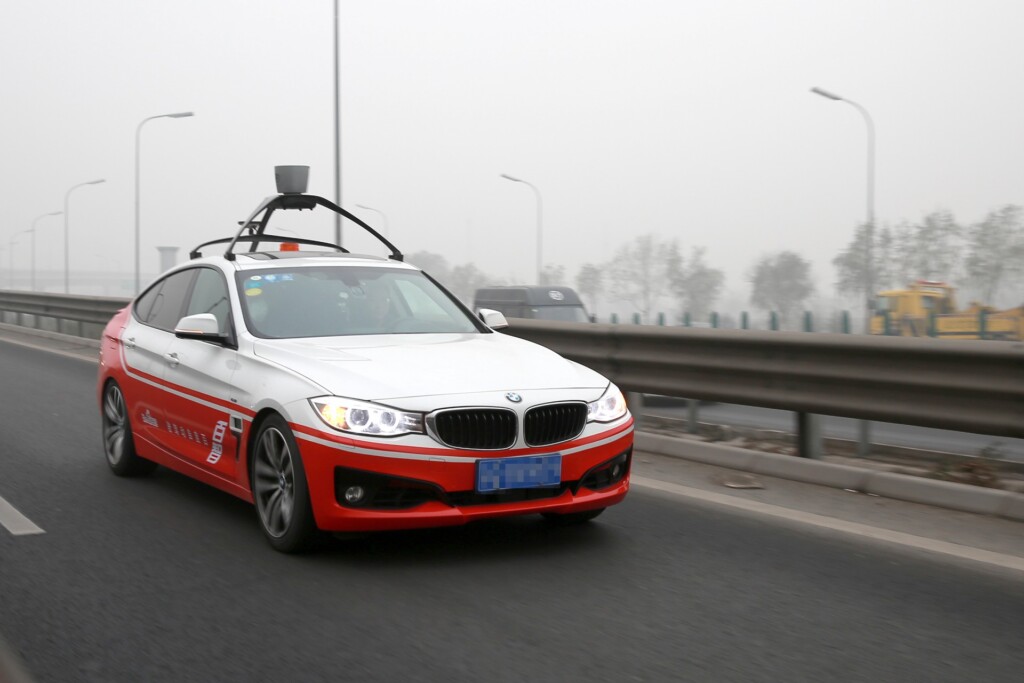 "We see a lot of reinventing the wheel," says Qi Lu, president and chief operating officer of Baidu and general manager of the company's Intelligent Driving Group. "Let's innovate at a higher level." Qi Lu said this in an interview with MIT Technology Review.
It seems that the good folks at Baidu aim for a greater sense of good and purpose in their decision and strategy, who knows, it might just work.