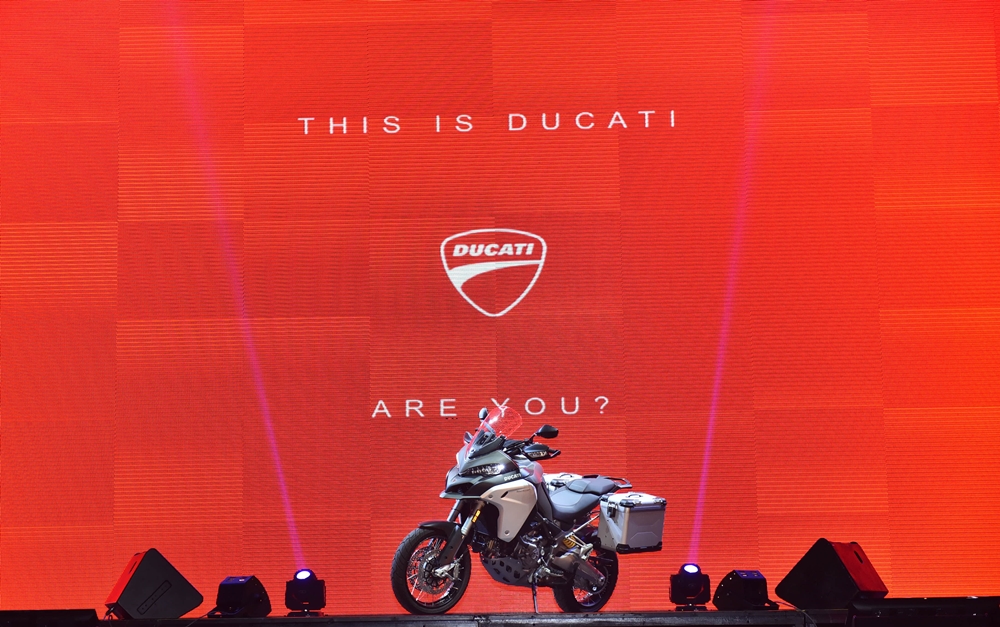 ADVERTISEMENT
Reuters broke an exclusive story on the possibility that Volkswagen Group might sell off the Italian bike maker, Ducati. This is amidst the dieselgate scandal which VW faced in the US which is costing them a costly penny. Selling off the unit might be a strategic move by VW to relook at their large empire and consolidate and focus on new areas, in particular, electric vehicles.
Back in 2012, Audi purchased Ducati for around €860million. Back then the purchase baffled industry analyst as they didn't see any benefit in which Ducati could have brought to the table. It was rumoured then that VW would be studying it closely for their small engine technology, but nothing did come out of it. It was also rumoured that they wanted to compete with BMW's Motorrad success.
Ferdinand Piëch, the then CEO, was key to the purchase as well as other amazing legacies he left behind. He resigned after internal turmoil due to the dieselgate scandal.