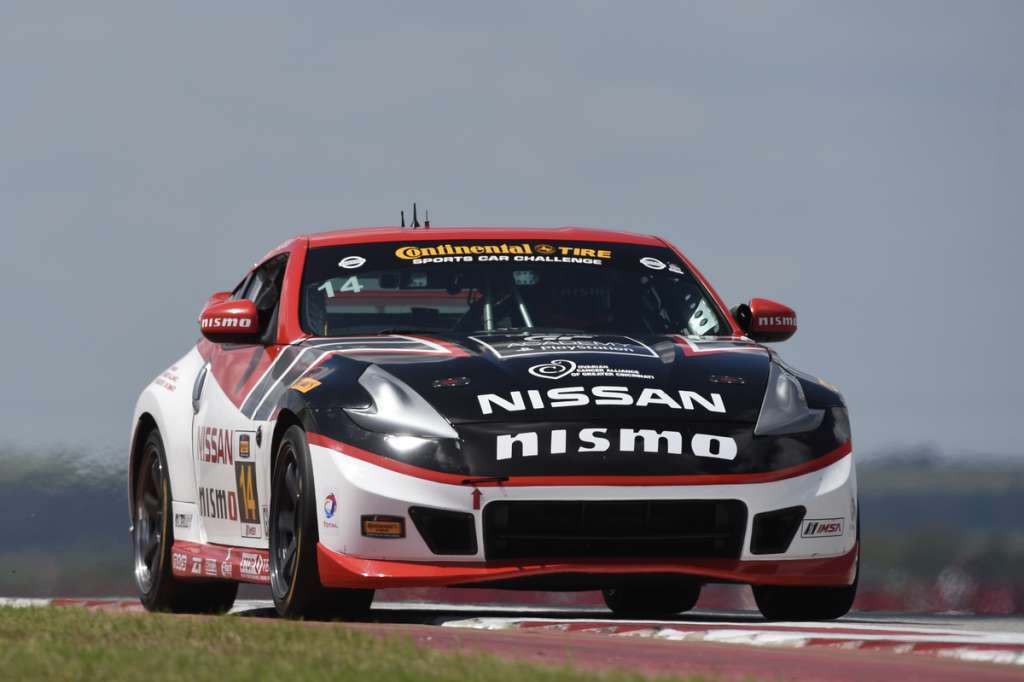 ADVERTISEMENT
Nissan is getting serious in their bid to increase their NISMO road car business. Their key focus is to set up a new unit using talents from Nissan, Autech, Nissan Motorsports International and other groups to help expand their range of NISMO road cars.
Their aim with this new collaboration and unit that they will be able to plan and develop better and more appealing products within a shorter time frame. Expansion plans include creating new segments and marketing them globally in existing markets such as Japan, North America, Europe and the Middle East.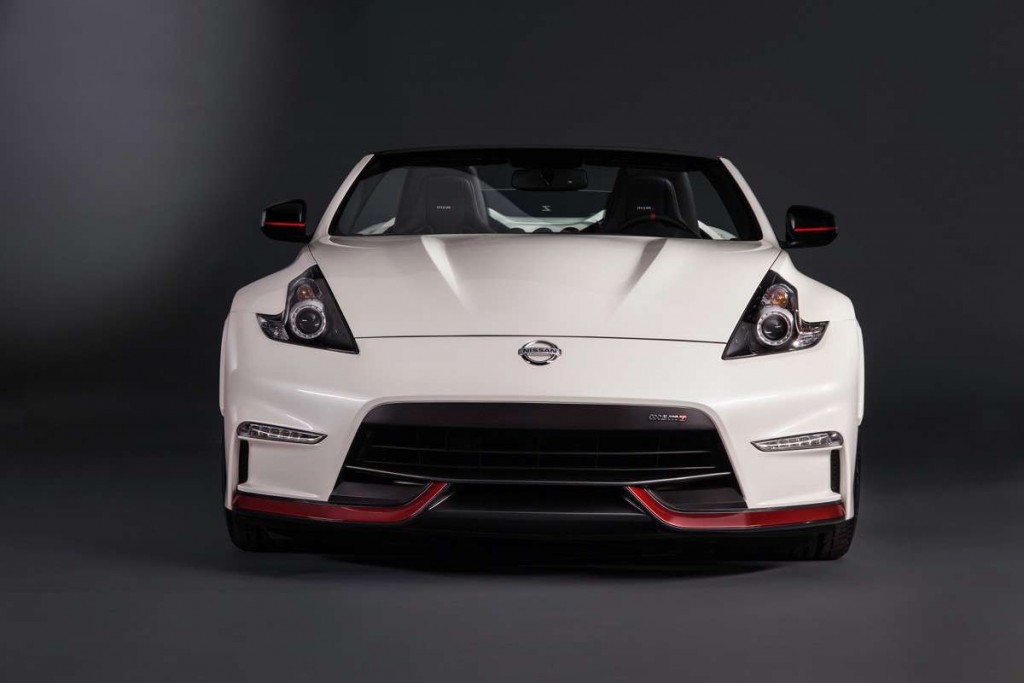 Currently, Nissan sells about 15,000 units of NISMO cars. NISMO road cars introduced so far include the GT-R, Fairlady Z, Juke, Note, Sentra and Patrol.
"As a Nissan sub-brand, NISMO further builds upon the core values of Nissan cars," said Takao Katagiri, president and CEO of both Autech Japan and Nissan Motorsports International. "With the combined expertise of Nissan group companies, NISMO road cars will make customers enjoy Nissan cars more than ever."
The new business unit will also work with Nissan Motorsports International on marketing. This includes showing NISMO road cars at Nissan dealerships and showrooms and holding events and activities for NISMO car owners.