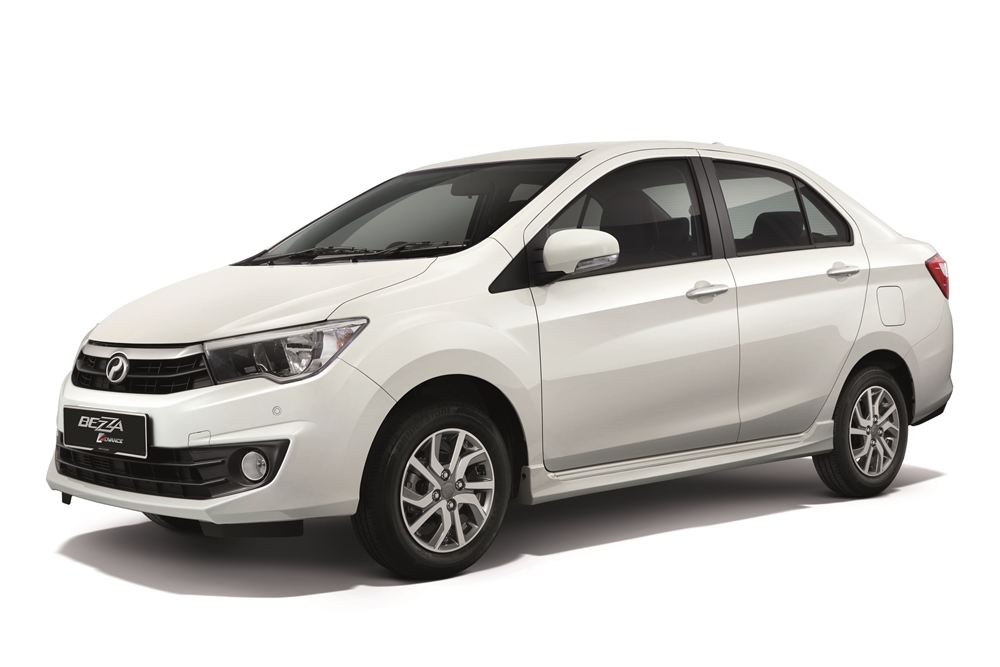 ADVERTISEMENT
Majlis Rekabentuk Malaysia (MRM), an agency under the Ministry of Science, Technology and Innovation (MOSTI), has recognised the Perodua Bezza as the best car under the "Public Areas and Transport Products" category of 2016.
In a ceremony to recognise the best Malaysian design, MRM celebrates the various local industries in the country which carries out continuous Research & Development activities to produce innovative products.
"This recognition is a testament to our hard work to produce a truly Malaysian vehicle with global standards," said Perodua President & Chief Executive Officer Datuk (Dr) Aminar Rashid Salleh.
"These endorsements will help us to further improve ourselves and our capabilities to meet and hopefully exceed our customers' expectations as we believe in constant improvement in all our activities," he added.
To commemorate this recognition, The MRM presented its "Malaysia Good Design Mark" (MGDM) award to Perodua at "The "Malaysia Good Design Mark" (MGDM) Award Ceremony – 2016/2017 held on 18 April.
The event was attended by the Deputy Minister of Science, Technology and Innovation, YB Datuk Wira Dr Abu Bakar bin Mohamad Diah.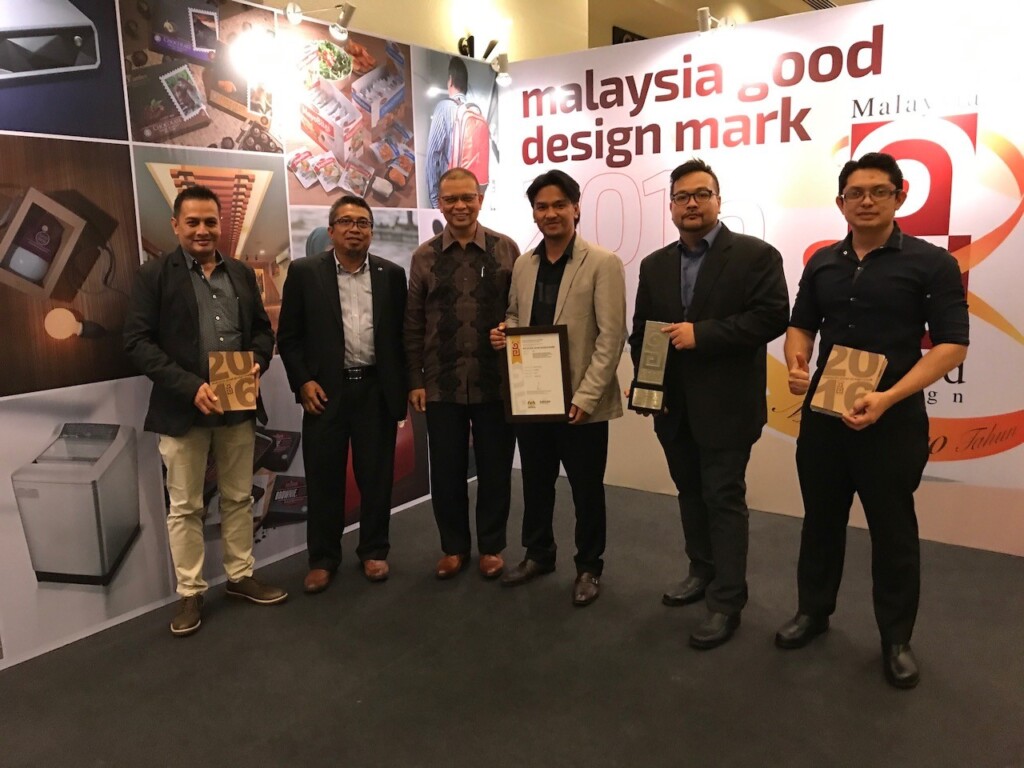 Perodua Bezza is the bestselling sedan for the first quarter of 2017 with over 15,900 units sold. Since it entered our local market in July last year, Perodua has sold about 50,900 units of the Bezza.
The Perodua Bezza's upper body is the first fully designed car by Perodua and is the national compact car company's first sedan with Energy Efficient Vehicle (EEV) status.