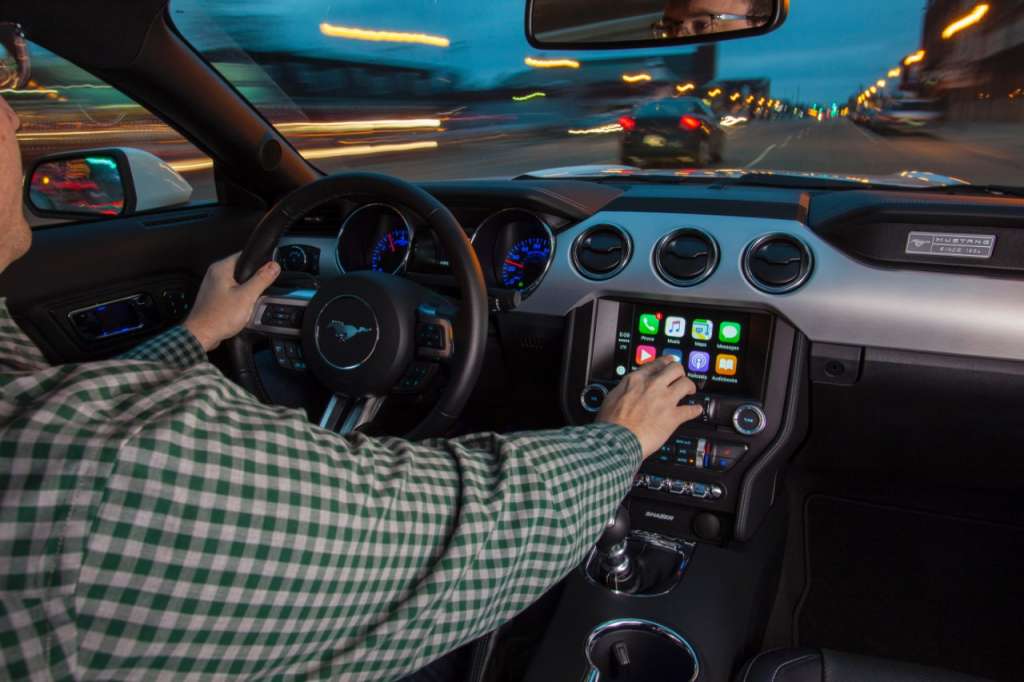 ADVERTISEMENT
Apple recently received permission from the DMV in California to test their self-driving cars. In recently acquired documents by the Business Insider, Apple is now preparing to get a group of staff to undergo a training program to operate the automated vehicles ahead of testing on California roads.
The name of the training program is called the "Development Platform Specific Training" and the name of the self-driving vehicle system called the "Apple Automated System."
Apple in recent times has fallen behind players such as Waymo and even Uber when it comes to news about autonomous vehicles. Rumour has it that Apple stopped the program, previously dubbed project Titan, which was to create a physical car. But it seems that development of the autonomous driving technology is still underway.
The technology company has been hiring aggressively to work on software development when it comes to autonomous vehicles, there are many parts in which the Apple ecosystem can be integrated into. Still, I would love to have seen an Apple designed electric car, one that was said would have given Tesla a run for their money.