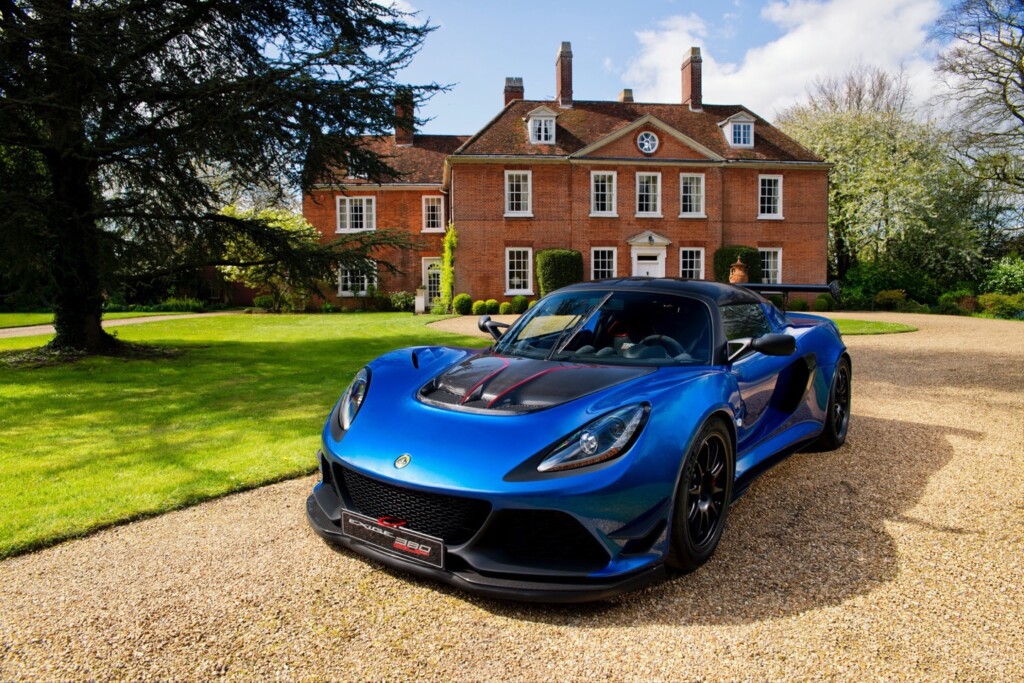 ADVERTISEMENT
Lotus calls this car ballistic, I think they might have something going on there. Why? Because the Exige already is a great car, ballsy if I may but now, Lotus has decided to shed some weight off it and improve its aerodynamic qualities making this car go from 0-100 in just 3.4 seconds. That is definitely supercar speeds.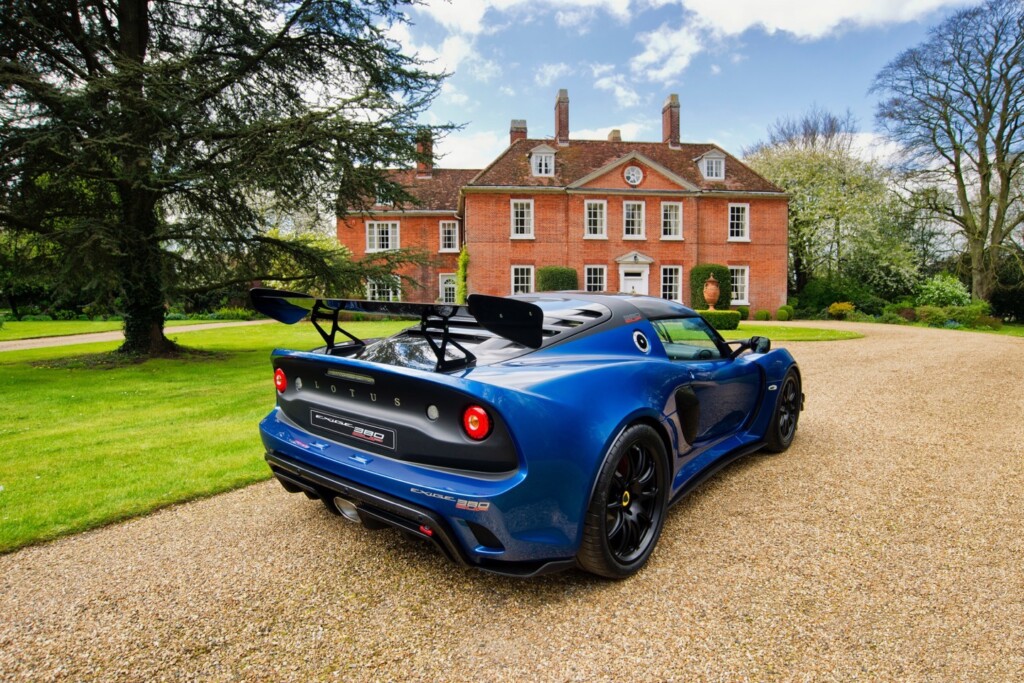 Powered by a 3.5-litre supercharged V6 engine, the Exige Cup 380 has 375hp and produces 410Nm of torque. For a car that weighs only slightly above 1 tonne, this gives the Exige slightly over 355hp/tonne. Top speed is limited to 282kmh for this little sprite. The engine is mated to a 6-speed manual transmission gearbox.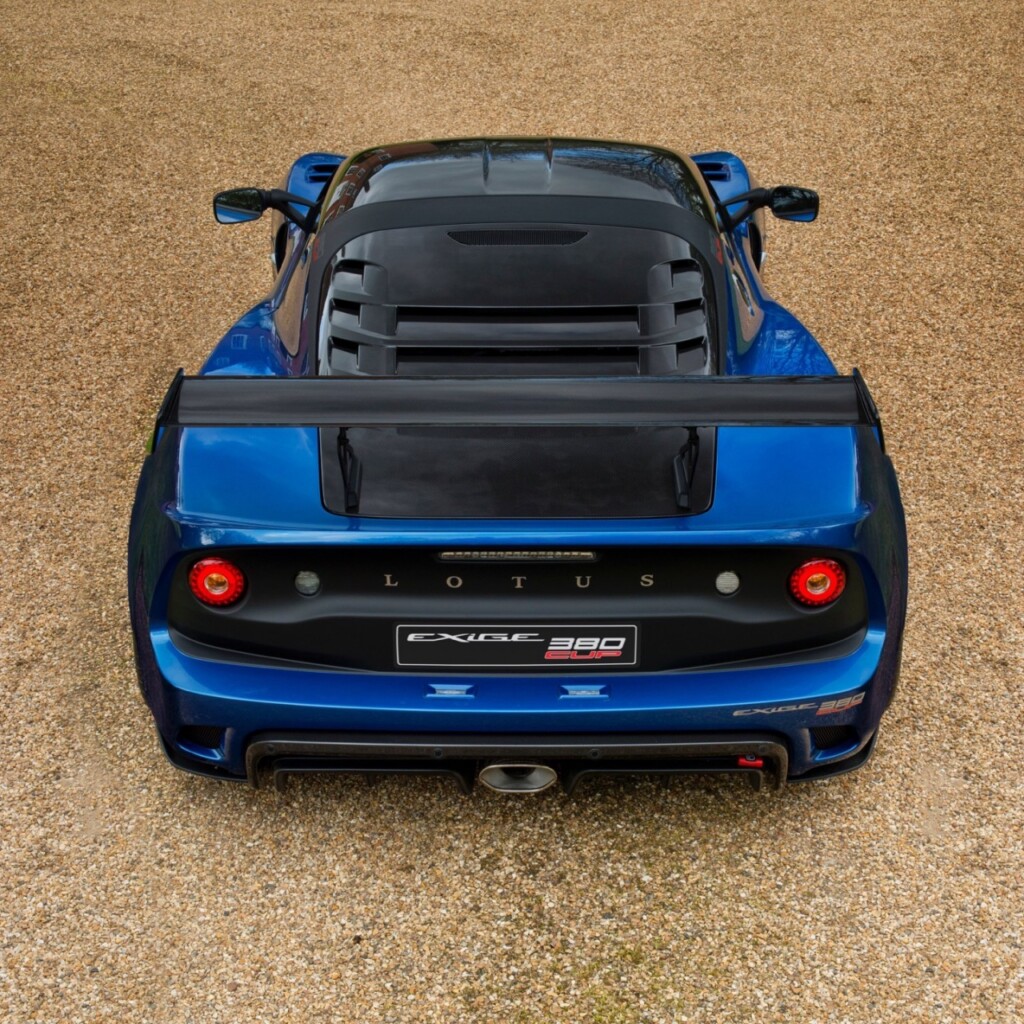 Honing the Exige Cup 380's high-speed abilities was paramount in its development, and the inclusion of new wind tunnel developed aerodynamic elements allow this road-going Exige to deliver up to 200 kg of aerodynamic downforce at a top speed of 175 mph.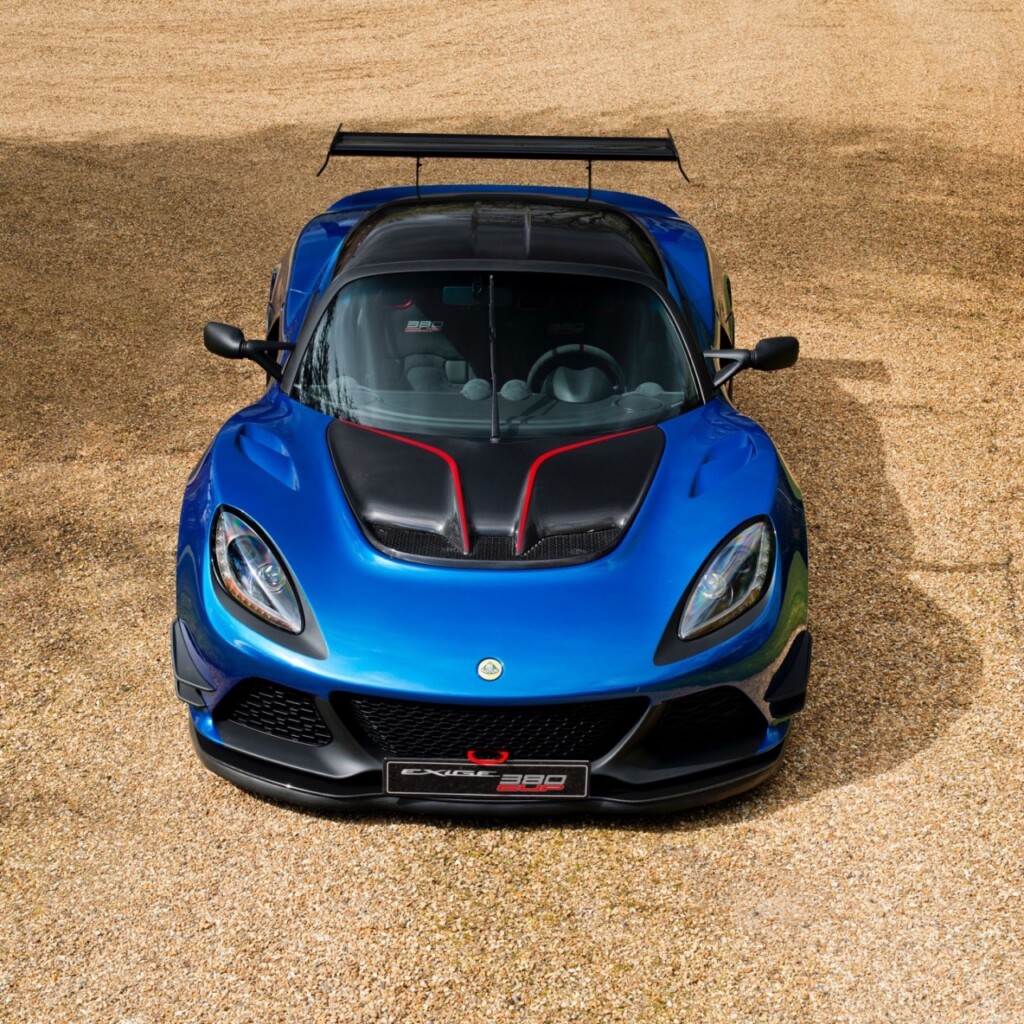 Located over the wheels, the front louvres equalise the pressure differential within the wheel arches, increasing downforce at high speed and under hard braking, whilst the cut-out sections behind the rear wheels work with the aero blades mounted either side of the race diffuser. Even the Exige's windscreen wiper has been aero-tuned – now resting in a vertical position to avoid disrupting air flow.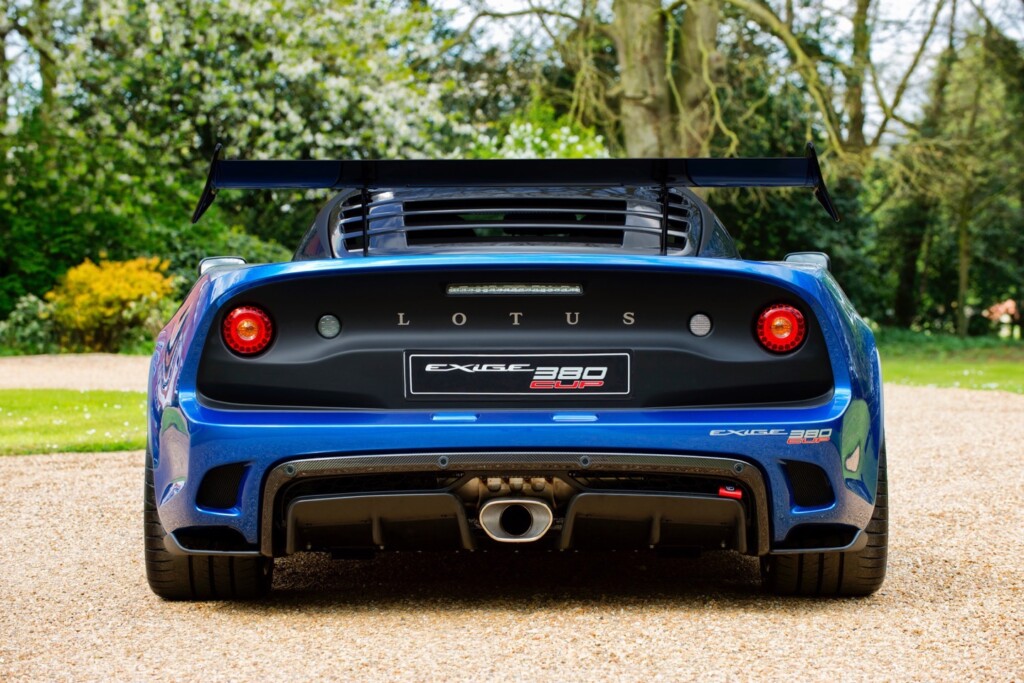 Keeping the Exige Cup 380 stable on the road are 18″ rims fitted with Michelin Pilot Sport Cup 2 tyres with sizes of 285/30 ZR18 for the rear tyres and 215/45 ZR17 for the fronts. The rims are made of lightweight forged alloy materials to save weight as well as provide enough rigidity. Stopping power is provided by AP Racing forged four-piston brake callipers and grooved performance two-piece brake discs.
For handling, Nitro two-way suspensions are used and paired with Eibach adjustable front and rear anti-roll bars fitted as standard.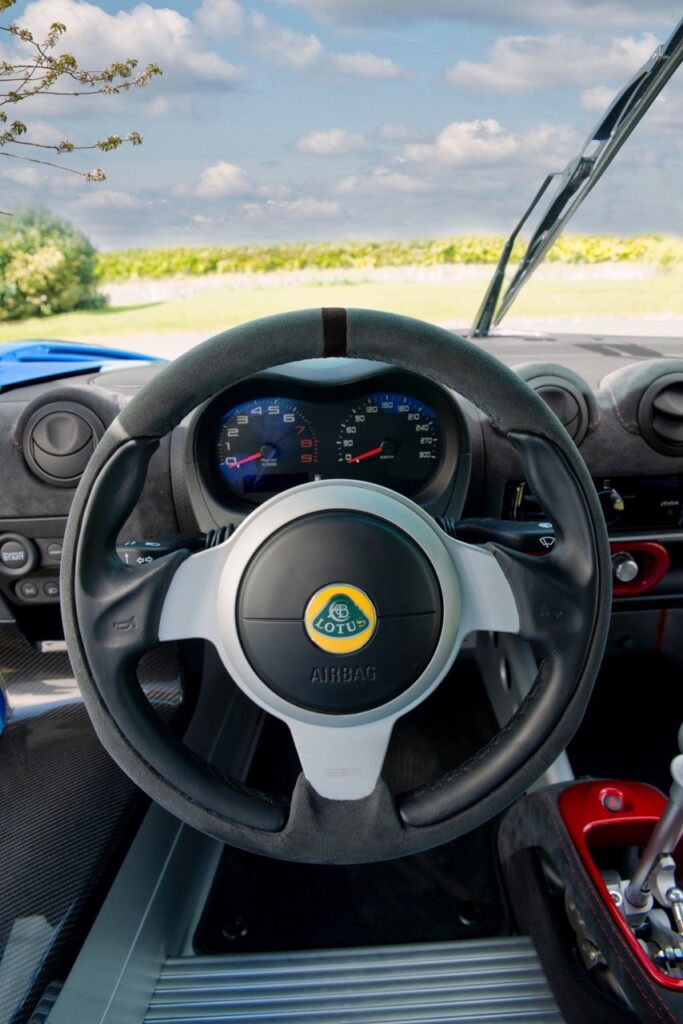 Buyers can specify the number of additions and deletions, including FIA compliant roll cage, full race harness, electrical cut-off and fire extinguisher controls as well as airbag deletion and a non-airbag steering wheel.
Jean-Marc Gales, CEO, Group Lotus plc said, "Developing the Cup 380 has allowed us to indulge our motorsport ambitions on a car that can be used and enjoyed every single day. This is an Exige that's not just unbeatable point-to-point but also capable of winning highly competitive races. The biggest surprise for many is that it's fully road legal – a considerable achievement considering the car's performance capabilities. Unlike some rivals' cars, this is something that really can drive to a track, set the fastest lap and take the win, before heading home. It's supremely usable, yet outrageously fast."
The Exige Cup 380 is available as a limited production run of only 60 cars and as a coupe only. It can be ordered now, priced £83,000 including VAT (UK) and €109,900 (Germany). I wonder if they might just bring it into Malaysia.