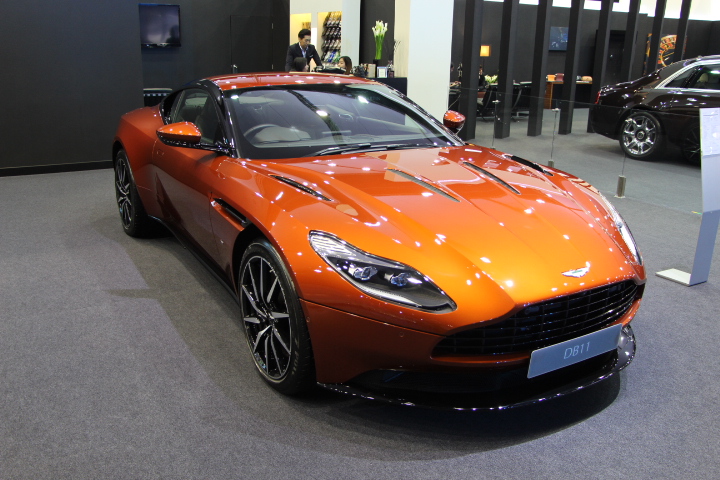 ADVERTISEMENT
These are impressive numbers indeed. During the span of 12 days, more than 1,600,000 people attended the recently concluded 38th Bangkok International Motorshow. Considering that most international motorshows over the globe hardly get a million visitors, this is a feat not to be taken lightly…
As mentioned in the past, BIMS is also a show in which visitors are allowed to actually purchase the vehicles on display, with that in mind, the total number of cars and motorcycles sold during BIMS 2017 tallied 36,093 units in total, this total accounts for 31,031 units of passenger cars, 4,043 units of motorcycles, and 1,019 units of electric sub-compact commercial vehicles.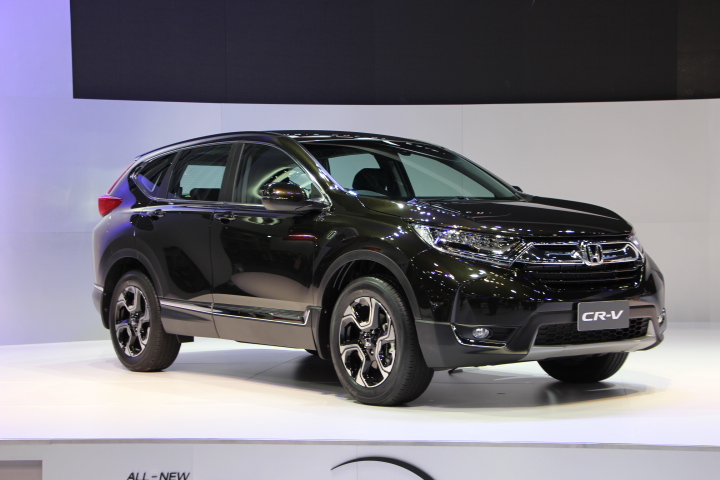 As expected, one of the biggest winners of BIMS 2017 insofar as sales is concerned, was Honda. On the first public day alone, Honda sold 40 cars, and by the time BIMS came to a close, they'd shifted an amazing 5,279 new Hondas to customers. Undoubtedly, the new CR-V (above) and Civic Hatchback (below) were getting the lion's share of the dotted-line action…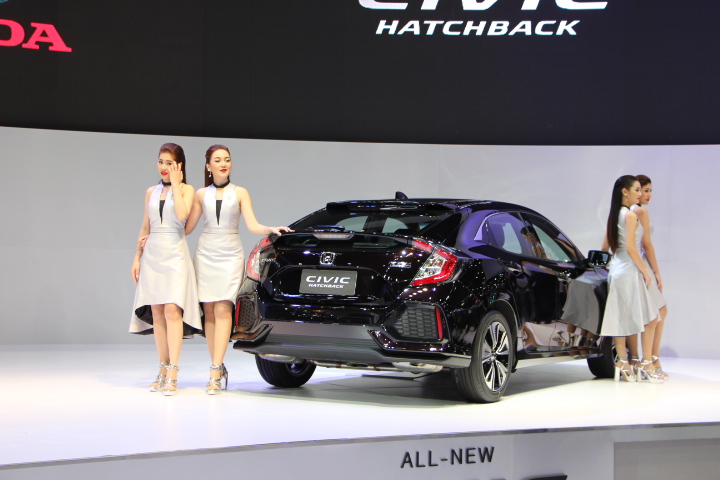 However, as well as they did, they could not unseat their biggest rival… Toyota sold an astounding 5,465 cars during BIMS 2017! Getting off to a lukewarm start by selling only 16 cars on the first public day, they bounded back throughout BIMS, gaining momentum toward the end and even selling a colossal 1,334 cars on the last day. Mazda came in a very decent third overall with 3,419 cars sold in 12 days.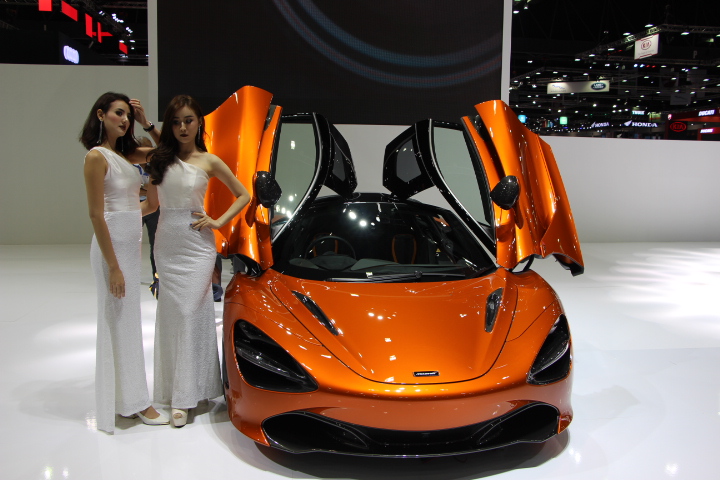 A big surprise were the sales of Chevrolet and Isuzu, who managed to sell 1,230 (in 12 days that's more than what Chevy sold in Malaysia for the whole of 2016) and 2,974 units throughout the show respectively.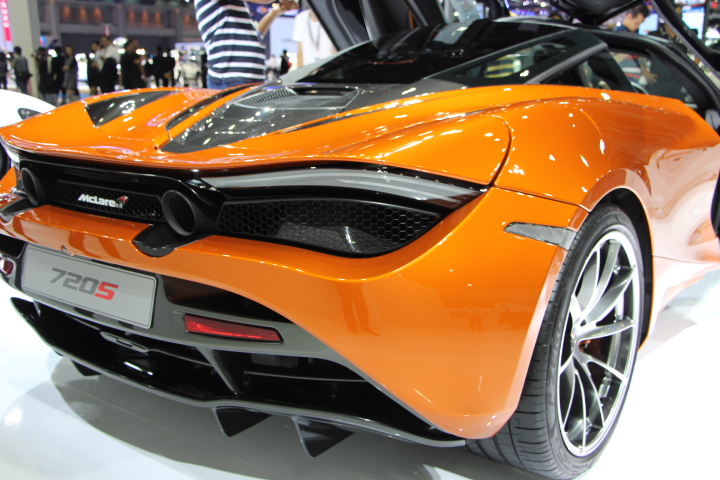 Over in the Continental department, as expected, Mercedes-Benz came out tops, selling 2,090 cars in 12 days, followed by BMW with 1,273 cars sold. The gap from there is huge for the thrid place continental, Audi, who only managed to shift 184 units. Volvo (below) however, which doesn't have a very strong presence in Thailand, still managed to sell 140 units during BIMS. Huge interest for the new S90 and V90 (below) was a definite factor there.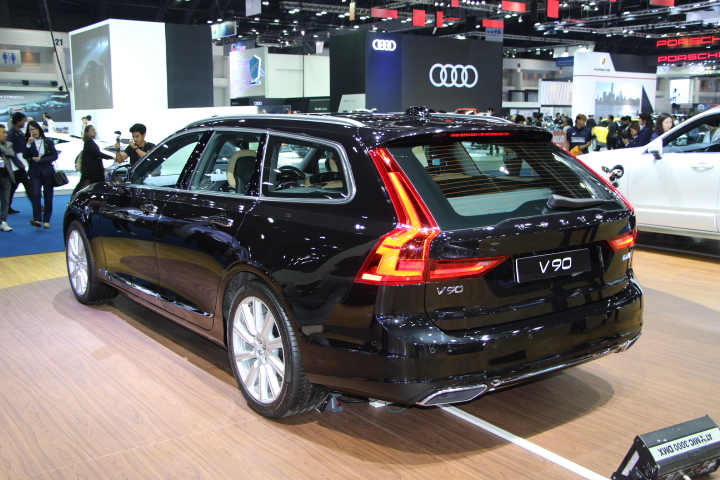 As far as exotics were concerned, newcomers to BIMS, Aston Martin (main, top), managed to sell 9 cars – that's almost one a day – while Maserati sold an astounding 25 Masers during BIMS. Unfortunately, there were no takers for Lamborghini, McLaren and Rolls-Royce this year.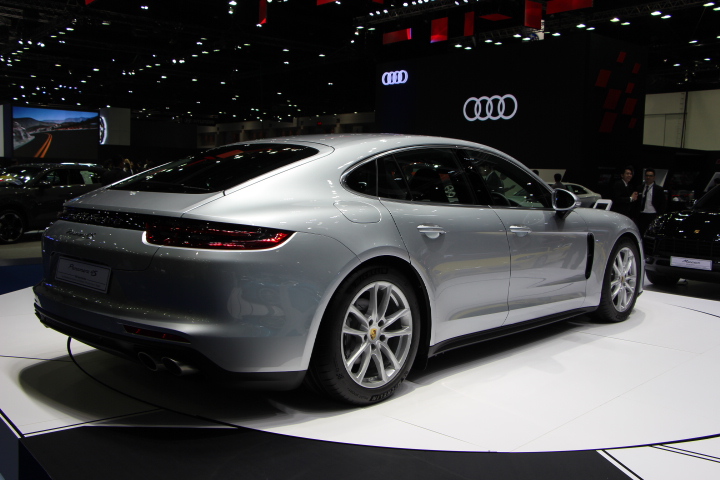 However, Jaguar sold 13 cars, Carlsson 29, Porsche 85 and Mini 88. The latter incidentally had the coolest pavillion, selling a full range of official Mini Merchandise too. Interest for the new Panamera (above) was exceedingly healthy.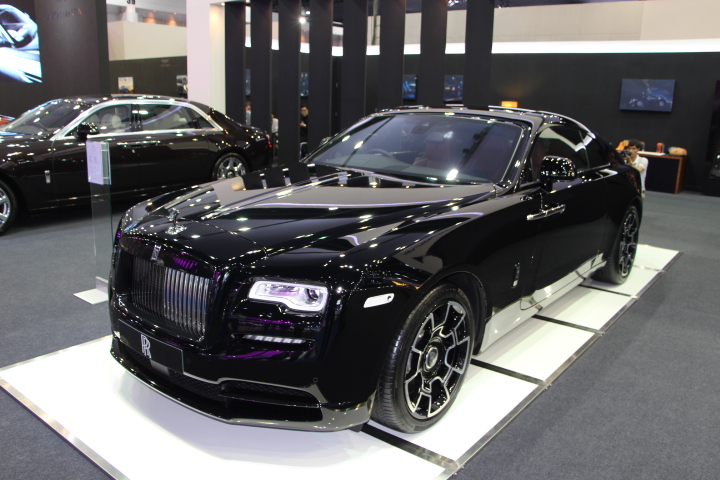 Over on the Motorcycles side, every single manufacturer sold more than a hundred bikes over 12 days, the biggest winner being Yamaha with 1,151 bikes sold! That averages out to about 95 bikes finding new owners per day. Kawasaki and Honda were next with 575 and 450 units sold, while BMW Motorrad (below) shifted 237 bikes. The new R nine T Racer (below) was definitely the bike of the show in my book!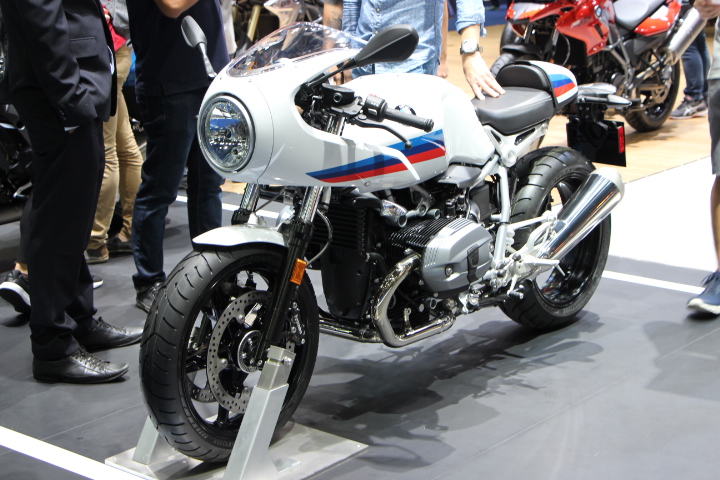 Of notable mention was the "Storm" bike pavillion, featuring fully-electric bikes of various designs, and capable of different 'ranges' and speeds. Fully-electric with a slow or fast charging system, the bikes resemble either scooters or pocket-bikes, with a minimum range of 80kms, which is ideal for city-commuting.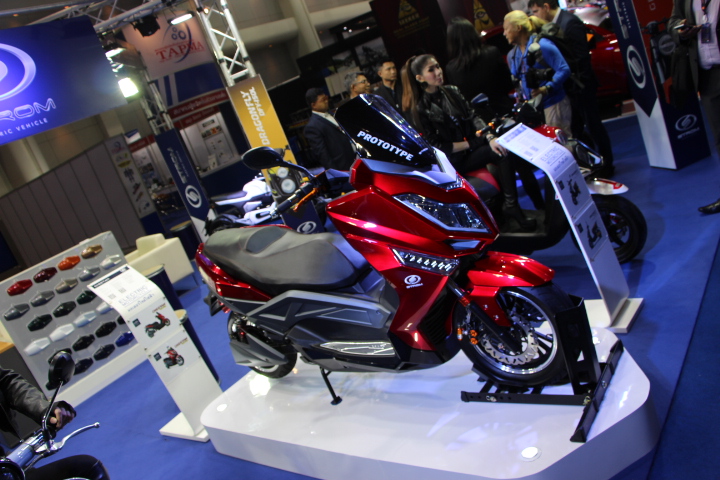 Dr. Prachin Eamlumnow, the President & CEO of BIMS,(below with AF Ed.) was very confident that the 38th installment of BIMS was going to be a success, and promises even greater things to come.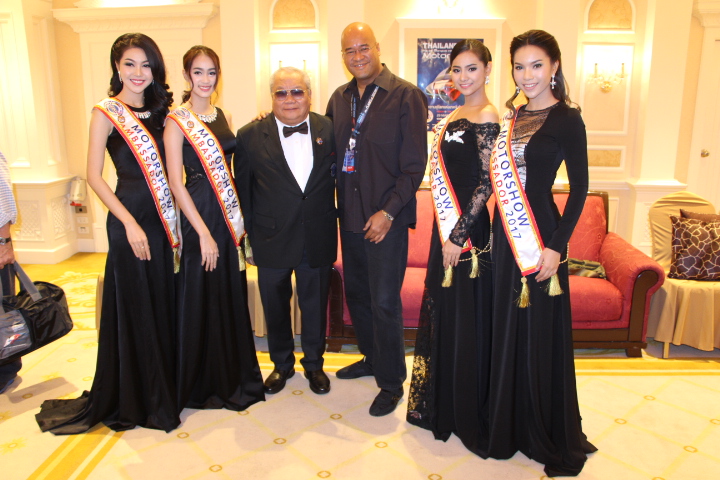 With more international car makers setting up assembly and manufacturing plants, Thailand is indeed becoming the automotive capital of the region, if it isn't already. Steady growth and an ever increasing number of investors to the Thai automotive industry, not to mention more than 1,600,000 visitors to BIMS 2017 are definite testament to this. – Chris Wee.
BIMS 2017 Photo Gallery…