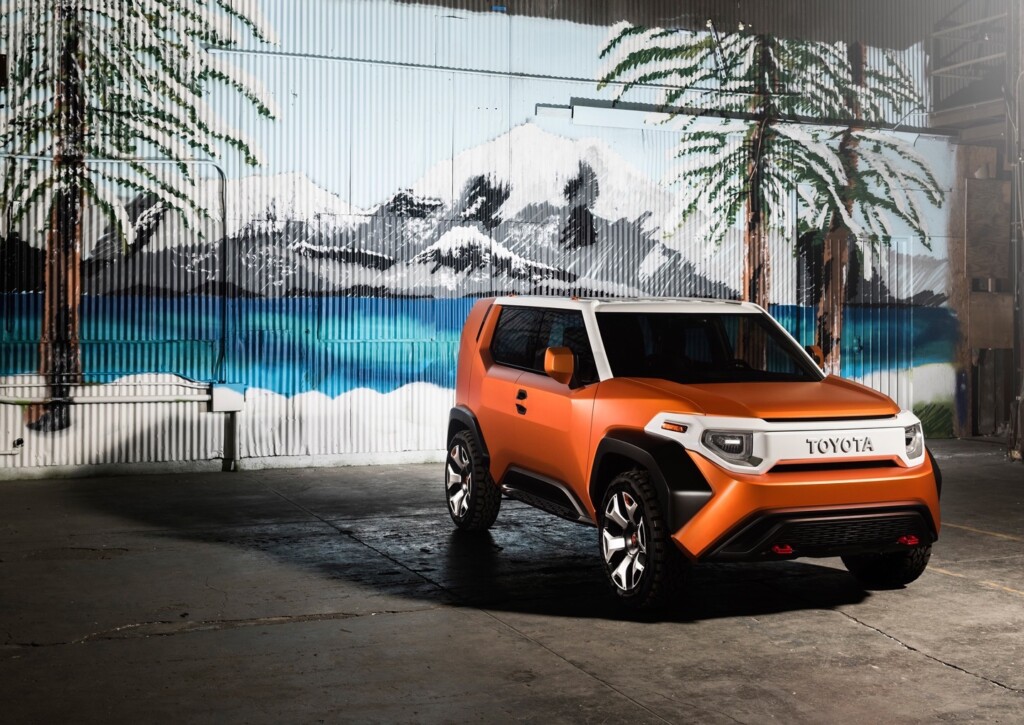 ADVERTISEMENT
The Toyota FJ Cruiser isn't really officially sold here in Malaysia but that doesn't stop recon dealers from bringing them in. It is a monster of a truck in terms of looks because, in terms of size, a monster may be a generous term. The FJ Cruiser has been around for a while and now Toyota has unveiled their latest concept, the Toyota FT-4X.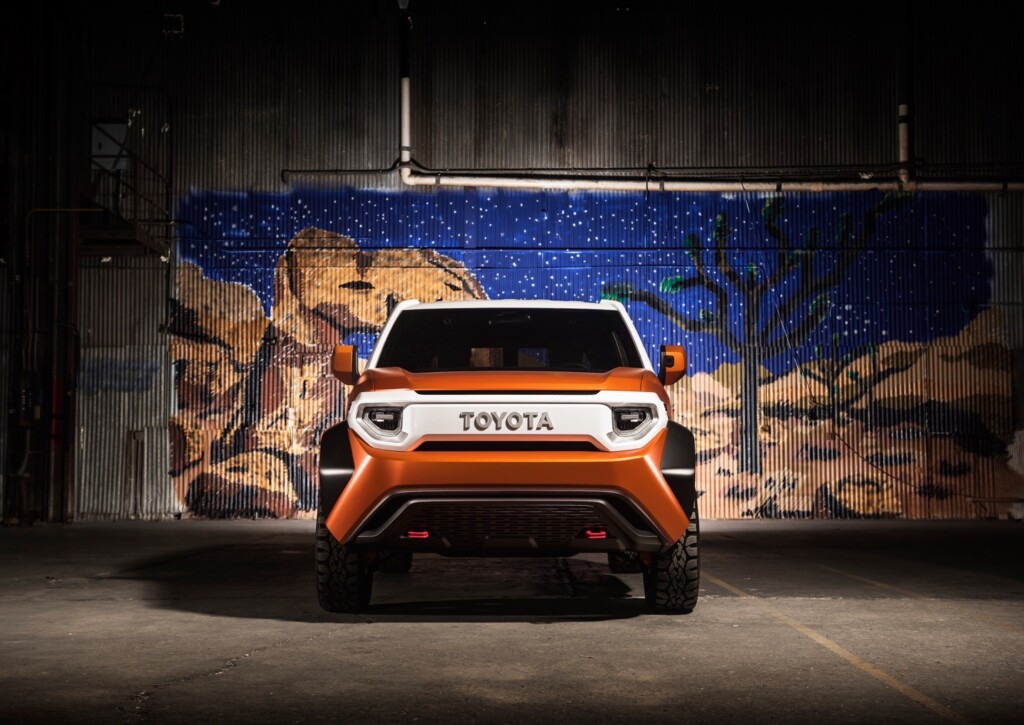 It's a four-wheel drive toolbox penned by Toyota's Calty Design Research Inc. in Newport Beach, California. With its long list of unique functionalities and a Rugged Charm compact design, the FT-4X is the seamless conduit of popular Casualcore – rather than hardcore – outings by anyone, anytime.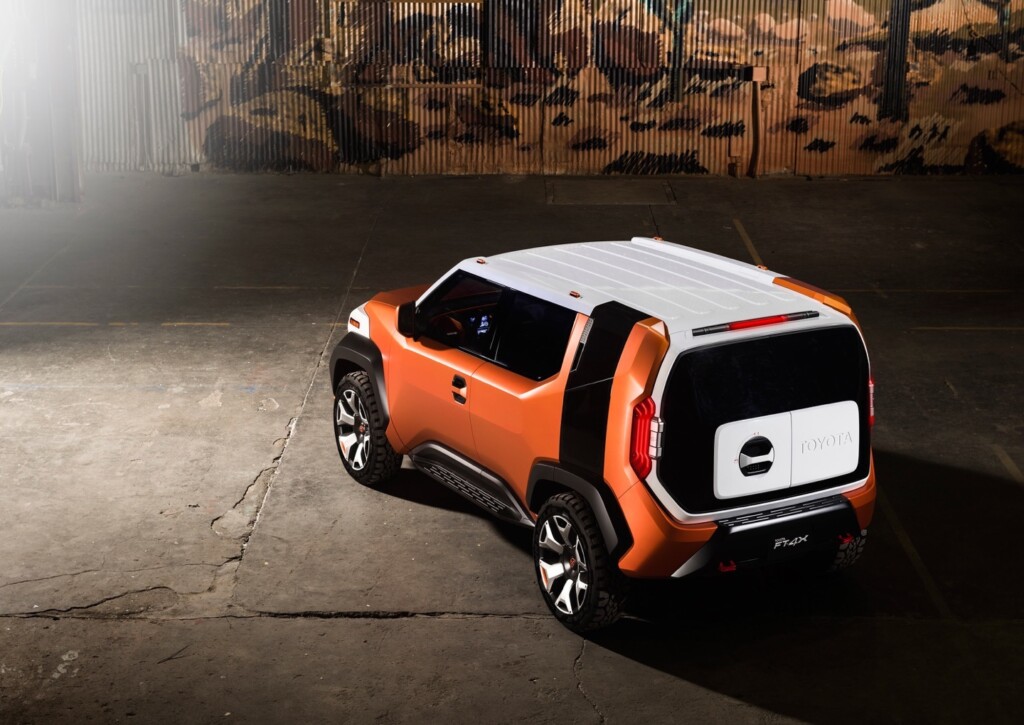 "As designers, we're investing deep thought into the emotional connection with our cars," said Calty President, Kevin Hunter. "The Toyota FT-4X is not simply a concept where style meets function; it is a thoughtful, charming and engaging experience that adds real pleasure and convenience to the journey. We focused on how a crossover vehicle can add fun and value to casual adventures both in and out of the city, thinking about how someone would use it, and what they would love to do with it."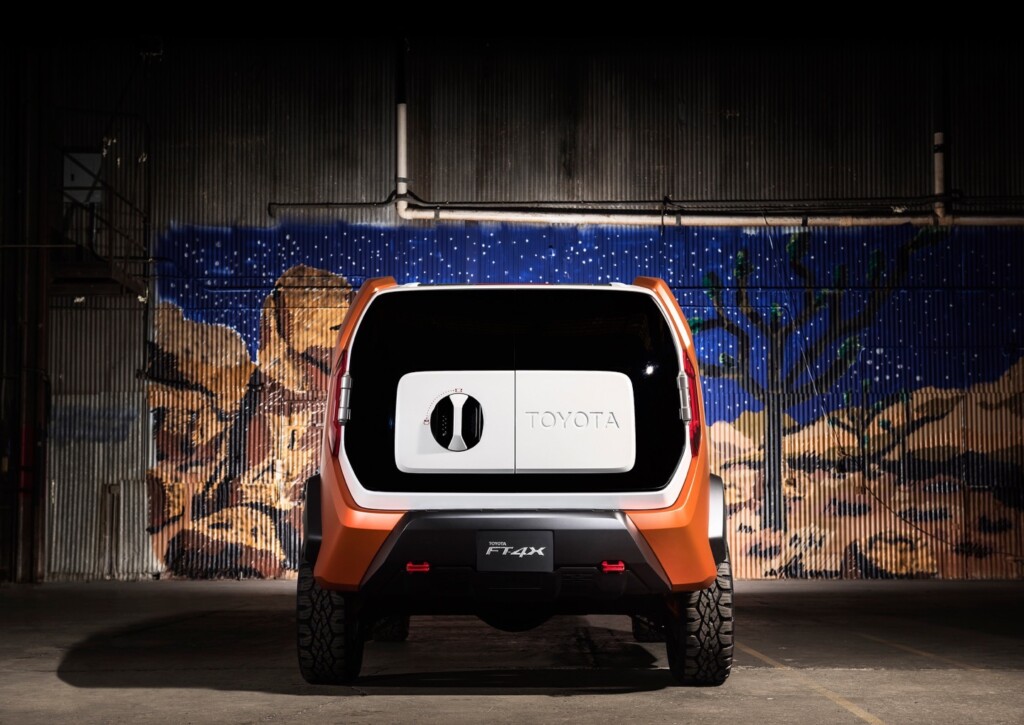 The FT-4X is meant to be a utility vehicle, targeted for the urban crowd who needs a vehicle to get them to the outdoors. With that, Toyota designed in cold and hot storages in the vehicle, a stowaway sleeping bag which is neatly placed between the two front passenger seats and a fully clear back area for all of your camping, surfing, hiking gears.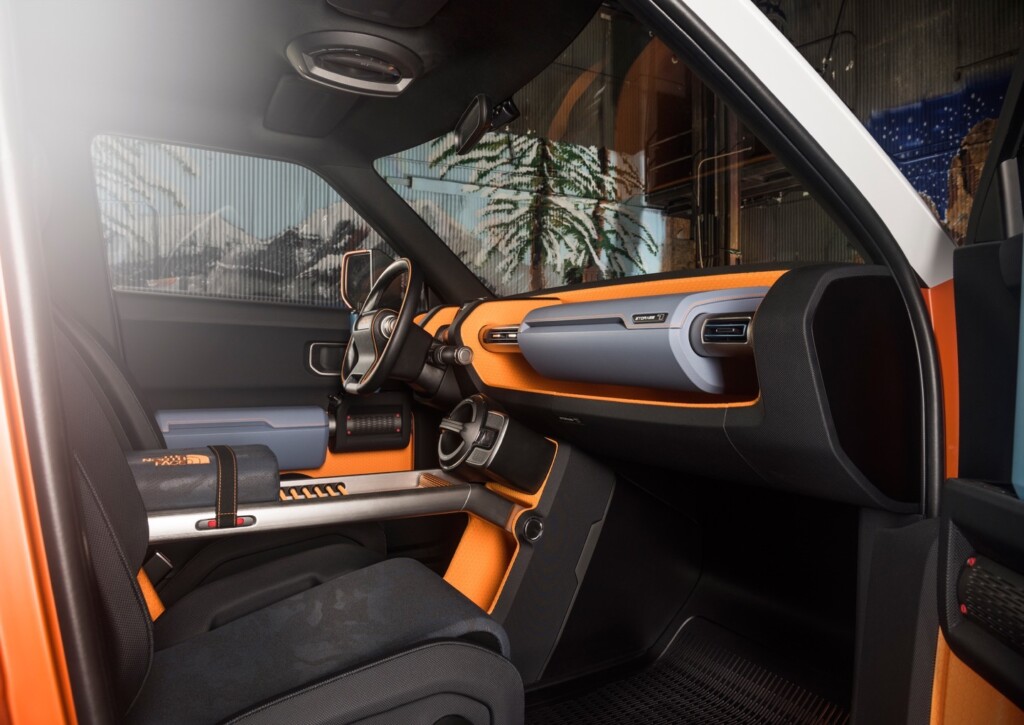 Toyota has really gotten this right, it's not some petite little SUV which might just tread down the lane covered in dead leaves but it is a full blown vehicle which looks like it can handle the outdoors and serve you well at that because it is a Toyota.
I really do hope that Toyota goes ahead and brings this to full production.