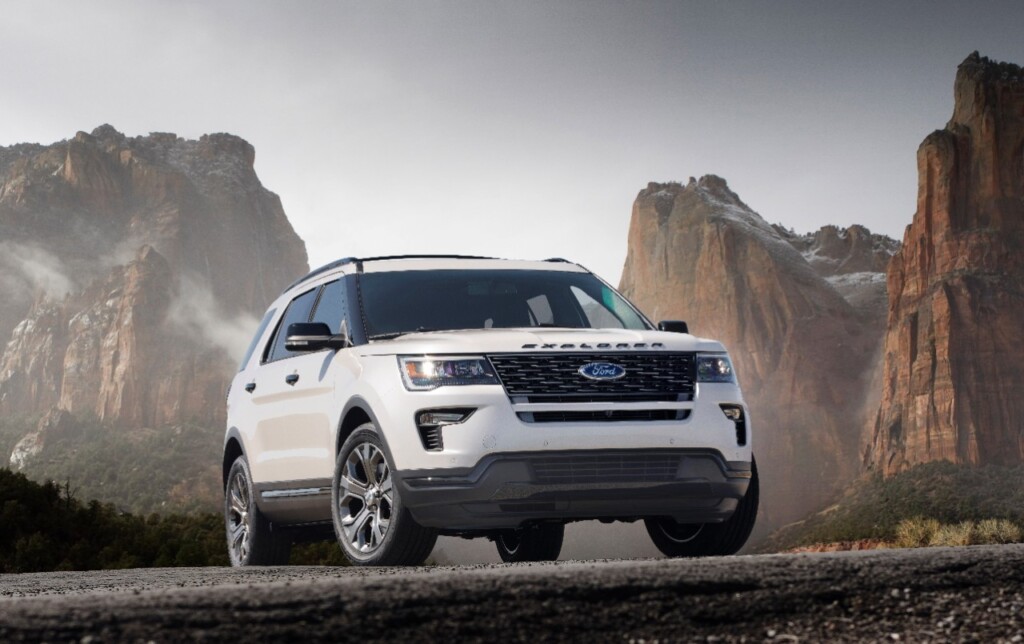 ADVERTISEMENT
The trend of owning an SUV are continuously increasing. In the U.S., more millennials and baby boomers favour the functionality and technology SUVs bring compared to buying a compact car or a sedan for instance.
Today, 35- to 44-year-olds buy more midsize and large SUVs than any other demographic – and even more millennials are expected to join this SUV-loving group as they age. Baby boomers – already buying nearly 30% of small SUVs – are expected to lean even more heavily into SUVs as they age, with the youngest in this group turning 53 years old this year, according to a study conducted by Ford.
Ford sees the SUV segment growing further – accounting for more than 45% of the non-premium U.S. retail auto industry in the next 5 to 7 years. The company also plans to add 5 all-new SUVs to its lineup in North America by 2020.

As for its existing line-up, Ford has further upgraded its Explorer SUV for 2018 model year with some trim level changes, more technology and safety options and some fresh colours and wheels choices.
First and foremost, the Ford Explorer will feature 4G embedded modem that includes a Wi-Fi hotspot and supports as many as 10 devices at once – up to 50 feet away from the vehicle.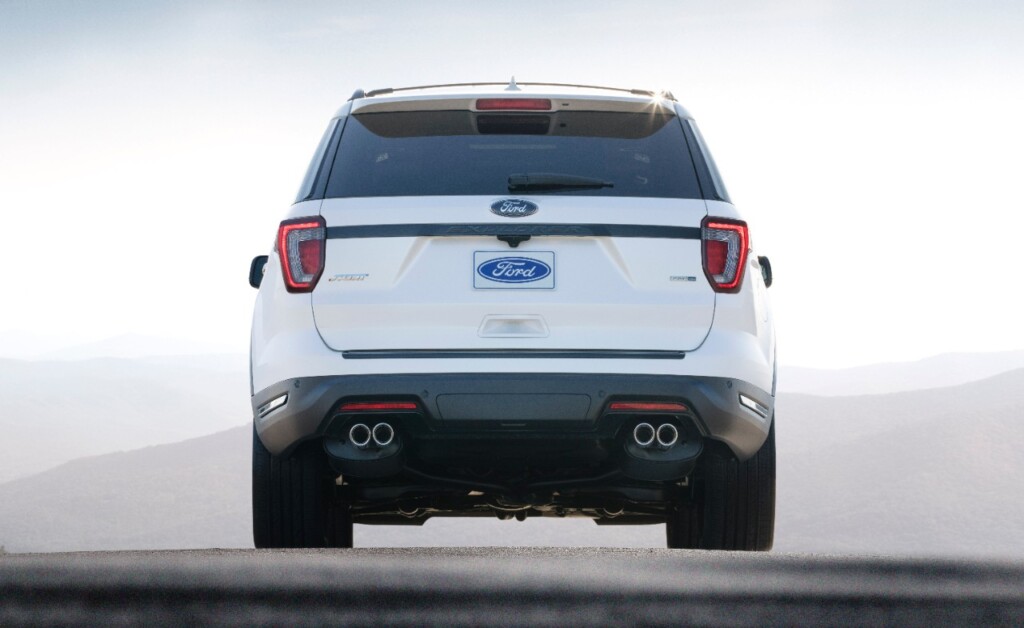 It also features SYNC Connect, which allows owners to connect with Explorer remotely using FordPass to start, lock, unlock and locate their vehicle from almost anywhere – while also allowing access to important vehicle diagnostic information.
In terms of safety, the 2018 Explorer will come with newly available Safe and Smart Package which include, Adaptive cruise control, collision warning with brake support, Blind Spot Information System, Cross-traffic alert, Lane-keeping system, Auto high-beams and Rain-sensing wipers.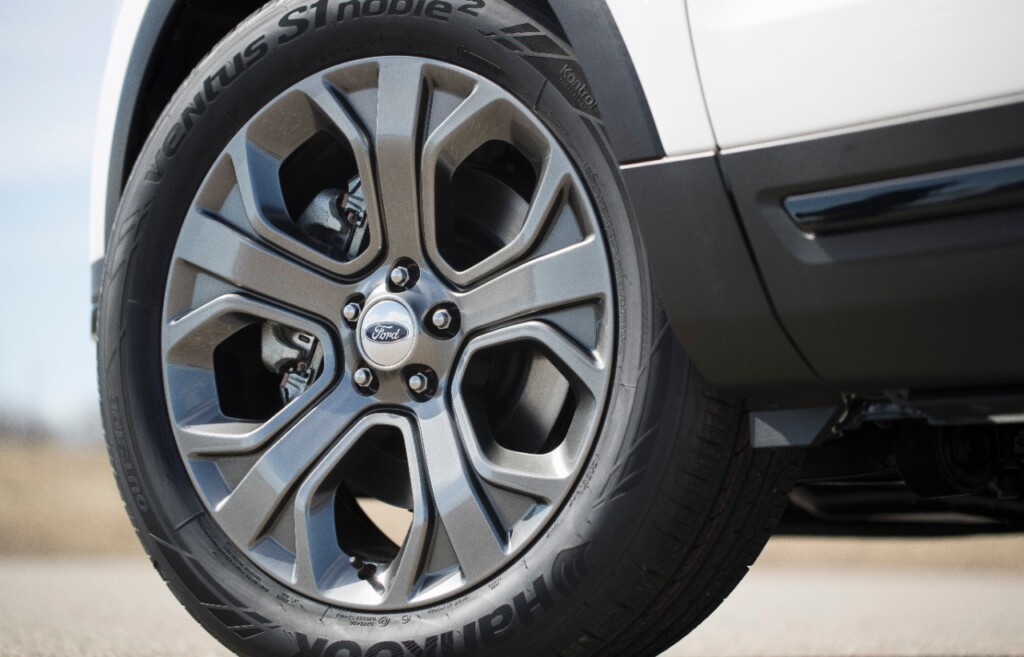 Aside from that, customers will have more personalization options for 2018 model year with four new exterior colour choices for buyers to choose from. This includes Burgundy Velvet Tinted Clearcoat, Cinnamon Glaze, Platinum Dune Tricoat and Blue Metallic colour. Moreover, the 2018 Explorer gets five new wheel choices as well.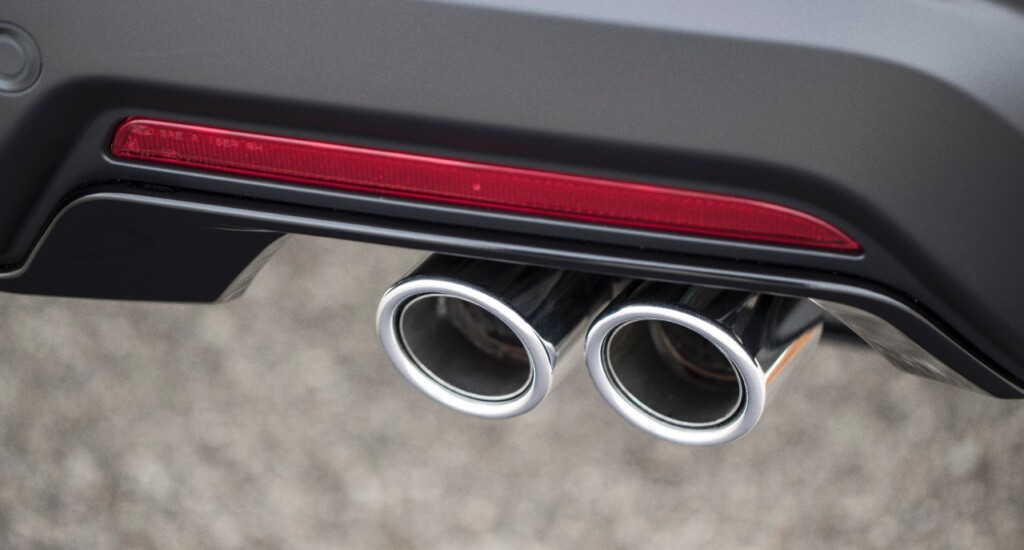 The refreshed 2018 Explorer will arrive at Ford dealers in the U.S. later this year with three different powertrain options; a 2.3-litre EcoBoost four-cylinder that delivers 280hp at 5,500 rpm and 420Nm of torque at 3,000 rpm. Explorer Sport and Platinum edition models are equipped with a 3.5-litre twin-turbocharged EcoBoost V6 featuring new quad exhaust tips. The engine generates 365hp at 5,500 rpm and 474Nm torque at 3,500 rpm.
Source: Ford