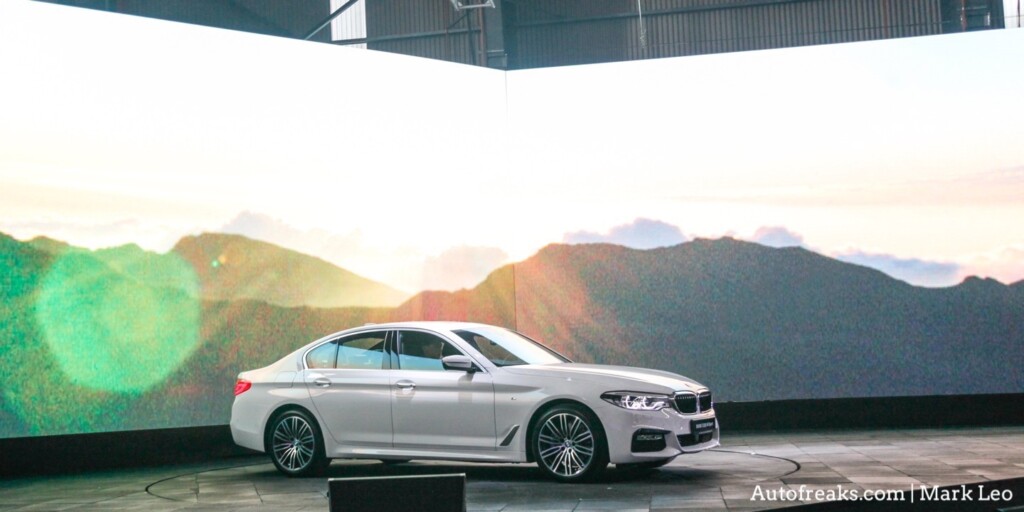 As with the current trends in China, the Chinese over there seem to like everything long. So, in response to that, BMW is showcasing the all-new BMW 5 Series Long Wheelbase at Auto Shanghai 2017. The new model is being built by BMW Brilliance Automotive Ltd. exclusively for the Chinese market at the Shenyang facility.
ADVERTISEMENT
Its 133-mm-longer wheelbase means that it is now at 3108mm in total. Of course, the all-new BMW 5 Series G30 Long Wheelbase is up to 130kg lighter than its F10 predecessor and boasts enhanced aerodynamics.
The aim of the long wheelbase versions is to cater for a market who appreciates generous knee room, optimised soundproofing and a host of innovative equipment features – such as the electrically adjustable comfort seats, Ambient Air package and Sky Lounge Panorama glass roof – elevate on-board comfort in the rear to an even higher level. As well as the iDrive system and a further improved voice control system, the display and control concept also encompasses a touchscreen monitor and BMW gesture control.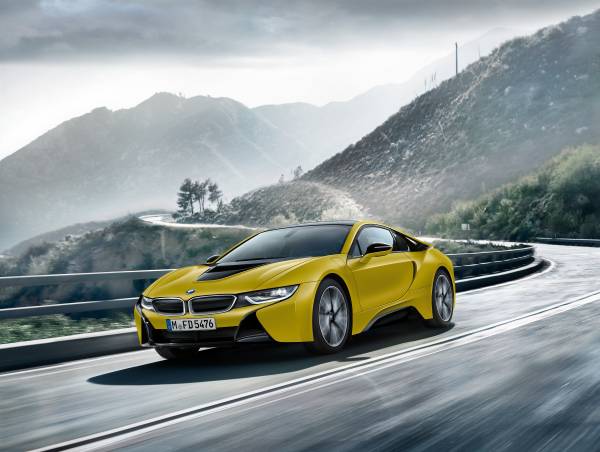 Also on display at Auto Shanghai 2017 is the BMW i8 Protonic Frozen Yellow Edition which does look somewhat of a meaner suave Mediterranean speedster.