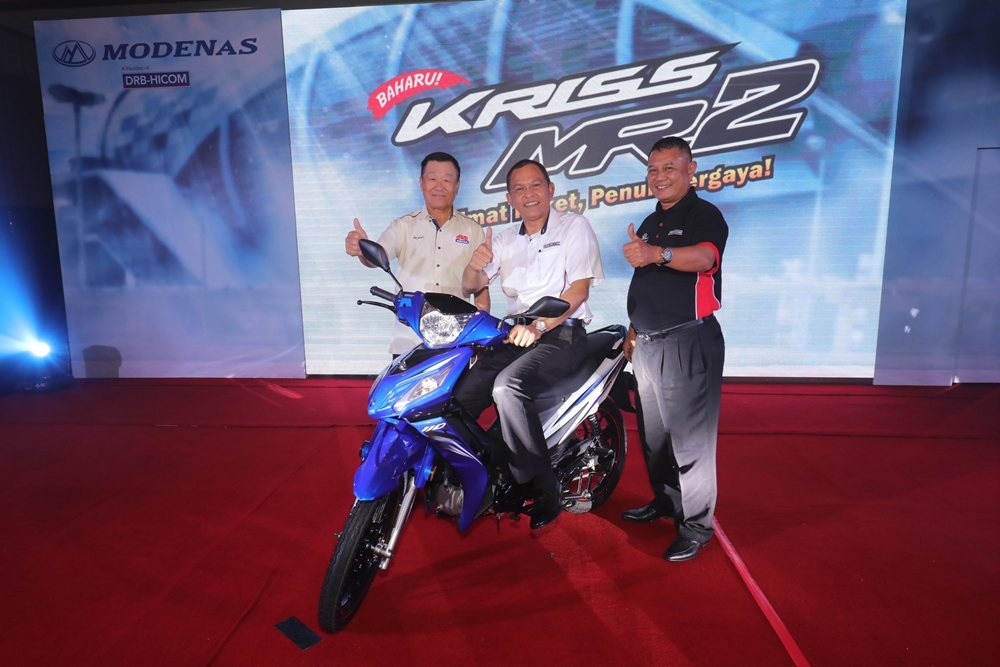 ADVERTISEMENT
Motosikal Dan Enjin Nasional (Modenas) recently unveiled a new generation model for the cub segment called the KRISS MR2. No relation to Toyota…
The Modenas KRISS MR2 with its bold and aggressive design, features a rotary gear system which has been proven to minimise fuel consumption. Its 110cc engine that is compliant to Euro3 standards is capable of achieving 6.2kw @ 7,500rpm.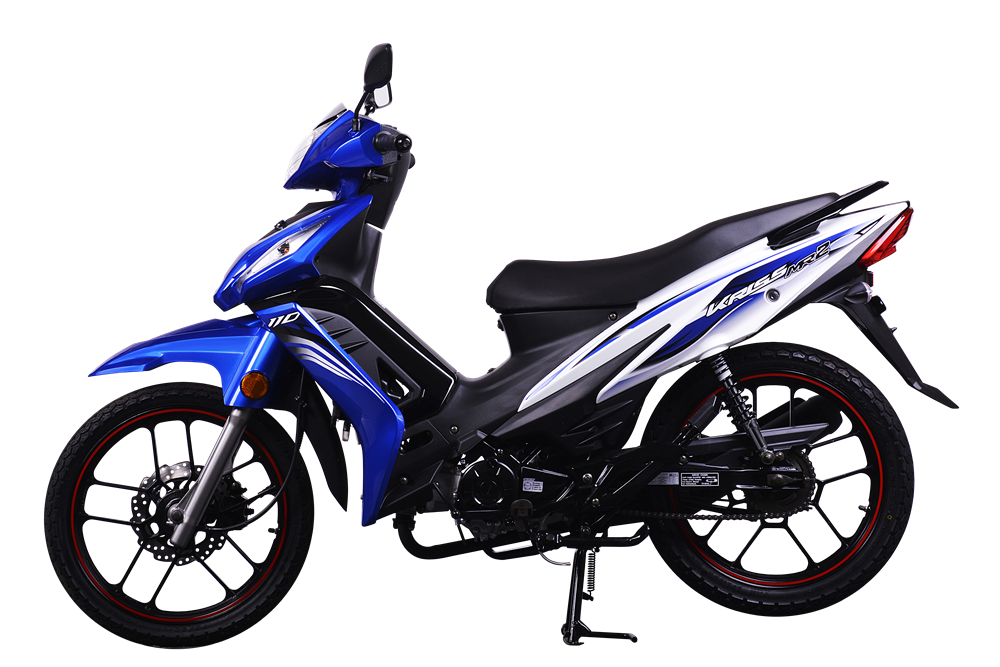 Other features of this bike include sportier head lamps and tail lamp designs, while the large 4.5 litre capacity fuel tank that is capable of covering 200km per full tank. Apart from the larger tank, it also has an extra large luggage compartment of 6.6 litres with a toolkit compartment under the seat. The unique 17-inch alloy rim is also fitted with a front disc brake for an efficient braking.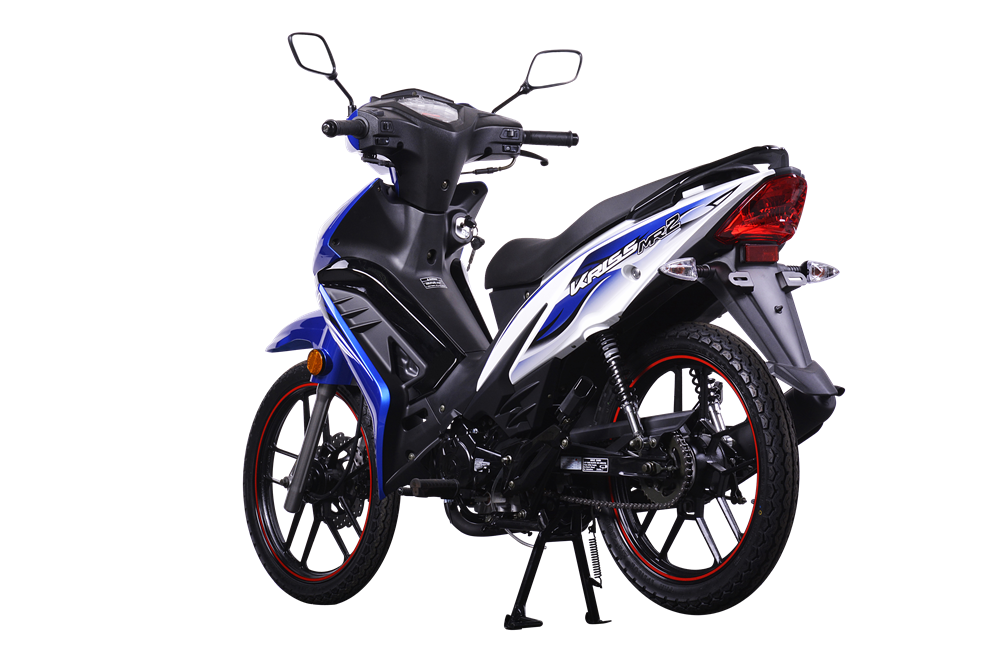 Priced at RM3,890.00, the Modenas Kriss MR2 comes in a two tone body colour concept. Options are between Sand White with Celebration Red, Strike Blue or Canary Yellow.
With the latest generation of the popular KRISS MR1, Modenas is targeting to achieve overall total sales of 60,000 units in local and regional markets by year end with the KRISS MR2 and improve the company's market share of the segment to 10% by the end of 2017 due to its improved specification and competitive pricing.