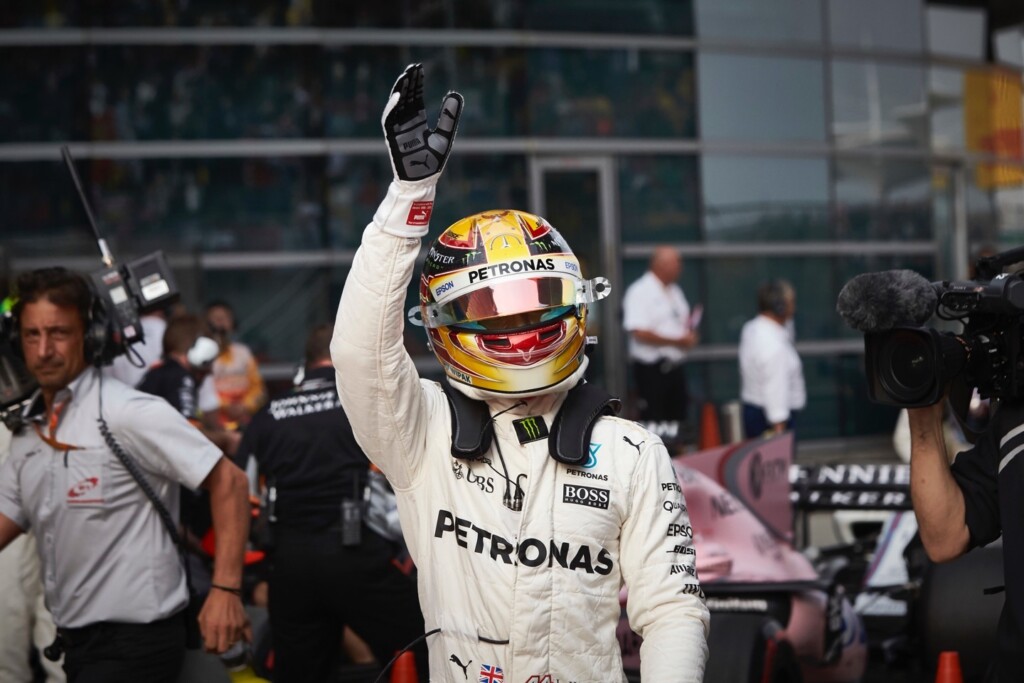 ADVERTISEMENT
Lewis Hamilton takes the pole position again after a gruesome qualifying round with both Mercedes and Ferrari fighting non-stop for the position for tomorrow's race at the China Grand Prix.
The difference between the top 3 positions was so close, with Lewis Hamilton beating Sebastian Vettel by just 0.186 seconds and Sebastian Vettel beating Lewis' teammate, Valtteri Bottas, by 0.001 seconds! Kimi Raikkonen clinched the 4th spot with a time of 1:32.140.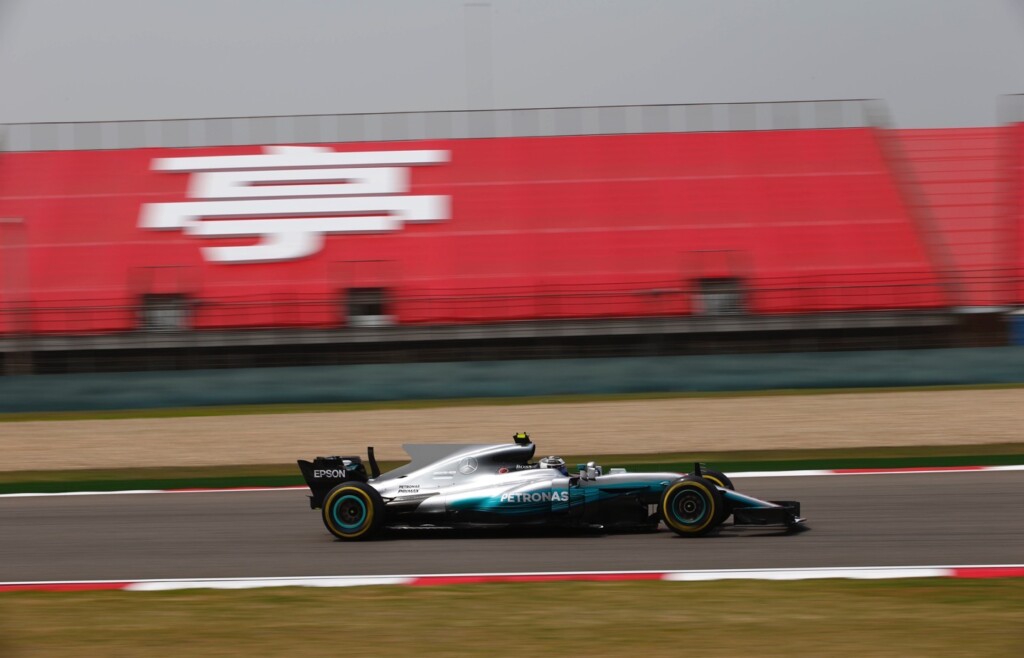 Overall, the two Ferraris were leading in the qualifying sessions but Hamilton came from behind to take his 63rd pole in his career. The key is whether he can hold onto it tomorrow and win the race. He finished 2nd in the last race at Melbourne even after grabbing pole position there as well. Lewis Hamilton also became the first Formula 1 driver to grab 6 pole positions in a row.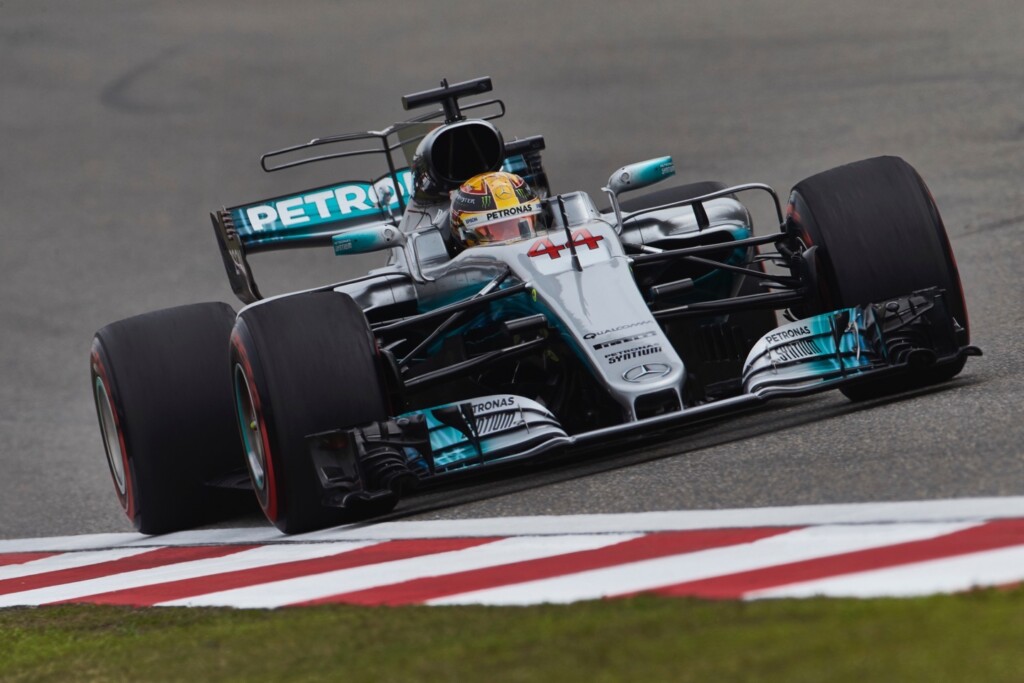 It seems that we may see a fight between Mercedes and Ferrari for the entire 2017 season. There may be a chance of rain as well for race day tomorrow.
Here are the full qualifying results.
POS
DRIVER
Q1
Q2
Q3
1
44
MERCEDES
1:33.333
1:32.406
1:31.678
13
2
5
FERRARI
1:33.078
1:32.391
1:31.864
15
3
77
MERCEDES
1:33.684
1:32.552
1:31.865
14
4
7
FERRARI
1:33.341
1:32.181
1:32.140
15
5
3
RED BULL RACING TAG HEUER
1:34.041
1:33.546
1:33.033
12
6
19
WILLIAMS MERCEDES
1:34.205
1:33.759
1:33.507
14
7
27
RENAULT
1:34.453
1:33.636
1:33.580
16
8
11
FORCE INDIA MERCEDES
1:34.657
1:33.920
1:33.706
15
9
26
TORO ROSSO
1:34.440
1:34.034
1:33.719
17
10
18
WILLIAMS MERCEDES
1:33.986
1:34.090
1:34.220
18
11
55
TORO ROSSO
1:34.567
1:34.150
11
12
20
HAAS FERRARI
1:34.942
1:34.164
12
13
14
MCLAREN HONDA
1:34.499
1:34.372
11
14
9
SAUBER FERRARI
1:34.892
1:35.046
15
15
36
SAUBER FERRARI
1:34.963
8
16
2
MCLAREN HONDA
1:35.023
6
17
8
HAAS FERRARI
1:35.223
6
18
30
RENAULT
1:35.279
6
19
33
RED BULL RACING TAG HEUER
1:35.433
7
20
31
FORCE INDIA MERCEDES
1:35.496
8