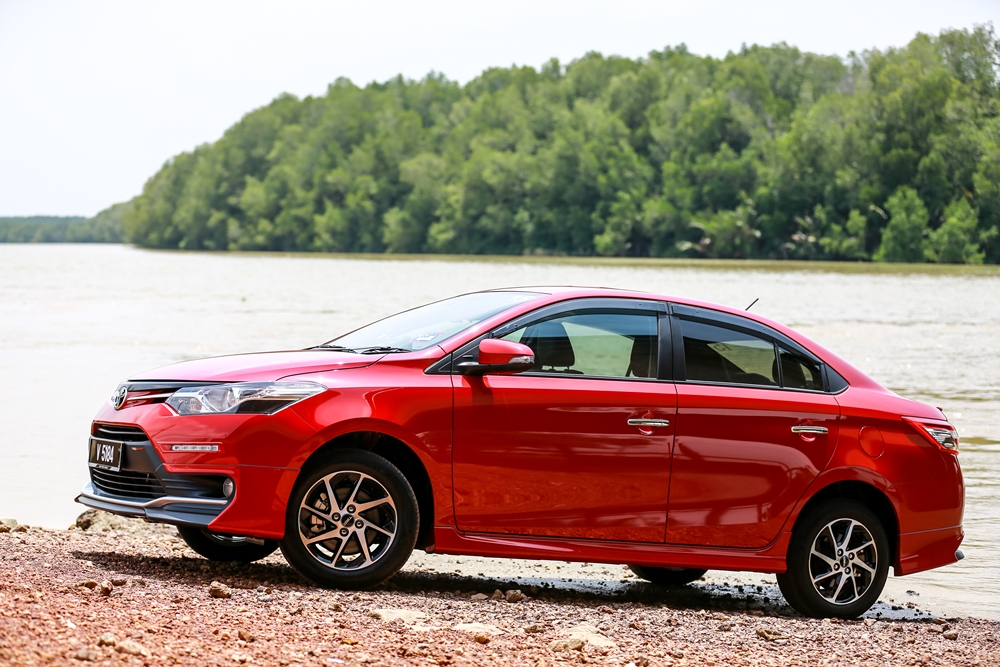 ADVERTISEMENT
UMW Toyota Motor Sdn Bhd (UMWT) kicks off the second quarter of 2017 with an exciting Carnival-themed event to bring its products to customers in Peninsular and East Malaysia.
Entitled Toyota Go 2017, the event will be held during the months of April and May at 13 venues as shown below:
No.
Month
Date
Time
Region
Venue
1
April
8-9
10am – 10pm
North
AEON Mall Kinta City, Ipoh
2
15-16
12pm – 12am
North
Juru Auto City, SeberangPerai
3
15-16
10am – 10pm
Sabah
Giant Hypermarket Outdoor Carpark, Sandakan
4
22-23
10am – 10pm
Central
AEON BiG, Bandar TunHussienOnn, Cheras
5
22-23
9am – 9pm
Sabah
Stadium Likas, Kota Kinabalu
6
29-30
10am – 10pm
South
Mydin Wholesale Hypermarket, Ayer Keroh, Melaka
7
May
6-7
10am – 10pm
Central
AEON Mall, Shah Alam
8
6-7
10am – 10pm
South
Angsana Mall, Johor Bahru
9
6-7
9am – 9pm
Sarawak
Boulevard Mall Outdoor Carpark, Miri
10
12-13
10am – 10pm
East Coast
AEON Mall, Kota Bharu
11
13-14
9am – 9pm
Sarawak
Sibu Gateway, Sibu
12
20-21
10am – 10pm
East Coast
Stadium DarulMakmur, Kuantan
13
20-21
9am – 9pm
Sarawak
Travillion, Kuching
Toyota Go 2017 visitors will be able to view and test-drive a full range of Toyota models offered by UMWT. There are also exclusive deals for bookings made at the event with money-saving offers.
Visitors will also be able to learn more about the upcoming motorsport activities that Toyota will have in Malaysia. This includes the display of a specially-prepared model for the Vios Challenge race at the Toyota Gazoo Racing -Racing Festival Malaysia, scheduled to begin in August.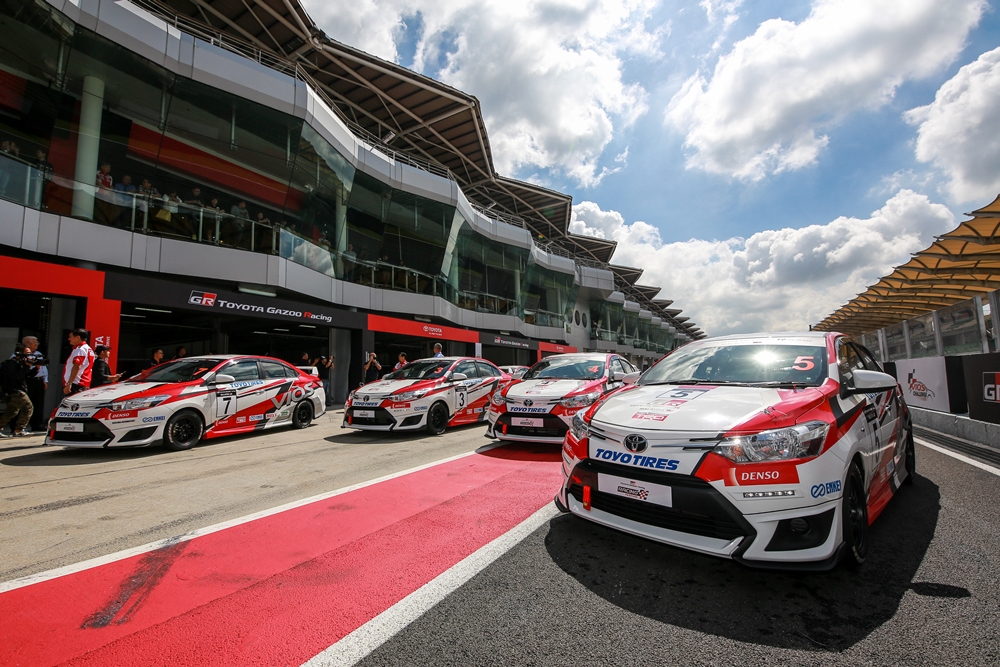 The public can also learn more about "Care That Amazes" program that is available to Toyota owners, which include 5-year/unlimited mileage warranty, complimentary 24/7 Road Assist as well as other services.
To provide convenience to Toyota owners, the company provides a one stop solutions centre where customers could check on Care plus packages, get free 38 points vehicle inspection and vehicle trade-in evaluation by TopMark. For those who require financing, UMWT's panel will be able to offer hire-purchase loan packages with attractive rates.
Owners can also check if their vehicle is listed for any Special Service Campaign (SSC) and they can get assistance on the matter. At the same time, for customers who are affected by the airbag replacement SSC, they can have their airbag replaced at a special booth set up to perform the rectification.
Don't forget to bring your whole family along as there will be (at selected locations) performances by celebrities and moonlight cinema where the public can watch movies under the stars. There are lots of fun activities all day long with carnival games & freebies to be won.
To find out more info about the Toyota Go 2017, click here.