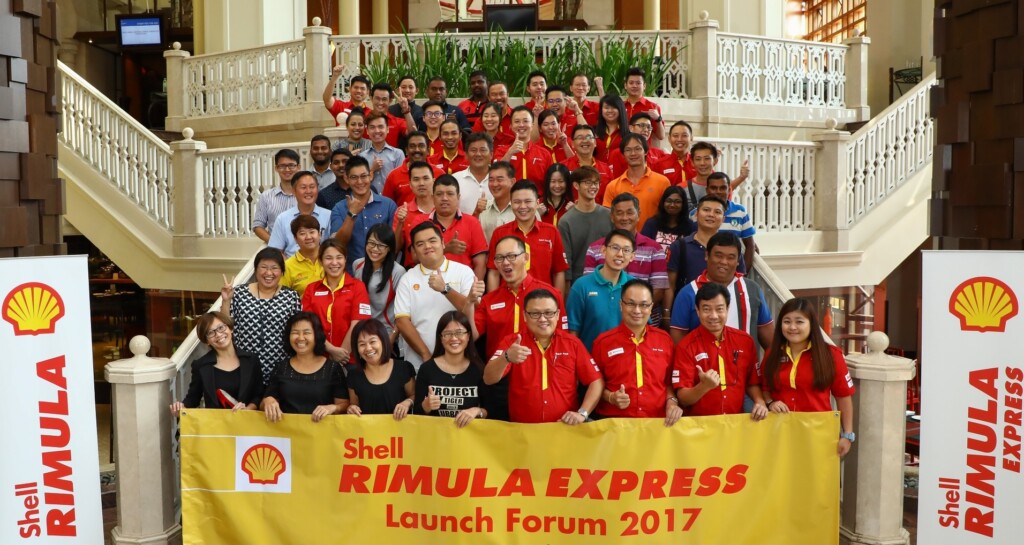 ADVERTISEMENT
Shell Lubricants Malaysia has officially launched the Shell Rimula Express workshop network of branded commercial vehicle workshops nationwide.
Selected commercial vehicle workshop owners will have the opportunity to collaborate with Shell when they become part of the Shell Rimula Express network. Through this network, workshop owners will receive support from Shell Malaysia to further grow their business. Some of these include exclusive branding that enhances market presence and customer confidence, marketing package and technical support.
"The Shell Rimula Express workshop network is an amazing collaboration that can help to protect the future of independent workshops so that they can remain competitive, thrive, and grow their business. Today, it's no longer enough for workshops to deliver 'business-as-usual' services especially when customers demand more in an increasingly challenging market environment. The focus for most workshop owners has also shifted to one that requires them to further monetize their service delivery and sustainably grow revenue," said Leslie Ng, Shell Lubricants General Manager Malaysia and Singapore.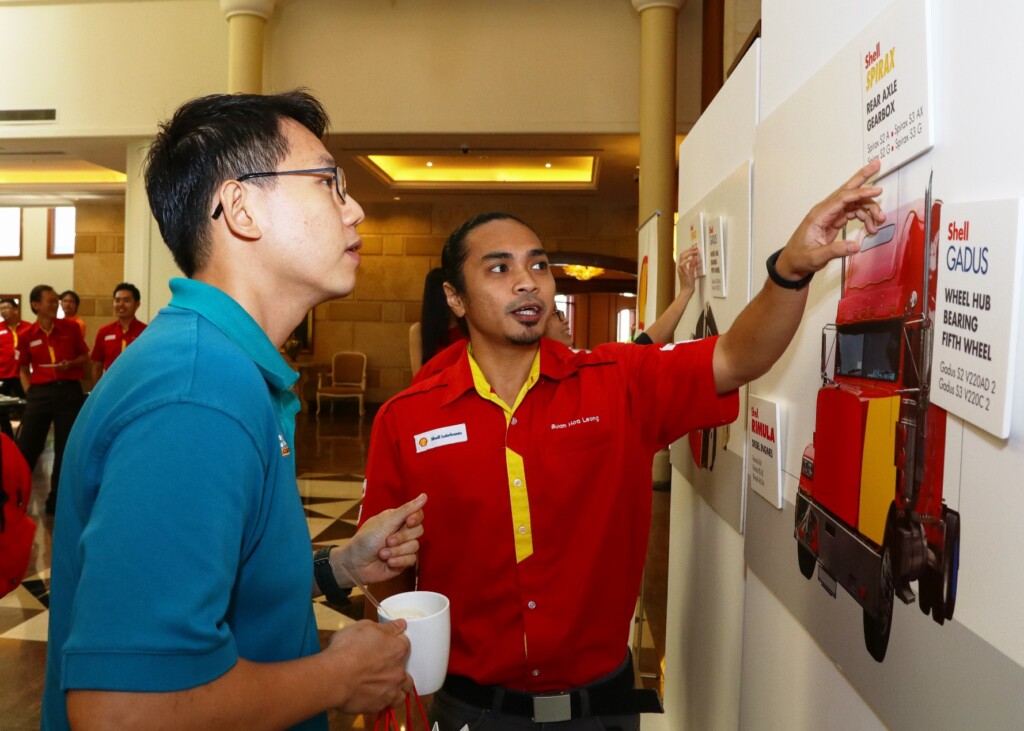 Through Shell Rimula Express workshop network, Shell Lubricants Malaysia is able to effectively offer a comprehensive suite of cutting-edge lubricants to the end-customer. These products are specifically developed to protect the key driveline components (engine, transmission and axle, and bearings) in commercial vehicles. When used in synergy throughout the driveline, these lubricants help owners reduce total operating costs by extending service intervals, preventing breakdowns, and maximizing productivity.
"We have always used Shell products because of their proven performance, reliability and value. Our biggest worries are unhappy customers who come back repeatedly for rectification work. Thankfully, we never have to face that by using Shell lubricants," said Mr Pang Boon Hee, owner of Boon Hin Motor Workshop, in Negeri Sembilan. Mr Pang, who started working as a mechanic since he was 16 years old, has been in business for 40 years and has successfully built its reputation on using quality products.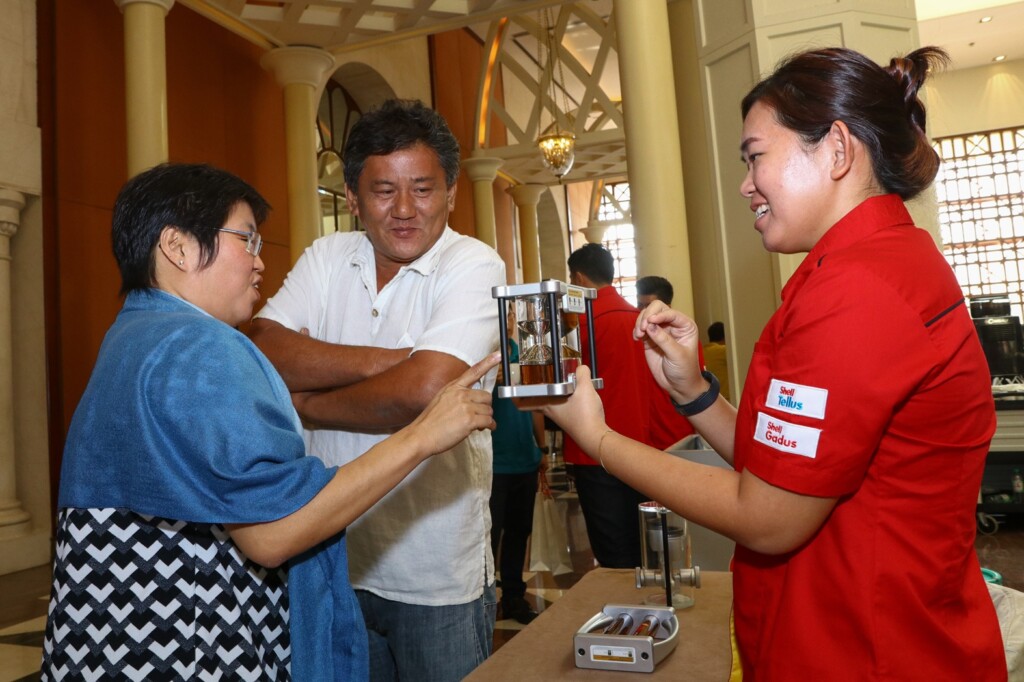 But more than just a robust portfolio of lubricants products, every Shell Rimula Express workshop is also equipped with the technical knowhow and innovative services that is sure to improve customer trust and generate repeat business. Workshop owners and employees will also have access to various training programs and enjoy exclusive incentives designed to reward hardworking business owners.
To date, more than 40 workshops across Peninsular Malaysia have already joined the Shell Rimula Express network. Shell Lubricants Malaysia targets to expand its network to more than 100 Shell Rimula Express workshops across Peninsular Malaysia by end of 2017.
For more information on the Shell Rimula Express workshop programme, contact your nearest Shell authorized distributors.