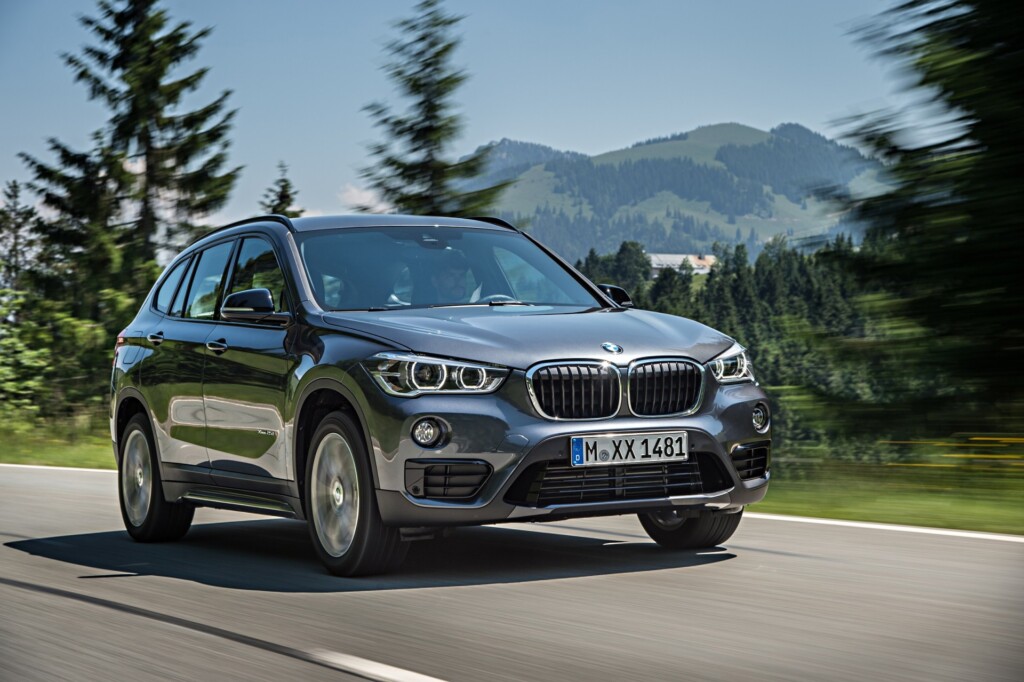 ADVERTISEMENT
BMW Group Malaysia has introduced the Full Circle Programme by BMW Credit Malaysia, a new and exclusive financing offering for its existing BMW Corporate Programme customers. The new financing program offers greater flexibility with a wide range of settlement options and ensures future-value peace of mind assurance for purchases of the BMW X1 sDrive20i and the all-new BMW 530i M sport by its existing corporate customers.
Designed to enhance flexibility and assurance for BMW Corporate Programme customers, the new customised financing programme offers a wide range of settlement options around the intended owner's budget and experience, accompanied with flexible plans that provide affordable monthly installments and shorter loan tenures. The plan also promises a future-oriented peace of mind ownership experience, with a hassle free hand-back process and by locking the future value of the BMW vehicle purchased with the programme.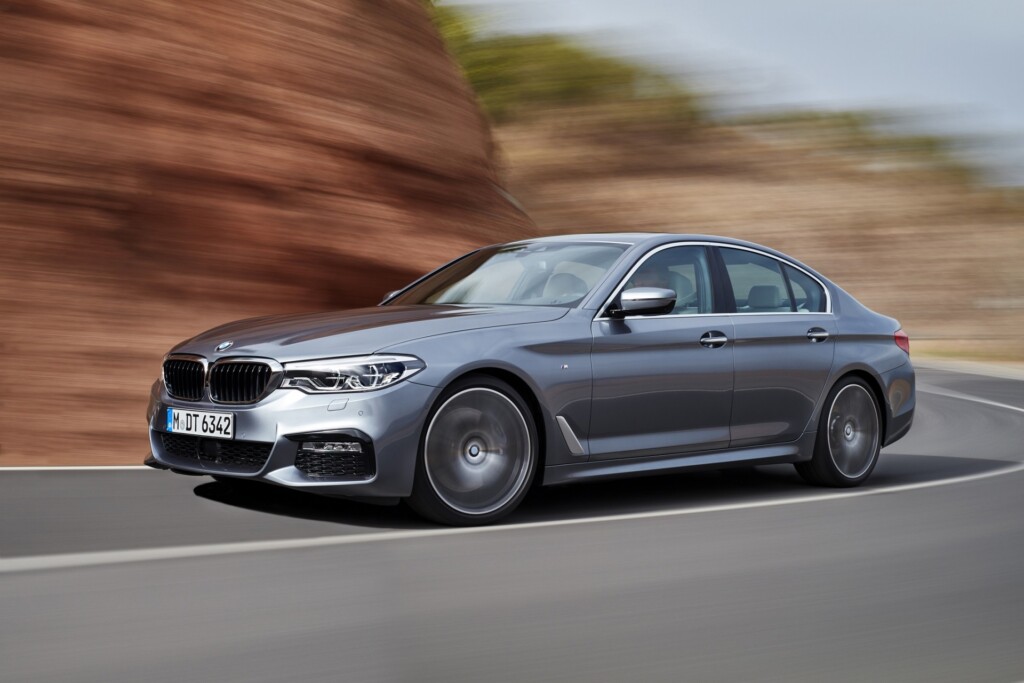 The new BMW Full Circle Programme is opened to all BMW Corporate Programme customers including their company directors, spouses of the directors, and employees of the company. After selecting their desired BMW vehicle, new BMW owners can decide on their margin of financing ranging from 70% to 90% on the recommended retail price of the car, and nominate an annual mileage term – between 20,000 km per annum or 25,000km per annum – according to their individual lifestyle and usage.
At the end of the term, they are then presented with a range of different settlement routes – either simply by returning their keys without further obligations on the terms and conditions of the signed Option Agreement; trade in or sell the vehicle to any BMW Authorised Dealership and select a new BMW vehicle; making a full settlement and keeping their BMW; or extending the contract term to enjoy their BMW vehicle longer.
The new BMW Full Circle Programme courtesy of BMW Credit starts from RM2,258 a month for the BMW X1 sDrive20i, and from RM3,588 a month for the BMW 530i M Sport.
You can find out more details on the BMW Full Circle Programme by speaking to a BMW Credit Relationship Manager at any preferred BMW Authorized Dealership, or visit http://www.bmw.com.my/fs.