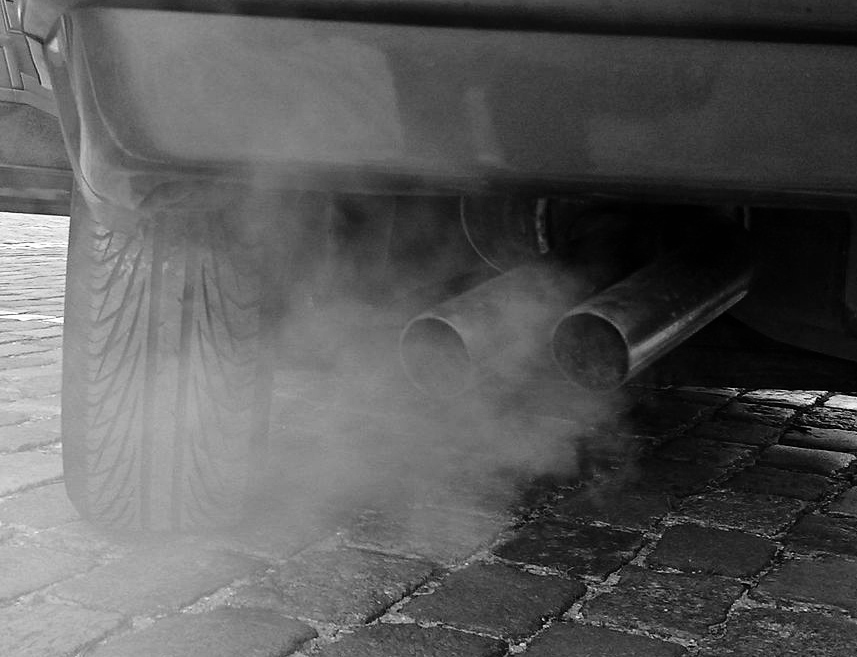 ADVERTISEMENT
Lawmakers in Europe just endorsed tougher draft regulations for the approval of new cars sold in the EU market. The number of votes was 585 votes to 77, with 19 abstentions.
Diesel cars' nitrogen oxide (NOx) emissions have been known to be much higher in real driving conditions than in laboratory tests. EU member states and Commission knew this over a decade ago.
They should now act swiftly to improve tests and checks on new cars on EU roads, say MEPs in recommendations voted on Tuesday. In a separate vote, MEPs also amended EU "type approval" rules to make environmental and safety testing more independent, with stricter oversight of cars already on the road.
Recommendations to improve EU legislation and ensure it is enforced
The key recommendations are that:
all work on drafting on air quality and emissions legislation should be placed within the portfolio of a single Commissioner and Directorate-General, to improve oversight and focus,
EU legislation on real driving emissions should be adopted swiftly, with tests covering a wide range of driving conditions, but also with non-predictable variations to detect illegal defeat devices,
car buyers affected by the scandal should be financially compensated by the car manufacturers involved. The Commission should also propose rules for a collective harmonised EU redress system, strengthening consumer protection, and
new type approval rules should be adopted as quickly as possible, to introduce new EU oversight of the system, with clearly defined responsibilities.
This is all following the Volkswagen scandal which was alerted in the US and found to affect other countries as well. Environmental groups still say that the European Union was missing a central agency to govern and keep things in check, like how the US has the US Environmental Protection Agency (EPA).
Tougher regulations would mean that less and less focus will be put on diesel vehicles and the move towards electric-hybrid and electric vehicles.