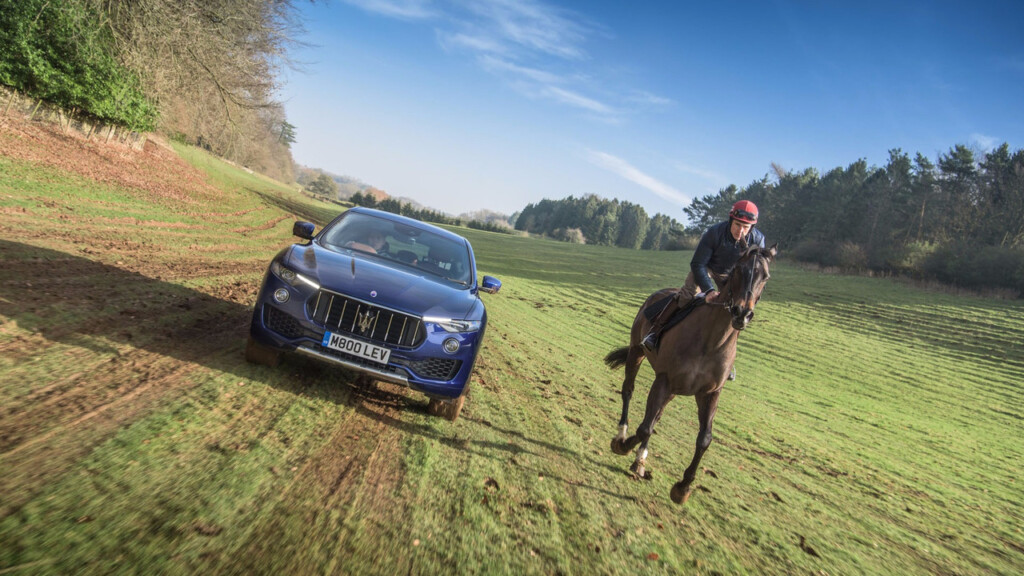 ADVERTISEMENT
One horsepower vs….274? Hmm. Maserati has devised a 'car vs horse' challenge to explore the capabilities of the company's first ever SUV, the Levante, in an environment naturally suited to its equine competitor.
The challenge provided another competitive twist as it was a race between two brothers; National Hunt Trainer and Maserati ambassador Dan Skelton behind the wheel of the new Maserati Levante Diesel while National Hunt Jockey Harry Skelton took the reins of Point to Pointer Dinnie O.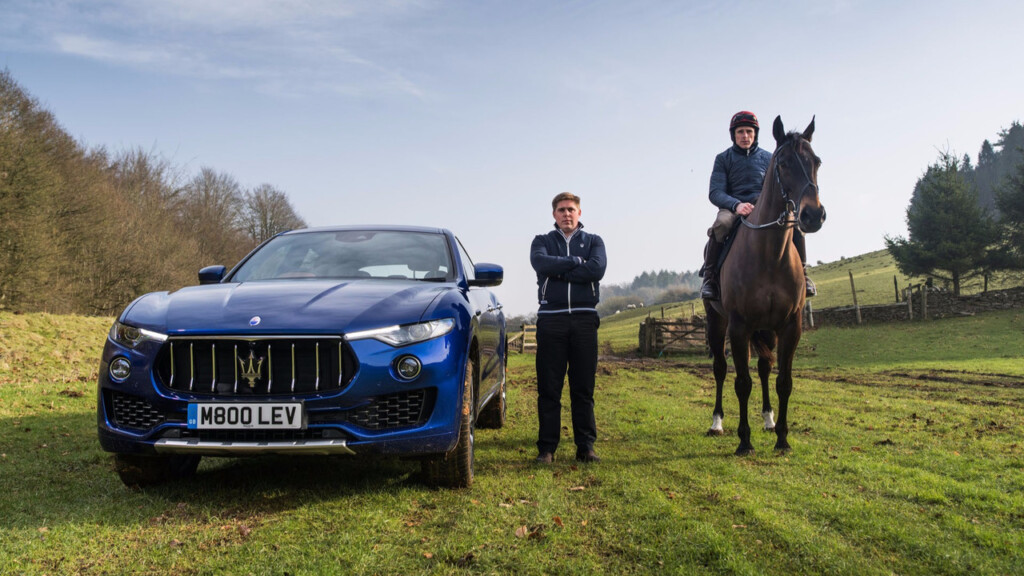 Following the rules of historical point-to-point racing, Dan and Harry were tasked with travelling between two set points as fast as possible. The nature of the race and the course allowed the Levante to showcase its off-road capabilities and intelligent Q4 All-Wheel-Drive system, having to navigate through rough terrain that was unsuitable for horseback. With both competitors taking different routes to the finish line, the power and speed of the Levante eventually told, with Dan just overtaking Harry and Dinnie O on the final straight.
Commenting on the challenge, Dan Skelton said, "Understandably the yard is a very busy place at the moment and it was enjoyable to take some time out of the pressures of preparation for Aintree. Racing my brother through the British countryside in the new Maserati Levante was fantastic fun and of course the best man won!"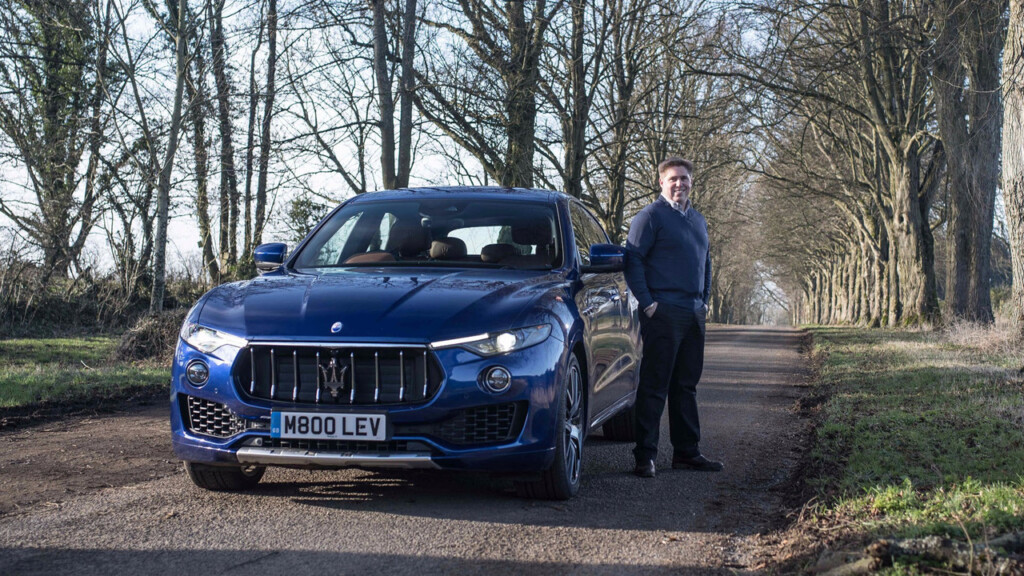 Harry Skelton said, "We've always been ultra-competitive and of course I never like losing to my brother. The challenge was something very different to my usual day job, and I'm hoping Dan will lend me the keys to his Levante soon so I can get behind the wheel for a test drive."
Captured in a thrilling video, you can watch the race across the grounds of Chavenage House Estate, in the Cotswolds, via the YouTube link down below.