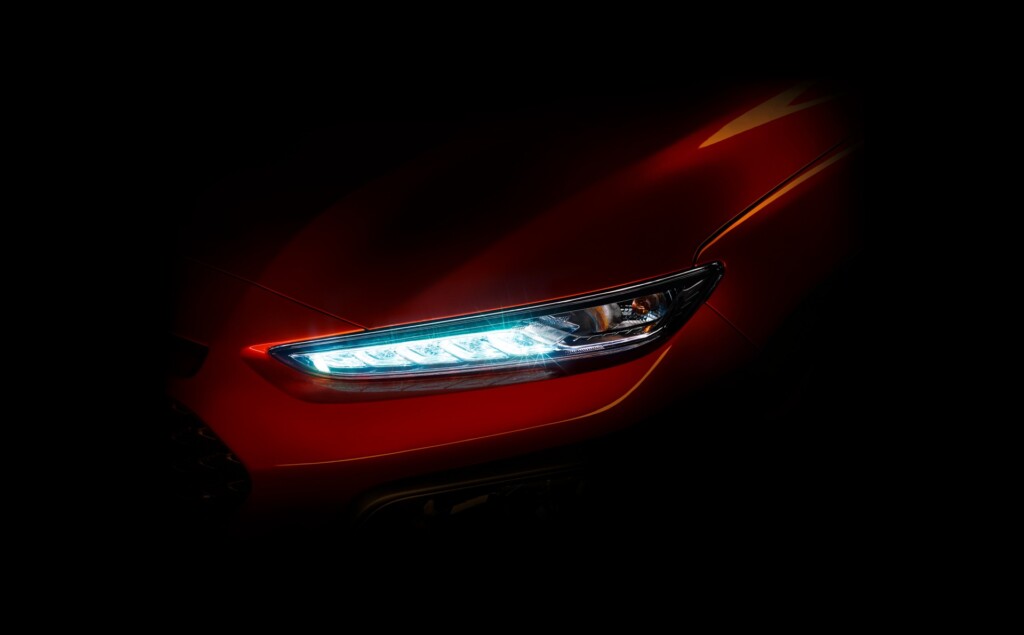 ADVERTISEMENT
Hyundai is set to debut an all-new sub-compact SUV called the Kona. The B-segment SUV will be the fourth member of the brand's SUV family in Europe consisting of the Grand Santa Fe, the Santa Fe and the Tucson.
Along with the teaser image above, Hyundai says the all-new Hyundai Kona is an important milestone of the company's journey to become the leading Asian automotive brand in Europe by 2021, launching 30 new models and derivatives. "Building on Hyundai Motor's SUV credibility with more than 1.4 million sales since the introduction of the first generation Santa Fe in 2001, the all-new Hyundai Kona is a true SUV."
Hyundai didn't provide further details of the SUV but said that the name Kona derived from the Kona district on the Big Island of Hawaii. The island's energetic image and unique lifestyle matches the SUV's dynamic character.
"Its true SUV genes, progressive design and premium features enhance the brand's appeal to attract new customers," the statement adds.
More info of the all-new Kona will be unveiled soon, so we'll keep you posted!