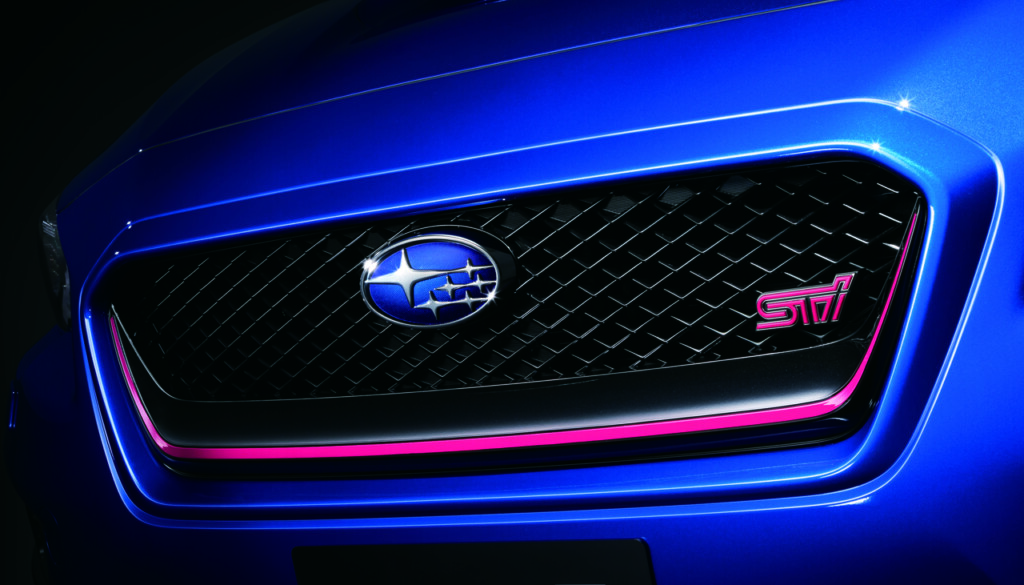 ADVERTISEMENT
Fuji Heavy Industries Ltd. (FHI) has officially changed its corporate name to Subaru Corporation, to enhance its image and boost sales as it marks 100 years since its founding.
To mark the change, renaming ceremonies were held recently for 600 employees at the company's Head Office in Ebisu, Tokyo and three other domestic facilities.
FHI President and CEO Yasuyuki Yoshinaga commented, "We have long strived to make excellent products. In recent years, our effort has been expanded from making good products to delivering distinctive value which only Subaru can bring to customers. This change in company name declares Subaru's determination to thrive as a brand that delivers value. When customers are satisfied, we see happy faces. We want to encourage even more smiles and create even more Subaru fans."
While Fuji Heavy Industries Ltd. is globally known for its Subaru vehicles, the company also produces aircraft, helicopters, and commercial engines. Fuji's automobile business began in 1958 with the introduction of the Subaru 360 minicar.
The history of the company that's now Subaru Corp. is rather convoluted. The company started with the Nakajima Aircraft Company in 1918. After World War II, the company became Fuji Sangyo Co. Ltd. in 1945 and made a switch from building planes to producing consumer goods. In 1950, a law in Japan split the business into 12 separate companies which included Fuji Kogyo, Fuji Jidosha Kogyo and Utsunomiya Shary.
Those three companies would then join Omiya Fuji Kogyo and Tokyo Fuji Sangyo to form Fuji Heavy Industries Ltd. on July 15, 1953.
Source: Subaru via Japan Times