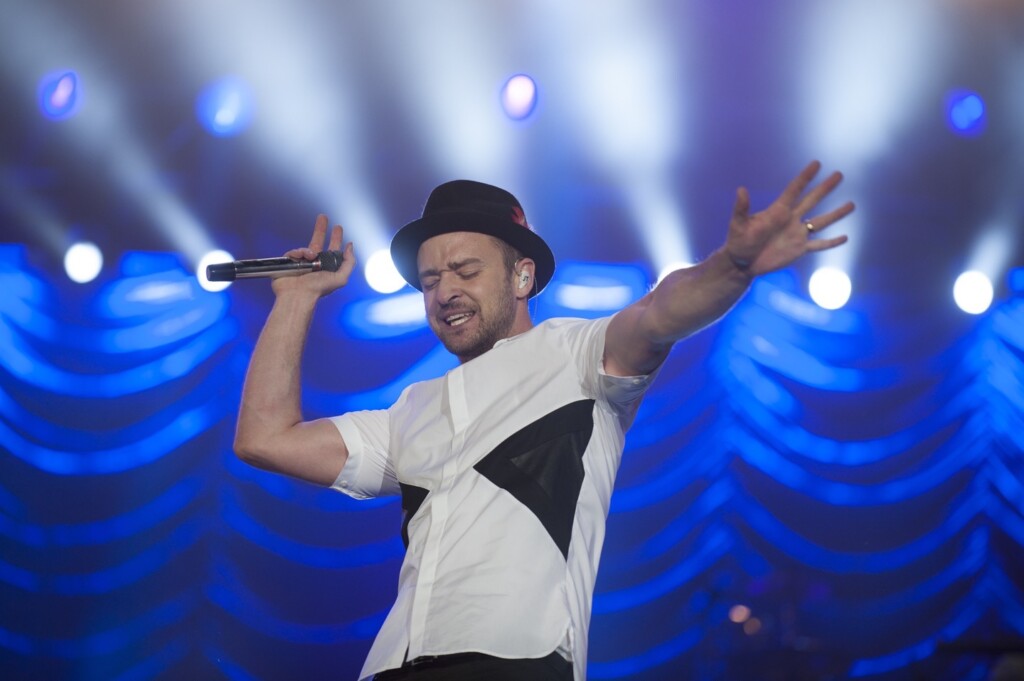 ADVERTISEMENT
Whilst the Bahrain Grand Prix gets their very own theme song, Grand Prix events around the world look to bolster the events during qualifying and race days in order to draw more spectators as well as introduce a new group of customers to the world of Formula 1.
This year's US Grand Prix, held at Austin's Circuit of the Americas (COTA) on the 21st of October, Reuters has confirmed that famed and multiple Grammy Award winner, Justin Timberlake, will headline the event.
In a statement given by Bobby Epstein, chairman of Circuit of the Americas, "We're thrilled to have Justin Timberlake perform at this year's United States Grand Prix. After five years, the F1 USGP weekend at COTA has evolved into an annual destination where residents and visitors alike can experience a combination of world-class music, entertainment and motorsports."
Justin Timberlake follows Taylor Swift who performed in 2016, is part of a strategy to draw more people back to the sport of Formula 1.
Our Malaysian Grand Prix had Usher perform an after race concert instead last year as part of the strategy to have other avenues of entertainment to draw in more crowd. There hasn't been any news yet on what events which will be held but the Formula 1 Malaysian Grand Prix is scheduled for the 29th of September till the 1st of October 2017.