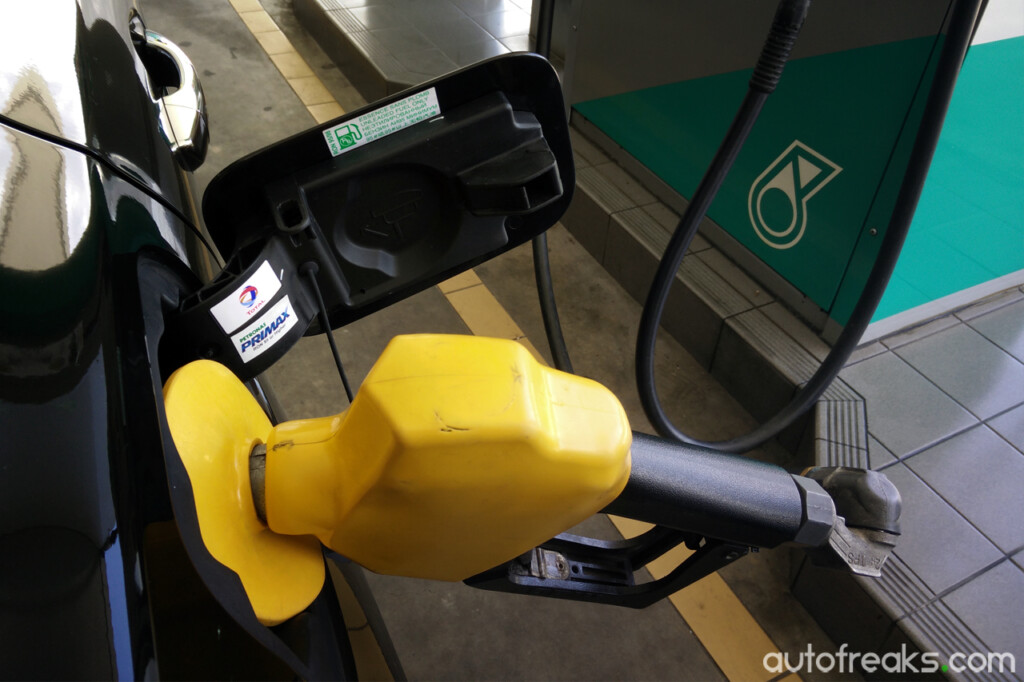 ADVERTISEMENT
Starting today, 30 March 2017, all petrol prices, determined by a managed float system, will be announced weekly on Wednesday instead of monthly. The good news is, all petrol prices for diesel and RON 95 and RON 97 receives a slight price decrease.
So these are the new prices that will take into effect midnight tonight:
RON95 – RM2.13 (down 17 sen)
RON97 – RM2.41 (down 19 sen)
Diesel – RM2.11 (down 9 sen)
The petrol prices above will take effect as of 12.01am Thursday, March 30, 2017 till April 5, 2017.
Source: The Sun Daily