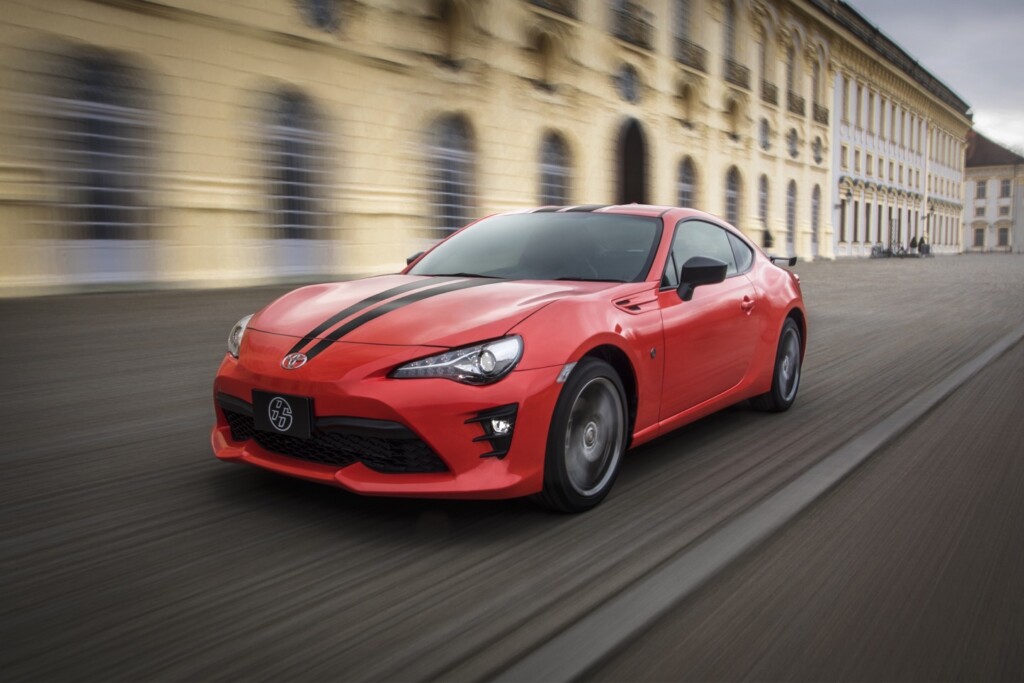 ADVERTISEMENT
Honda and Mazda both saw a sales decrease in vehicles sold in the Japan domestic market, whilst Toyota continues to show strength and recorded 4 months of increased sales. Both Honda and Mazda decreased domestic production and saw an increase in overseas vehicle production whilst Toyota, on the other hand, saw an increase of 23.5% year-on-year which also includes their Daihatsu and Hino brands. This marks a first increase in three months for Toyota.
In the first two months of 2017, Honda produced 829,349 vehicles, Mazda produced 248,875 vehicles and Toyota produced 874,144 vehicles.
The luxury brand, Lexus, however, saw a decrease of 12.3% sales in Japan.
Overall, 3 of these manufacturers have seen an increase of overseas production, signalling their strategies of using a cheaper local resource and tax benefits to further push more vehicle sales across the globe.
In terms of domestic market share, Toyota (combination of Toyota, Hino and Daihatsu) holds a commendable 43.7% market share including mini vehicles which grew 3.3%.