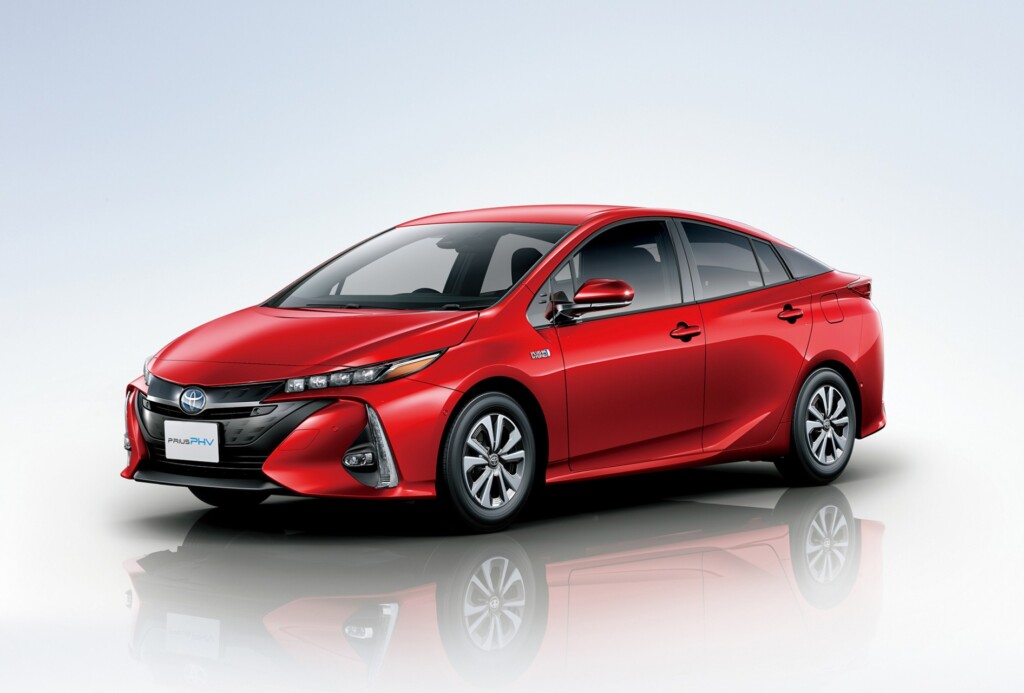 ADVERTISEMENT
Fresh from announcing their partnership with NTT, Toyota is now teaming up with Microsoft. This partnership involves Microsoft providing Toyota access to its connected vehicle patents.
Autonews reports that the agreement is not exclusive which means that Microsoft can also license these patents to other automakers. The technologies include Microsoft's operating system, voice recognition, gesture control, artificial intelligence and cyber security tools.
"Microsoft invests $11.4 billion annually in research and development and for more than 30 years has been developing innovative technologies that are powering today's connected car experiences. When you look across telematics, infotainment, safety and other systems in today's connected cars, you find Microsoft technologies and innovation," said Erich Andersen, corporate vice president and chief IP counsel of Microsoft's Intellectual Property Group. "Microsoft doesn't make cars; we are working closely with today's car companies to help them meet customer demands, and we're pleased today to announce the licensing of our patented technology to our partner, Toyota."
"This is an exciting time in the industry, and we believe that to create the best, most immersive connected car experiences, automotive makers should partner with technology leaders like Microsoft," said Tokuhisa Nomura, executive general manager of Toyota's Advanced R&D and Engineering Company. "Through this patent partnership between Toyota and Microsoft, we will be able to innovate faster to deliver new, contextual and immersive experiences to our customers."
Microsoft is also known for working with other automakers such as Nissan-Renault and Volvo.