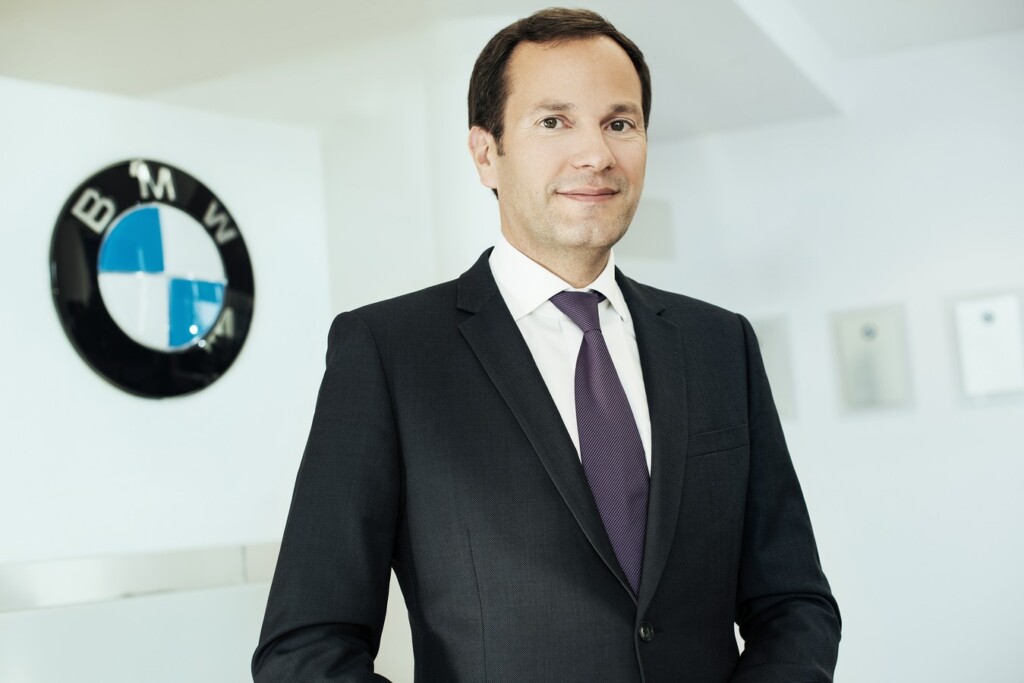 ADVERTISEMENT
Mr. Paul de Courtois will take up the post of Managing Director of BMW Group Asia, with effect from 1 May 2017. Prior to his new appointment as the Managing Director of BMW Group Asia, Mr. de Courtois served as the Director General of BMW Group Poland for the last four years.
Mr. de Courtois has been working with the BMW Group since 1997 and started his career at BMW Group France in the Sales department. He then worked at BMW Group headquarters in Munich, Germany as Regional Director responsible for importers from Africa and the Caribbean. From 2011-2013, he successfully held the position of Chief Executive of BMW Group Hungary before joining BMW Group Poland.
Mr. Axel Pannes joined BMW Group Asia as Managing Director in November 2014.  His efforts have significantly contributed to the growth and success of both the BMW and MINI brands in the BMW Group Asia markets.
Announcing the change, Dr. Ian Robertson, Member of the Board of Management of BMW AG, Sales and Brand BMW, Aftersales BMW Group said: "We are pleased to appoint Paul de Courtois as the new Managing Director of BMW Group Asia. His experience in leading various National Sales Companies and importer markets globally will definitely help further grow and strengthen our existing presence in East Asia.
I would also like to take this opportunity to thank Axel Pannes for his great contribution over the past few years. In addition to growing the business, under his leadership, we have also strengthened our relationships with dealers in the region. His personal focus on people development has also resulted in an increased number of local talent achieving international roles, something we aim to continue in this market."
BMW Group Asia comprises of 13 markets, including; Singapore, Indonesia, Vietnam, Philippines, Sri Lanka, Brunei, Bangladesh, Guam, New Caledonia, Tahiti, Cambodia, Laos, and Myanmar.