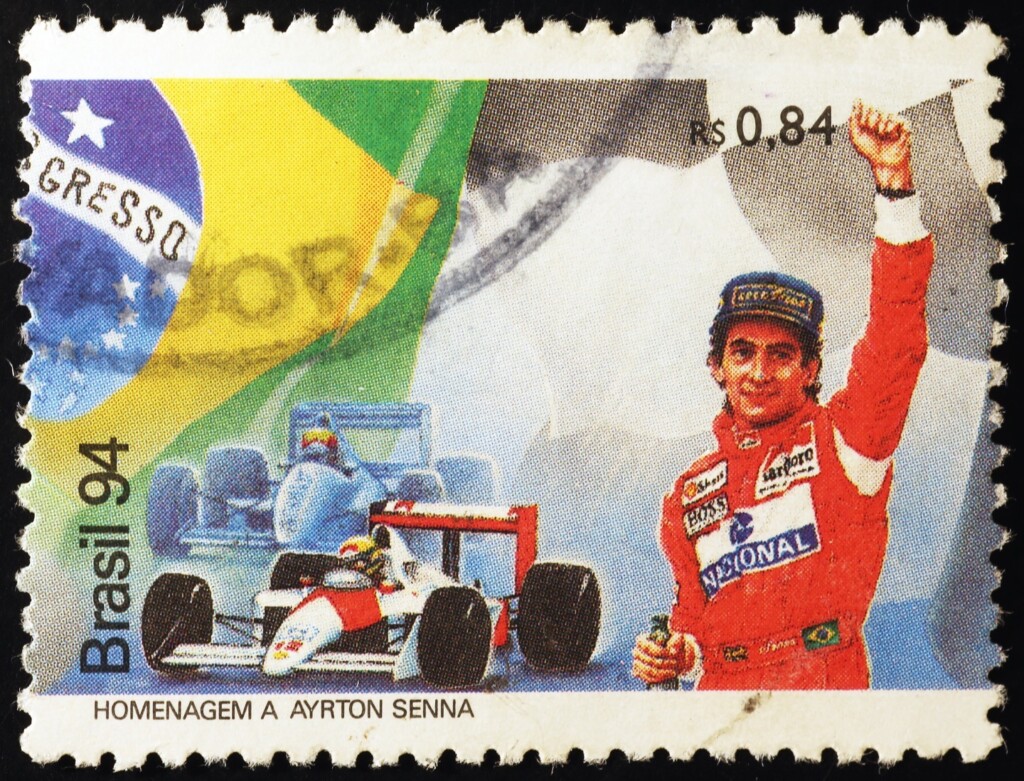 ADVERTISEMENT
The great legend which was Ayrton Senna would have turned 57 this week, well technically several days ago. To celebrate the King of Monaco, here is why as a legend in Formula 1, Ayrton Senna is dubbed the king. Regarded as one of the great formula 1 drivers in the world, Senna had won 3 formula 1 championships for McLaren.
Here is another clip of him battling out against Nigel Mansell in 1992.
And finally a glimpse of clip from 1988, which also was featured in the documentary, Senna, which was released in 2010.