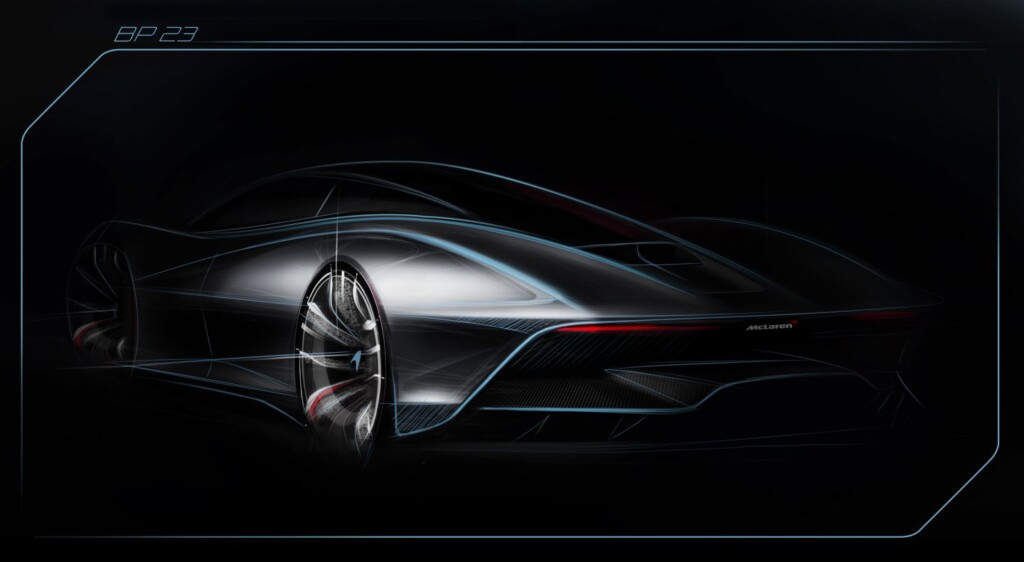 ADVERTISEMENT
Designing a new car takes time if it is a daily driver, probably doesn't take too long. But when it comes to cars such as a hypercar, now that takes special attention. The decision process must be a difficult thing.
This goes the same for McLaren Automotive. In order to appease the masses (perhaps the top 1% of the population who can afford one), McLaren has released a new design sketch of its forthcoming 'Hyper-GT'. Codenamed BP23, Mclaren says that the car will be the most powerful and most aerodynamic road-going McLaren has ever produced.
Development of BP23 is currently underway at McLaren Special Operations (MSO), the bespoke division of McLaren responsible for designing and crafting the luxurious new addition to the McLaren Ultimate Series product family. The BP23 codename is taken from the car being MSO's second Bespoke project and it having three seats.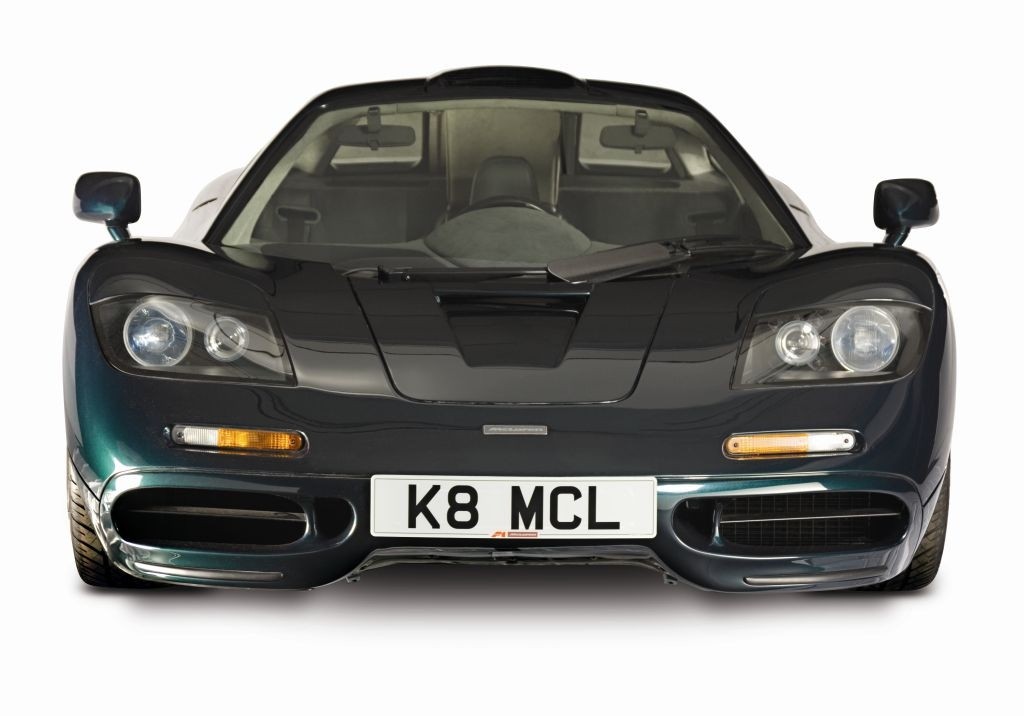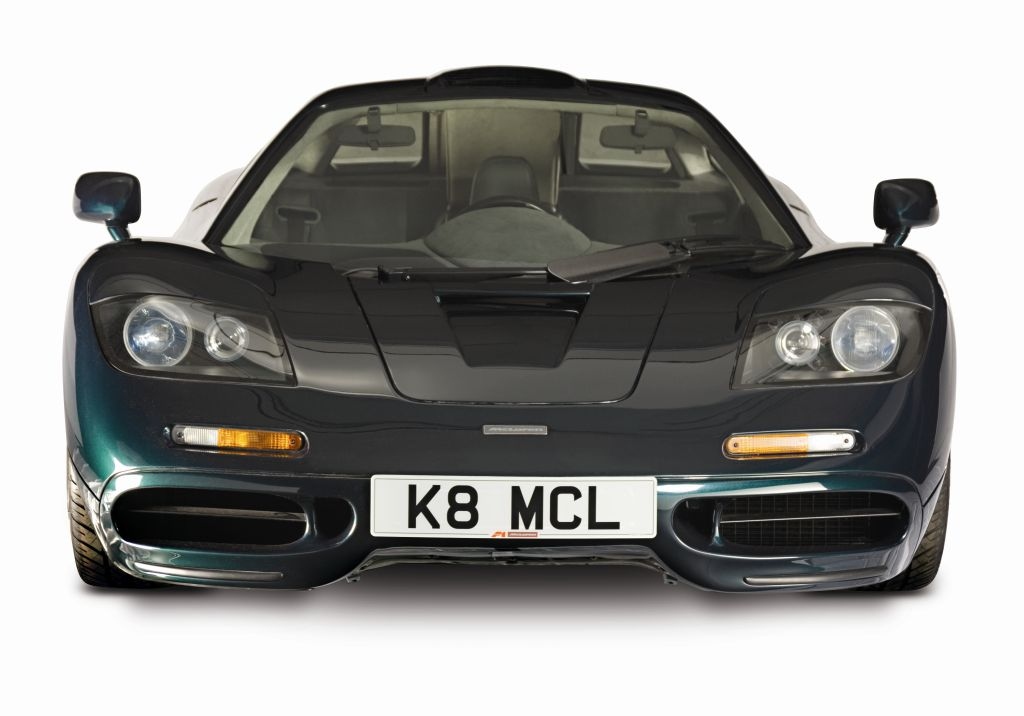 When it comes to 3 seats, everyone would remember the McLaren F1 which was produced in 1992 to 1998 and having only 106 come off the production line. Celebrities such as Rowan Atkinson (a.k.a Mr Bean) crashed his McLaren F1 twice and sold it off via auction a couple of years back for £8 million.
Production for the BP23 will again be limited to 106 examples, the same volume as the McLaren F1. BP23 owners will work alongside MSO to select colours, trim materials and other points of personalisation unique to them. The first examples of BP23 are expected to be delivered in 2019.