In a press statement released today, Grab, Southeast Asia's largest ride-hailing company aims to work with taxi drivers to make Yangon transport system more efficient and Yangon commuters can sign up for beta trial of GrabTaxi service today and enjoy fixed fare taxi rides.
ADVERTISEMENT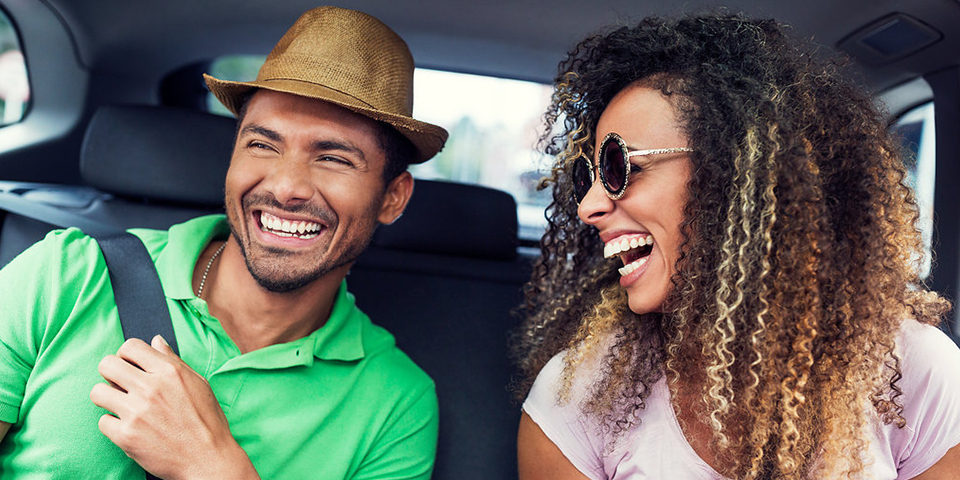 "Grab is a trusted transport brand across Southeast Asia, because we stay true to our values of helping to solve the local transportation challenges in each city that we operate in. As a start, we will focus on improving driver service and safety standards for taxis in Yangon. We have deep experience in using data analytics to better match taxi drivers to passengers, and have robust driver screening and training processes to ensure that our driver partners provide a safe and quality service," said Cheryl Goh, Group Vice President of Marketing, Grab.
Cheryl Goh added, "Ride-hailing and using smartphones to book taxis is still a relatively new concept in Yangon. We are committed to work with the taxi industry and other transport stakeholders during our GrabTaxi beta trial, and work together to test and improve our taxi service to both drivers and passengers. Grab is privileged to be part of the country's journey to reform the public transport network. As we work towards expanding in Myanmar, we invite taxi drivers to join Grab in this new journey to create the best commuting experience."
Uber, on the other hand, said that they will be heading to Myanmar soon as well. Local reports did mention that Uber did meet with the government over talks about the launch of the service there. Very different from their usual modus operandi as well as from the recent news about its Greyball program which is a software to help detect authorities and hide from them.