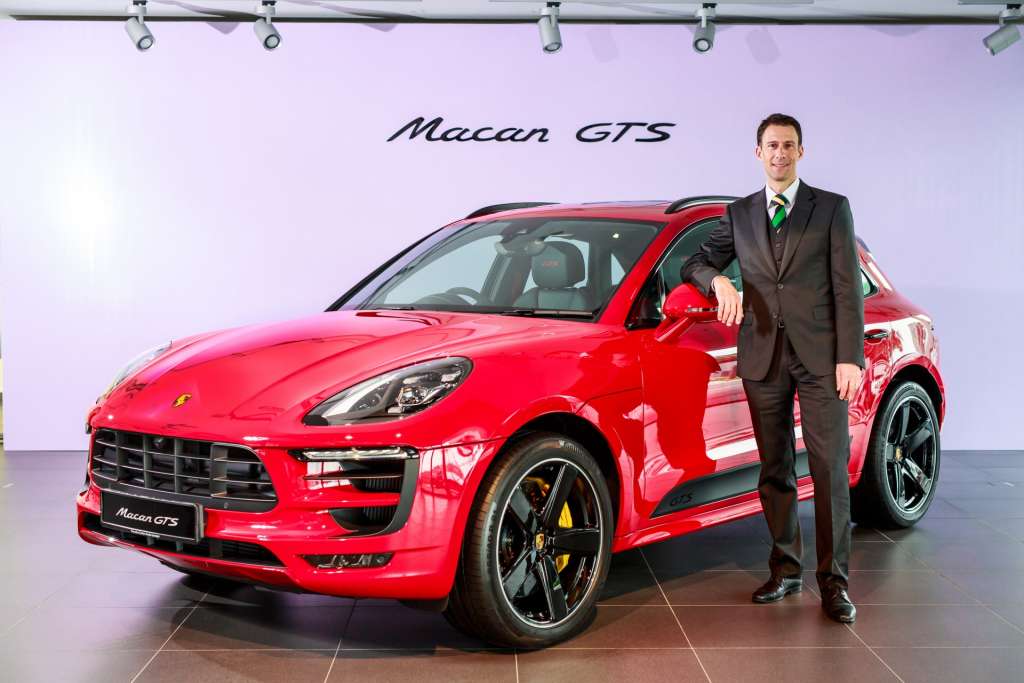 ADVERTISEMENT
In its latest annual report for 2016, Porsche has delivered a total of 237,778 vehicles in the year 2016. This shows an increase of 6% over 2015 which delivered 225,121 cars.
Out of the 237,778 vehicles delivered, 95,000 were Macans and 70,000 were Cayennes. This means the SUV models completely dominated sales and totalling up to 70% of all deliveries for Porsche.
Overall, China showed strong growths with a 12% increase over 2015 for Porsche. Porsche still ships more vehicles to America compared to China which shows that the Americans still do love their Porsche.
Lutz Meschke, Deputy Chairman of the Executive Board and Member of the Executive Board for Finance and IT, stressed: "With a profit margin of over 17 per cent, Porsche continues to be among the most profitable automobile manufacturers in the world. The key to this achievement is our unique range of products and our healthy cost structure." The long-term currency hedging strategy also made an important contribution to the record result. "We expect to see moderate growth in terms of deliveries and revenue in the current financial year of 2017, despite the continuing economic and political uncertainty in various regions of the world. In terms of operating result, we're striving to match the value of the previous year, provided that exchange rates remain stable", Meschke continued. "We will gain impetus from the new Panamera, particularly with its plug-in hybrid versions and the Sport Turismo", Blume stated.