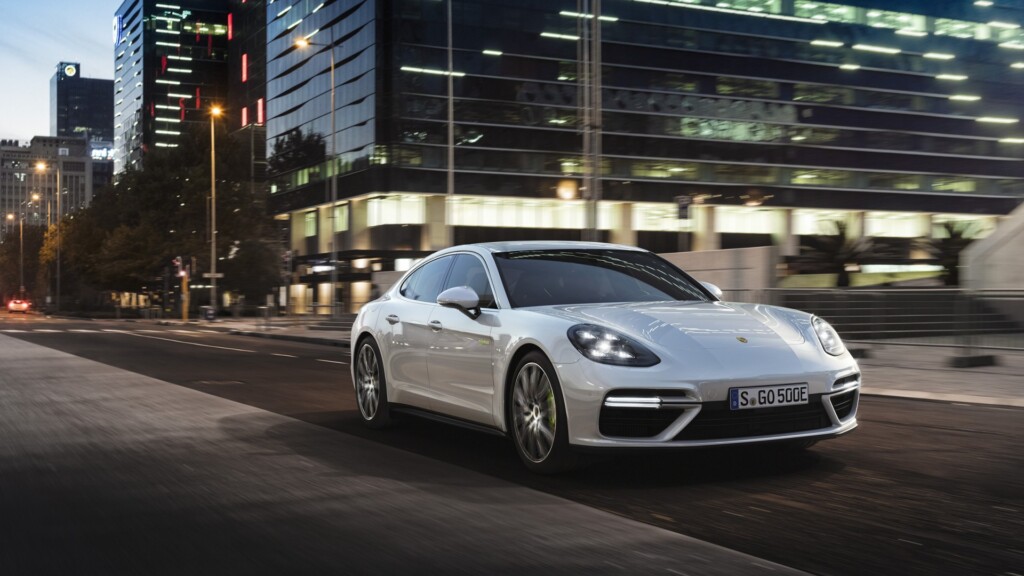 ADVERTISEMENT
In 2016, Porsche achieved record highs in terms of deliveries, revenue and operating result. Deliveries increased by 6% to 237,778 vehicles, thereby achieving a revenue of $23.9 billion (an increase of 4%). At the same time, the operating result rose disproportionately by 14% to $4.1 billion (RM18 billion). Return on sales experienced particularly impressive growth, increasing from 15.8% (2015) to 17.4%.
Bloomberg did the calculation and in short, with every vehicle it sold last year generating $4.1 billion (RM18 billion) of operating profit, it works out to an average of over $17,250 (RM76k) profit on every car Porsche sells. Wow.
In other words, every time Porsche sells a 911 sports car or one of its Cayenne SUVs, it could take the profit alone and go buy a brand new Toyota Vios J. If the company so chose, it could fill its lot with 237,778 Vios' based solely on its profit.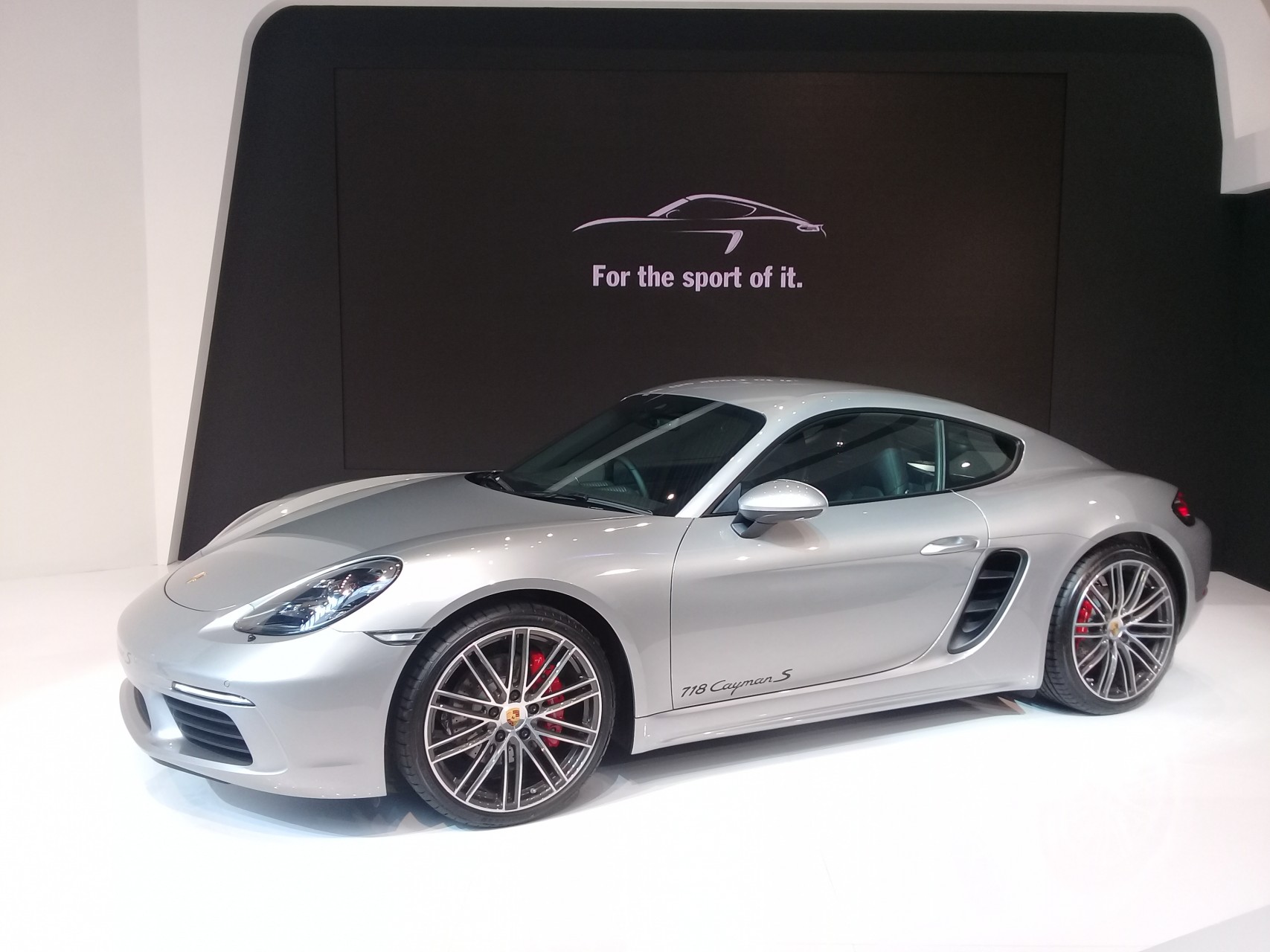 In comparison, rivals like Mercedes-Benz made just about $5,000 (RM22k) profit per vehicle last year, roughly the same margin BMW has been managing. How did Porsche manage to pull that off? Well, part of the money magic is simply its OTR price, and as we are aware, Porsche doesn't sell cheap cars. Even luxury players like Mercedes occasionally offer more 'pedestrian' versions at narrower margins to lure aspiring buyers into the family. And make no mistake, Porsche customers are paying a premium price for the brand's reputation.
Ferrari knows this game well. Its operating profit equates to almost $90,000 (RM398k) a vehicle. But about 30% of Ferrari's business comes from other businesses like engines, merchandise, amusement parks, and other things that don't have wheels. What's more, the Italian automaker makes only about 8,000 cars a year, scrimping on supply to keep prices high.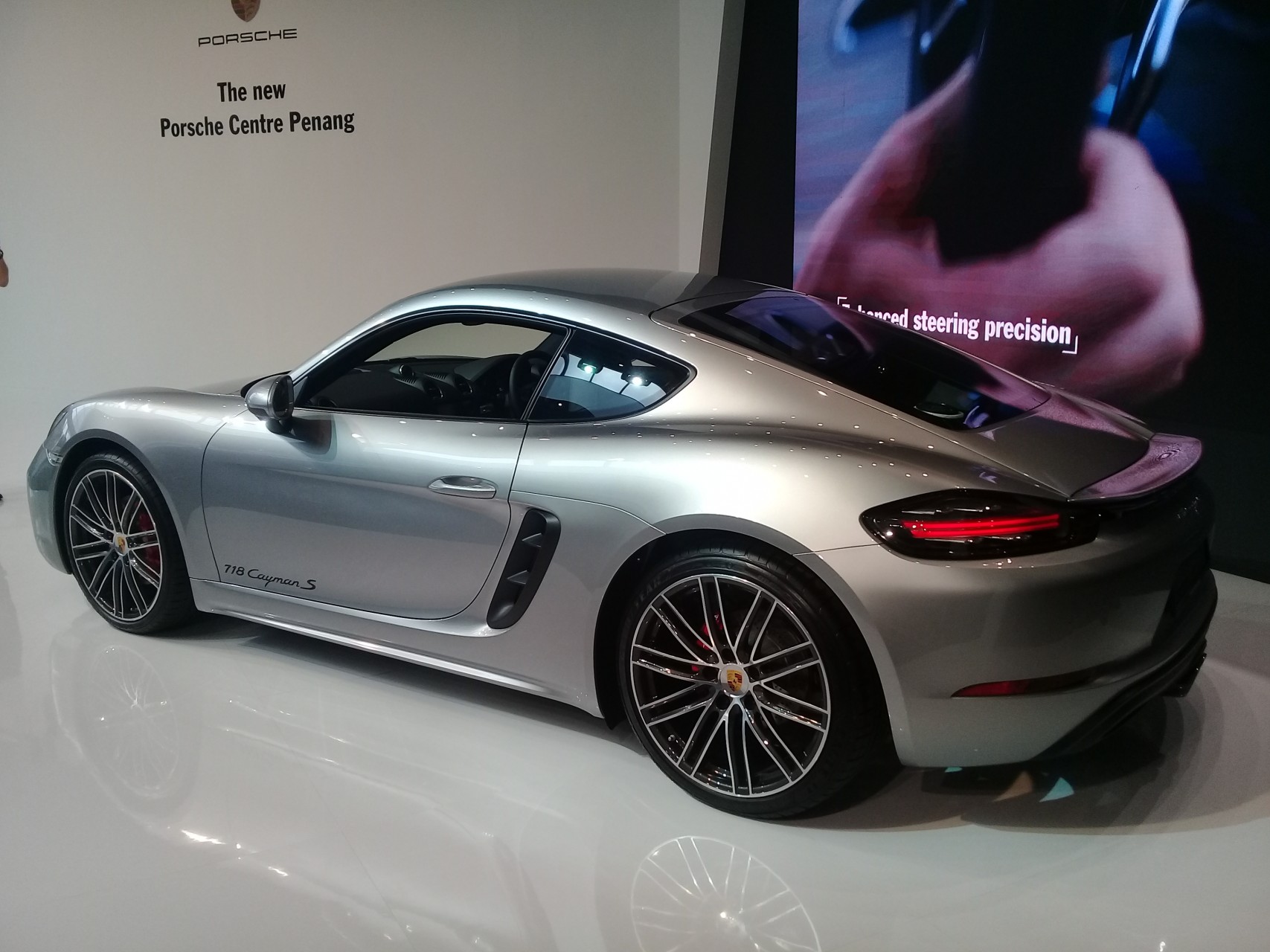 In terms of product, in the past three years, Porsche has boosted its annual output by 47%, and by now equates to about one-tenth the size of BMW in terms of overall production. Porsche's most affordable model and one of its best seller, the Macan SUV accounts for about 40% of Porsche total sales. However, only few people who purchase a Porsche settle for basic – it'd be like going to a steakhouse and skipping the sides. Porsche offers an extensive customization options of which many Porsche customers avail themselves and the prices start climbing even higher from there.
Source: Bloomberg