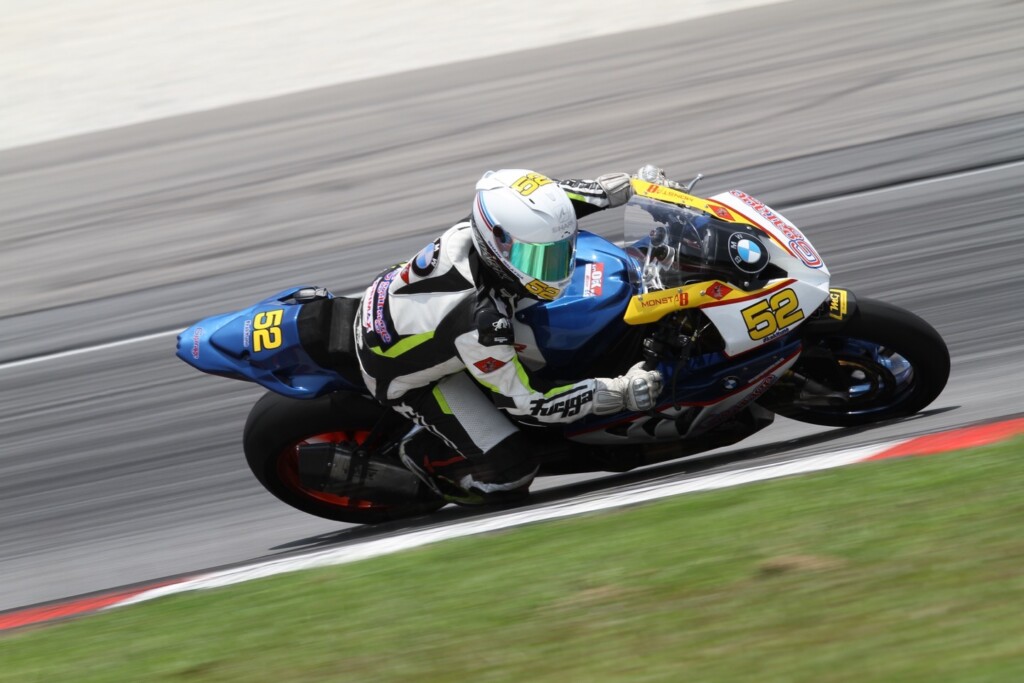 ADVERTISEMENT
It was a successful start for the BMW Motorrad Motorsport racers, with two wins and a further podium finish at the recent 2017 Malaysia Superbike Championship (MSC). The event consists of five rounds and this weekend, the season opener was held at Sepang International Circuit.
In the Superbike class (MSC SBK), Muhammad Farid Badrul Hisam (MAS / HKM Times Bike Racing Team) with his BMW HP4. It was the perfect comeback after he had failed to finish the first race. Linggam Rammoo (MAS / Sport Rider Racing Team) also finished both races in the top 10: he was seventh and ninth respectively.
In the Superstock class (MSC STK), Nasarudin Mat Yusop (MAS) / BMW Motorrad Malaysia Team) continued his streak of success from previous years. He celebrated the win in race one on his BMW S 1000 RR and finished the following race second on the podium. Dominic Chang (SIN / Sport Rider Racing Team), a familiar face in the BMW Motorrad Race Trophy, retired in race one but was eighth in race two.
The second round of the 2017 MSC will be held from 28th to 30th April at Sepang