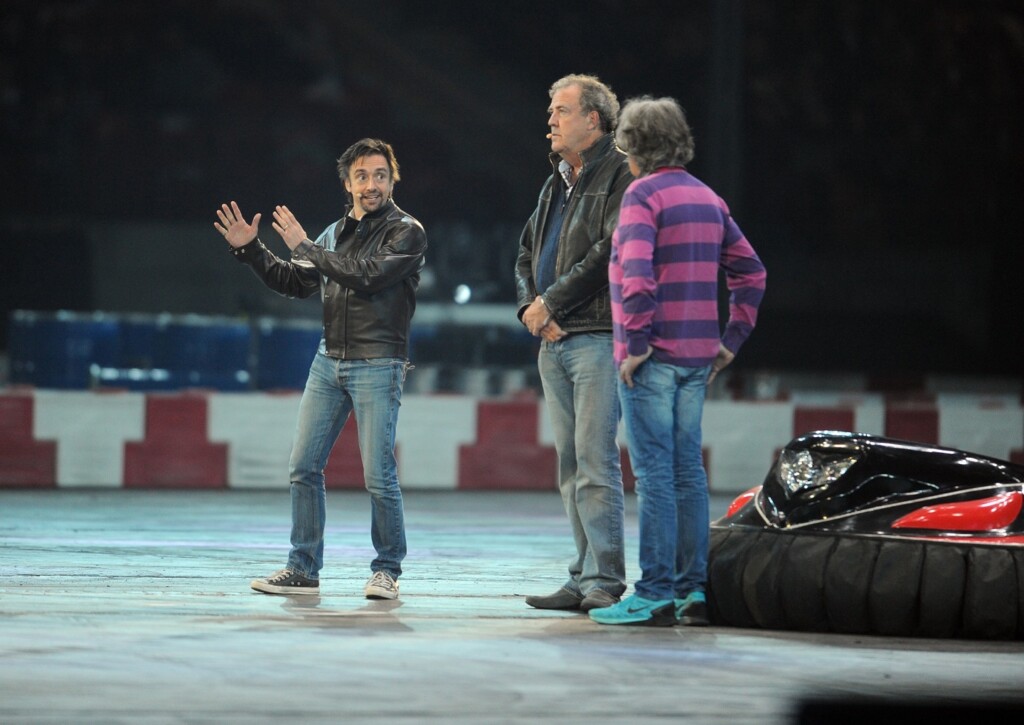 ADVERTISEMENT
11 years ago, the world waited for Richard Hammond to recover after a horrific crash whilst filming for an episode for Top Gear. After a whole lot of ruckus, whilst filming for The Grand Tour in Mozambique, The Sun reports that Richard Hammond fell off his motorcycle.
After falling off his bike, the report says that he knocked his head and laid unconscious at a remote location in Mozambique.
Thankfully there are no reports of him dying so that is good news indeed. There also hasn't been any mention of delays for the Grand Tour as well.