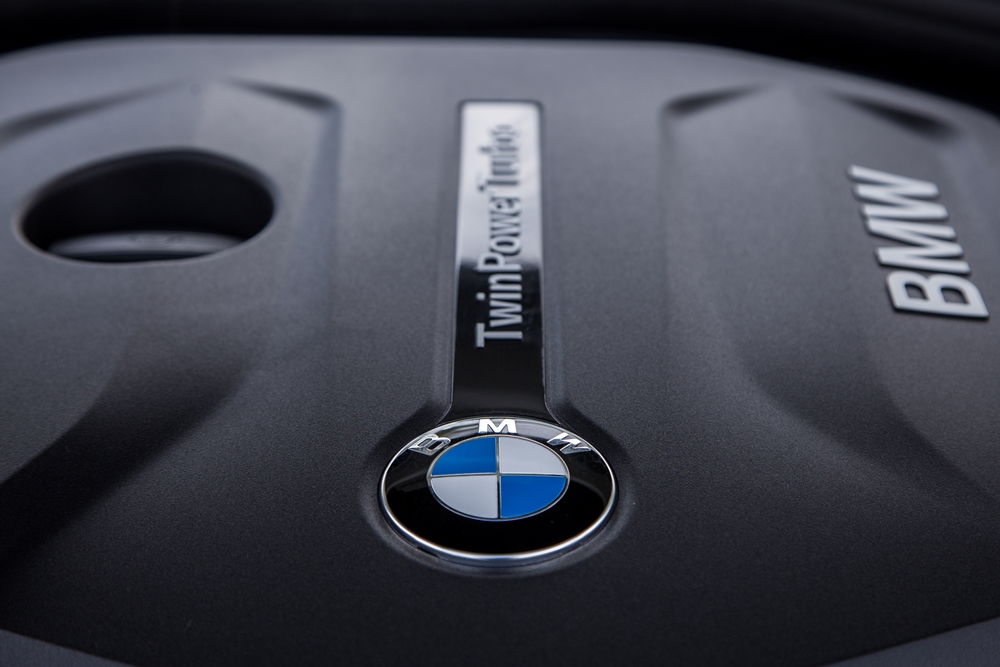 ADVERTISEMENT
In an interview with CarAndDriver, Ian Robertson, BMW's head of sales and marketing, said the following.
"In many ways, I'm very supportive of what Tesla has done. The world needs that sort of new competitor. That isn't to say that we're not going to be very competitive with them as well, of course—but Elon Musk has achieved a lot, and I admire what he has done."
I think that Elon Musk is moving from being a startup to being a full-blown company, and he's beginning to understand some of the challenges that brings," Robertson added. "Those are the sort of challenges we don't have. We are able to productionize things and move quickly in that regard."
BMW sees the Tesla Model 3 as its competitor for their iNEXT EV model which is slated to be ready by 2021. As of now, carmakers are slowly pushing into the electric car market and have the production capability to scale up compared to Tesla which is still fairly new in the automotive space. Still, Elon Musk has proved critics wrong and the increasing adoption of electric vehicles, charging stations and behavioural change is moving the industry towards that direction.
Ian continues to say that, "We'll have sold 300,000 or even 400,000 EVs before any [of our major rivals] have even launched them. We think that as we go through the period between now and 2025, that number will go up to maybe 20 percent."