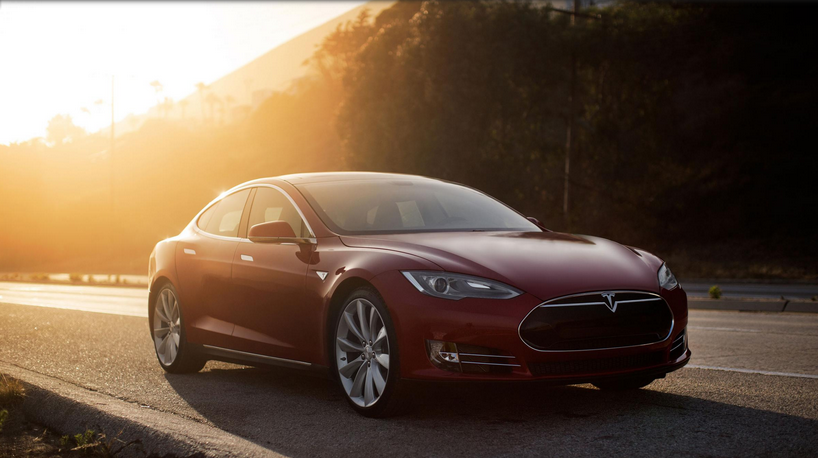 ADVERTISEMENT
Tesla is slowly removing the Model S 60 and 60D models from their lineup as more customers are choosing the 75kWh models instead.
According to a report by The Verge and Electrek, Tesla sent a letter to owners and here is the content of it.
One year ago, we introduced the Model S 60 kWh battery as a more affordable option to accelerate the adoption of electric vehicles. However, most customers ended up buying an equivalent to the Model S 75kWh. To simplify the ordering process for our customers, we will be removing the 60 kWh option from our lineup.

Customers who still want the opportunity to own a 60 kWh Model S will have until April 16, 2017 to place their order. Any 60 kWh Model S will have the ability to upgrade their battery to 75 kWh via an over the air update.
I doubt that this will be of any impact to Tesla's customers as we are sure the decision was indeed chosen based on data and statistics which Tesla has received over the years.