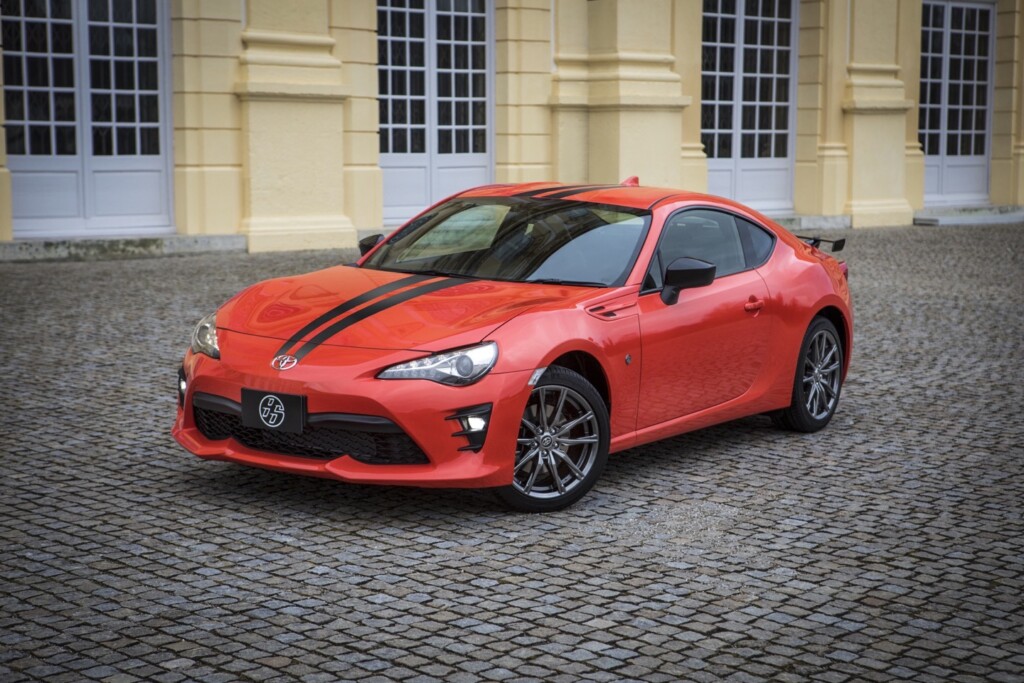 ADVERTISEMENT
Toyota has released another special limited edition version of the Toyota 86, this time calling it the 2017 Toyota 86 860 Special Edition. And no, there isn't any force induction on it.
"The 86 is recognized by enthusiasts for its impressive driving performance and its value-oriented price tag," said John Myers, Toyota national manager vehicle marketing and communications. "The 860 Special Edition will amplify these core elements with an added dose of premium styling mixed with performance technology."
What makes this version different? It comes with its oh-so-super exclusive Supernova Orange paint with black body stripes, a rear spoiler, heated mirrors, and a 17-inch allow rims. It also gets LED fog lights (how did Toyota know that people love to race up Genting Highlands in the fog?) and a unique aerodynamic underbody panel for style and function. Don't worry, if orange is not your colour, it also comes in Halo White.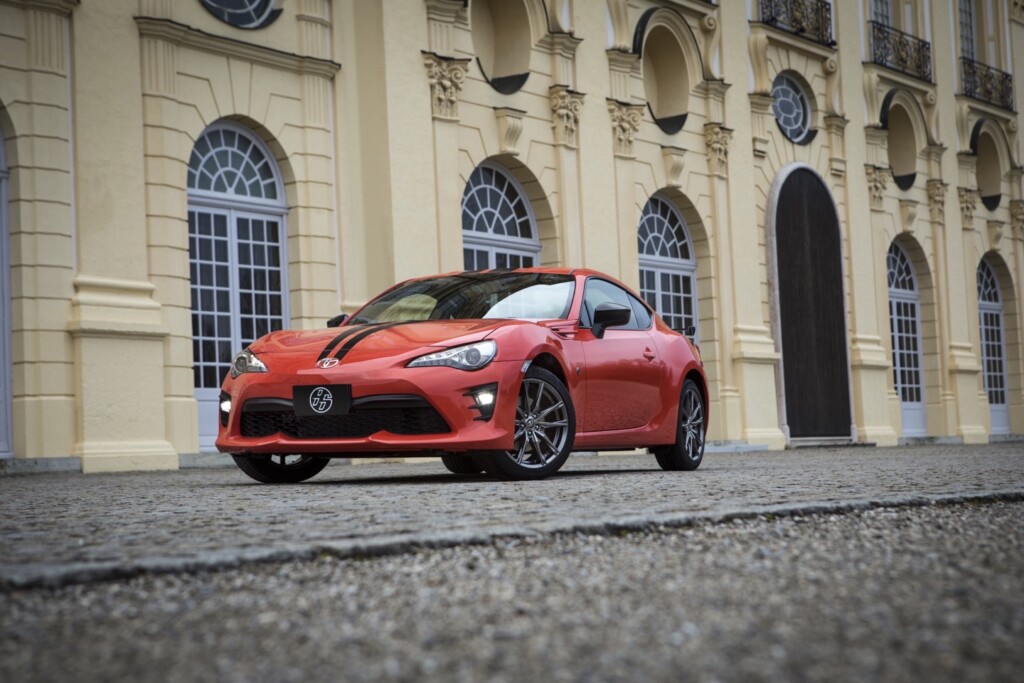 Toyota says only 860 units of each colour will be made available.
The same contrasting black and orange theme continue throughout the interior. From the leather-trimmed steering wheel, shift boot and to the parking brake lever. Each 860 Special Edition features a unique centre console placard that signifies its exclusivity.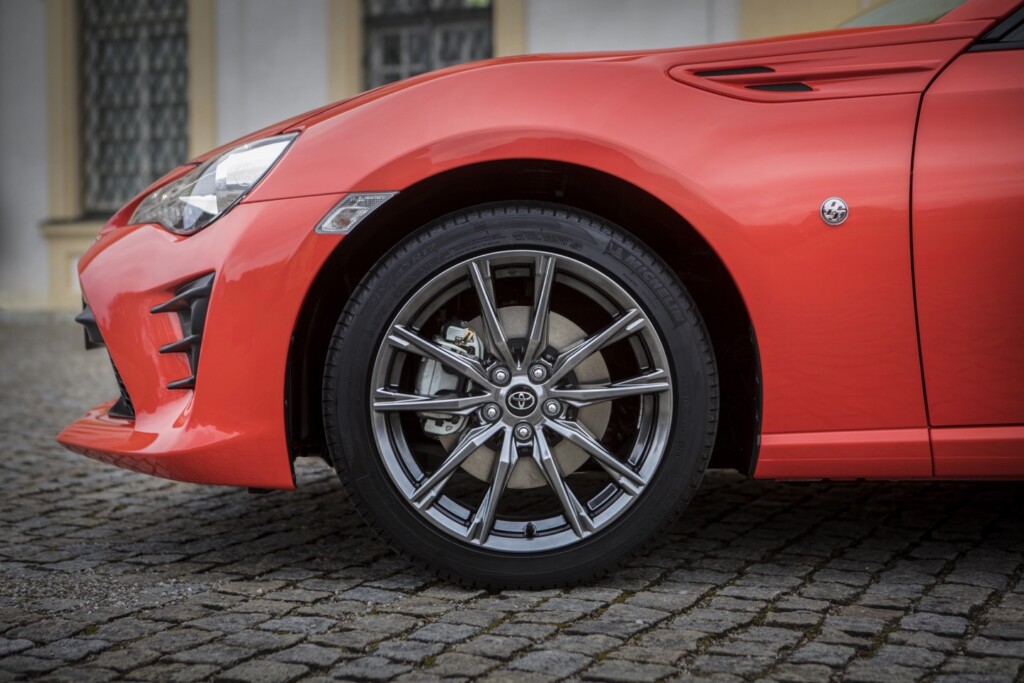 You also get additional features such as a Smart key with push-button start and touch-activated door unlock, as well as dual-zone automatic climate control. From an entertainment perspective, you get a 4.2-inch multi-information display that features a G-force meter and stop watch, and displays vital information such as horsepower and torque curves, engine coolant and oil temperatures and MPG.
Sadly the Toyota 860 will only be available in the US but I guess it isn't really a loss.