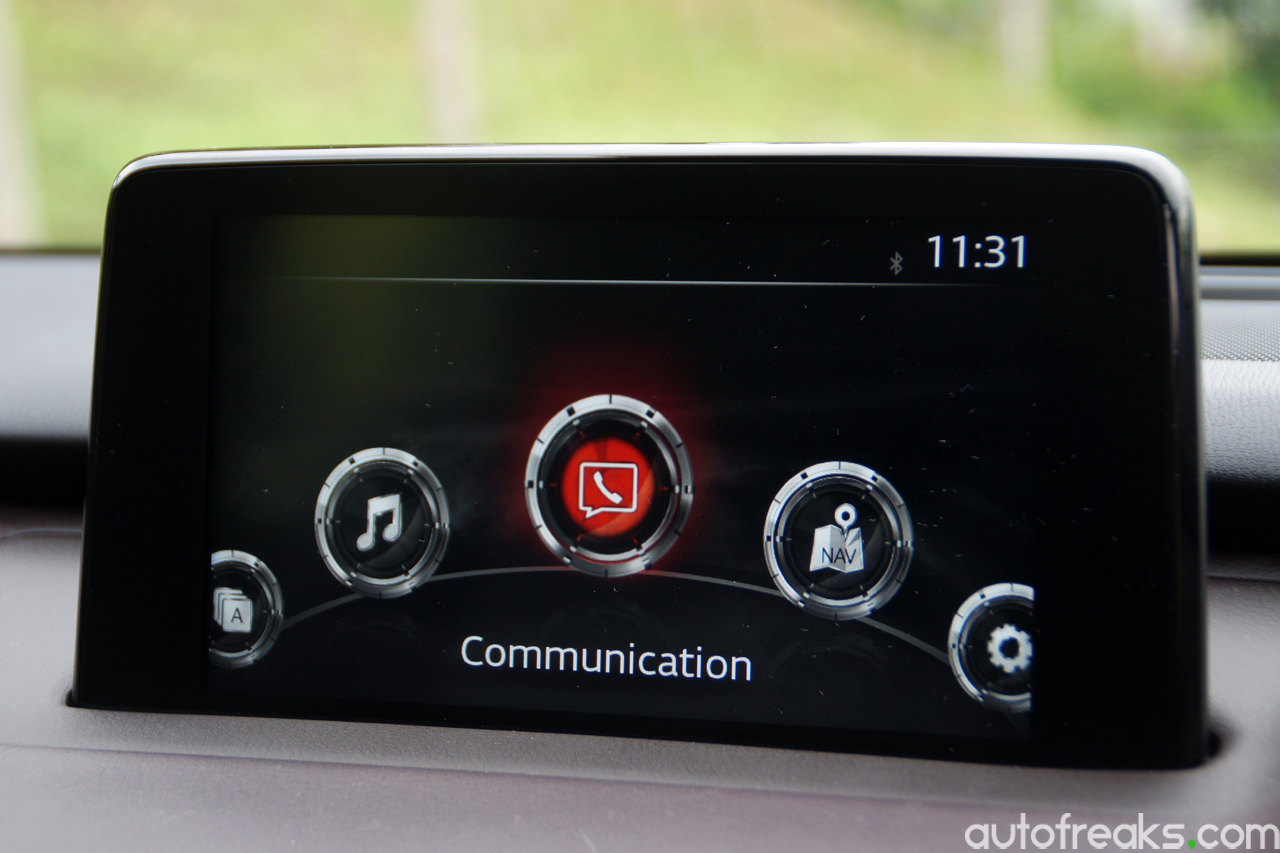 ADVERTISEMENT
Good news for Mazda owners, as Mazda has said that Apple CarPlay and Android Auto will be added to their lineup.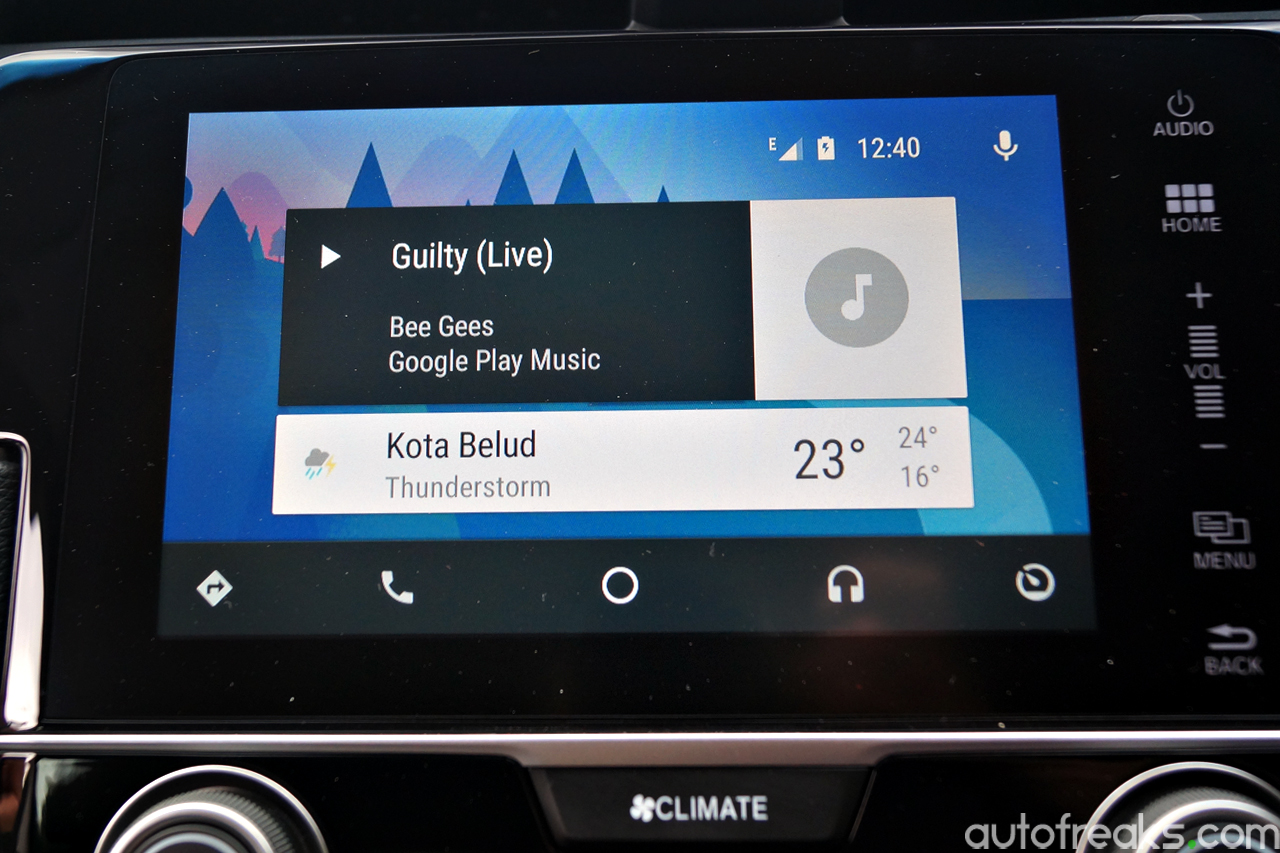 Cars.com spoke to a Mazda spokesperson during the launch of the 2017 Mazda CX-5. However, the Hiroshima-based firm did not specify when or which model would be the first to receive it.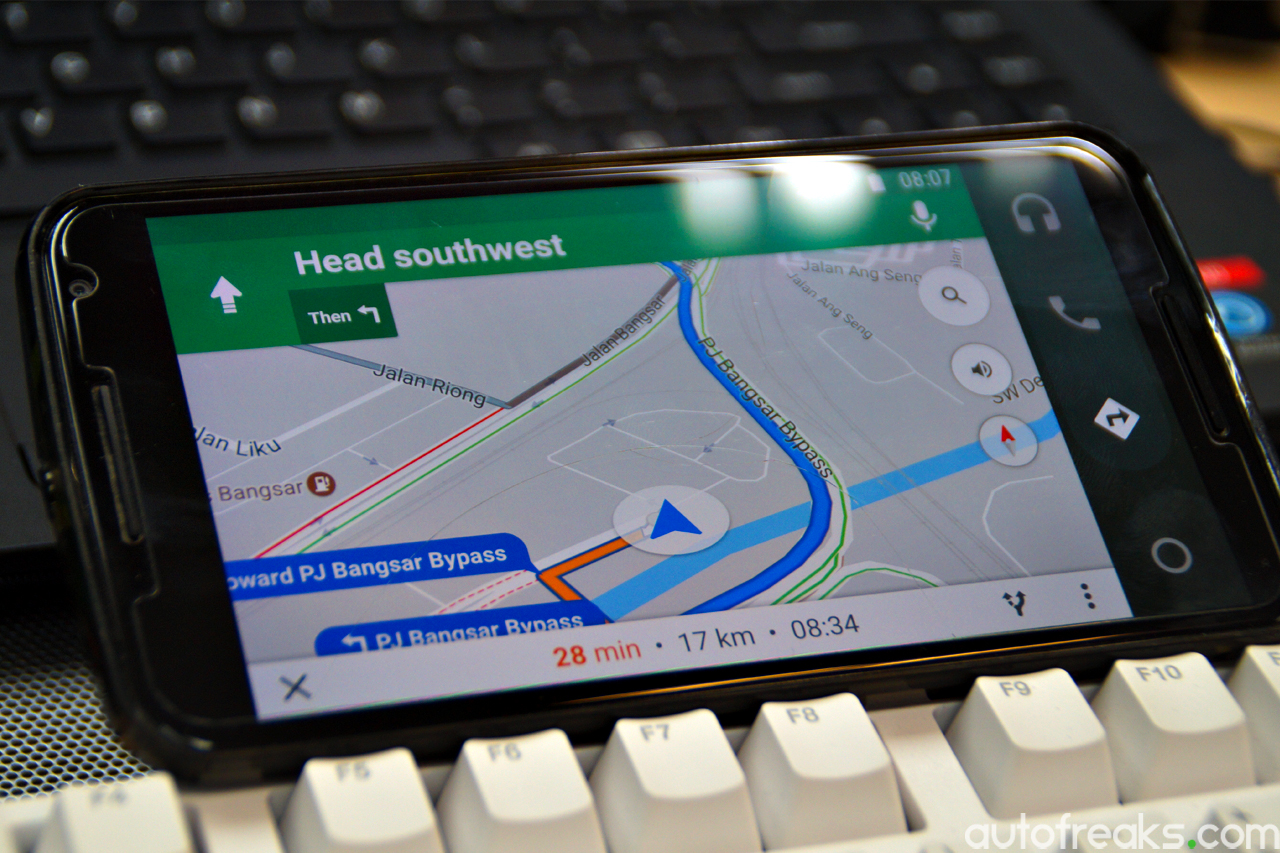 Good news is that adding Apple CarPlay and Android Auto compatibility is pretty straightforward, "with a potentially minimal hardware addition needed," according to the source. It is possible that owners can get their Mazda Connect system updated when visiting a service centre, though Mazda has yet to provide a time frame when these two systems would be available.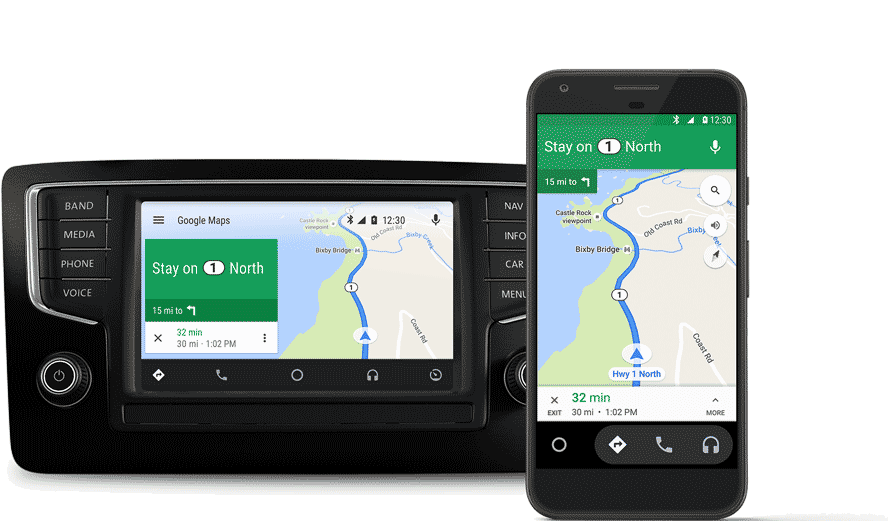 Since making its debut in 2013, Mazda Connect has since been fitted to nearly all Mazda models. This is good news for technologically-inclined owners, whom at the moment, have unofficial Android Auto connectivity via unofficial methods. We believe that hardware shouldn't be a limitation for both Apple CarPlay and Android Auto connectivity.
Watch this space for more updates!
Via: Cars.com