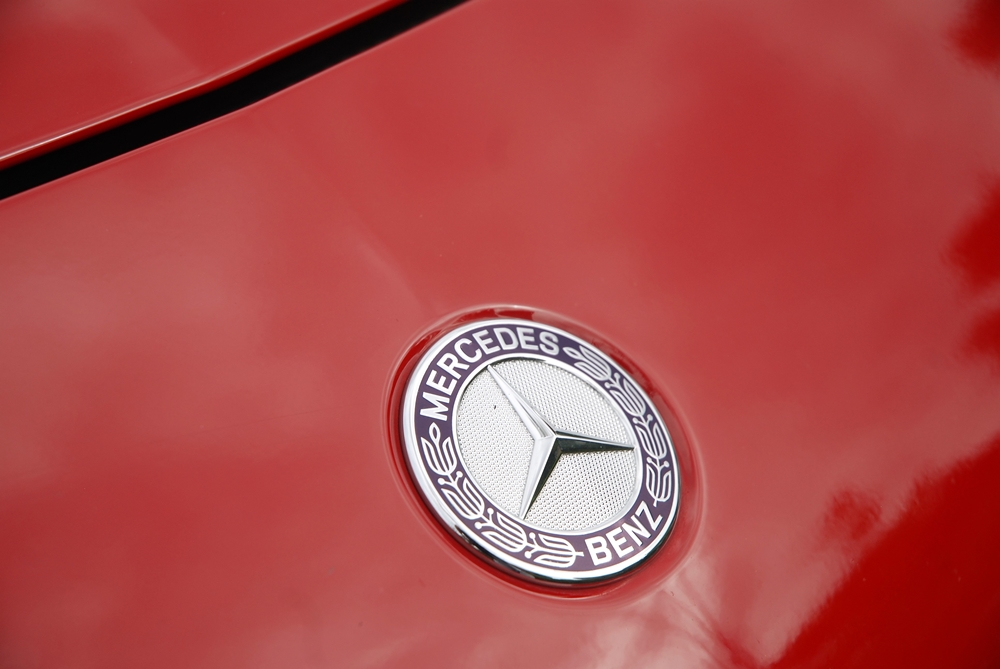 ADVERTISEMENT
Daimler AG has announced that they will issue a recall for 1 million newer-model Mercedes-Benz vehicles worldwide due to the risk of fire, reports Reuters.
The German automaker was prompted to issue a recall after 51 fires were reported by customers although no injuries or deaths were reported relating to the vehicles being recalled.
The recall involves certain C-class, E-class and CLA cars and GLA and GLC SUVs, all produced from 2015 through 2017.
Of the million vehicles to be recalled, 307,629 are in the United States. The company will begin issuing a recall in the U.S. beginning July when parts become available, however, besides U.S, Mercedes-Benz did not immediately have a breakdown of where vehicles will be recalled outside of the country.
The automaker also added that a fix has been implemented in the production of new vehicles and vehicles on dealers lots will be fixed before they are sold. The issue relates to a potentially faulty fuse.
"Any affected vehicles in inventory will not be sold until they can be outfitted with the additional fuse," said a Mercedes-Benz spokesman.
The United States is among the three biggest markets for Mercedes-Benz, besides China and Germany. Of the 51 fires, 30 were reported in the U.S. market, said a Mercedes-Benz U.S. spokesman.
UPDATE
Mercedes-Benz Malaysia are aware of the recall announcement by Daimler AG and at the moment, the company are awaiting for further information from Daimler AG, and will update customers immediately upon receiving the details.
Daimler AG has determined that in certain vehicles which have previously  experienced damage, such as being through a flood or been submerged in water (a condition known as 'hydrolocked engine'), the starting current limiter may experience an overload under certain conditions during the starting  procedure.
In this condition, should the driver attempt to start the engine repeatedly despite the engine not cranking, the very high electric current might lead to overheating of the starting current limiter.
Mercedes-Benz Malaysia will take all necessary measures in accordance with their stringent global guidelines and procedures, always with the safety and best interests of customers at heart.
In the meantime, if you have any queries, you can call Mercedes-Benz Malaysia's customer care line at 1-800-88-1133.