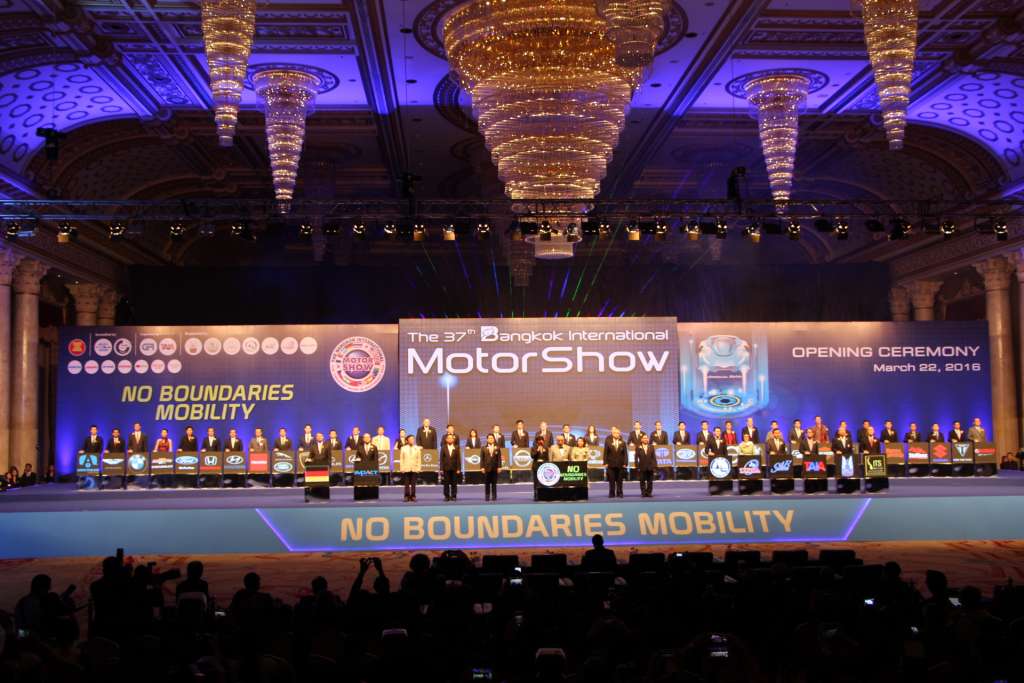 ADVERTISEMENT
As in previous years, Grand Prix International Public Company Limited will be hosting the "The 38th Bangkok International Motor Show", which will be held under the concept of "REACH TO THE PLANET OF TECHNOLOGY" at the end of March 2017. 30 world leading car makers and 12 motorcycle manufacturers will join the show with their latest technology. The show will see the launching of more than 10 new models together with another 3 concept cars that represent the cutting edge automotive technology. It is believed that the event will help recover the Thai automotive industry and is expected to stimulate national economy at not lesser than 40 billion Baht. The show will be held from March 29 to April 9, 2017 at Challenger Hall 1 – 3, Impact Muang Thong Thani, and AF.com will be there!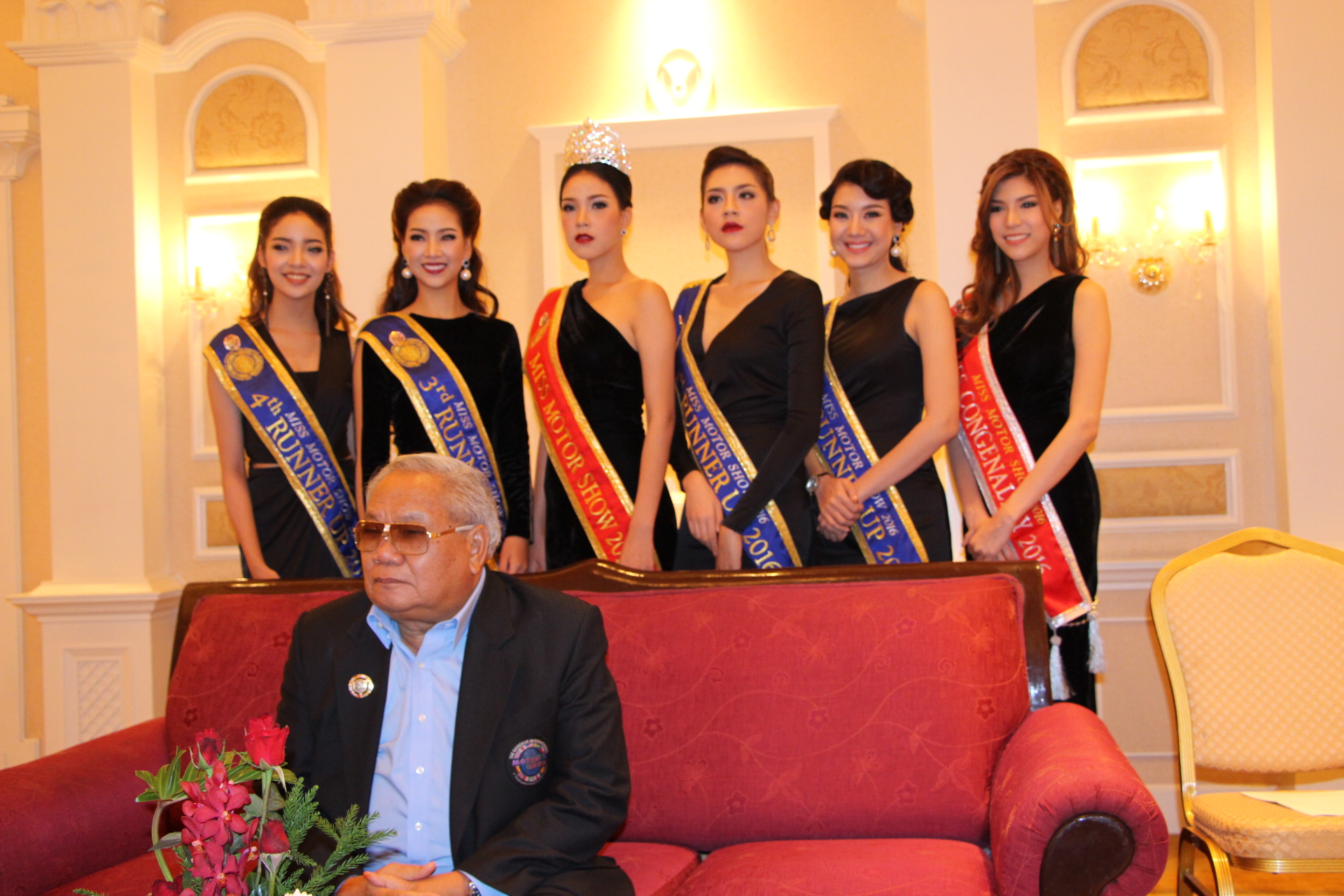 Dr. Prachin Eamlumnow, (above & below) the President / CEO of Grand Prix International PLC and the "Chairman of the 38th Bangkok International Motor Show" revealed that the show this year is hosted under the idea of REACH TO THE PLANET OF TECHNOLOGY, which aimed to convey "the unstoppable development of the automotive technology and innovation."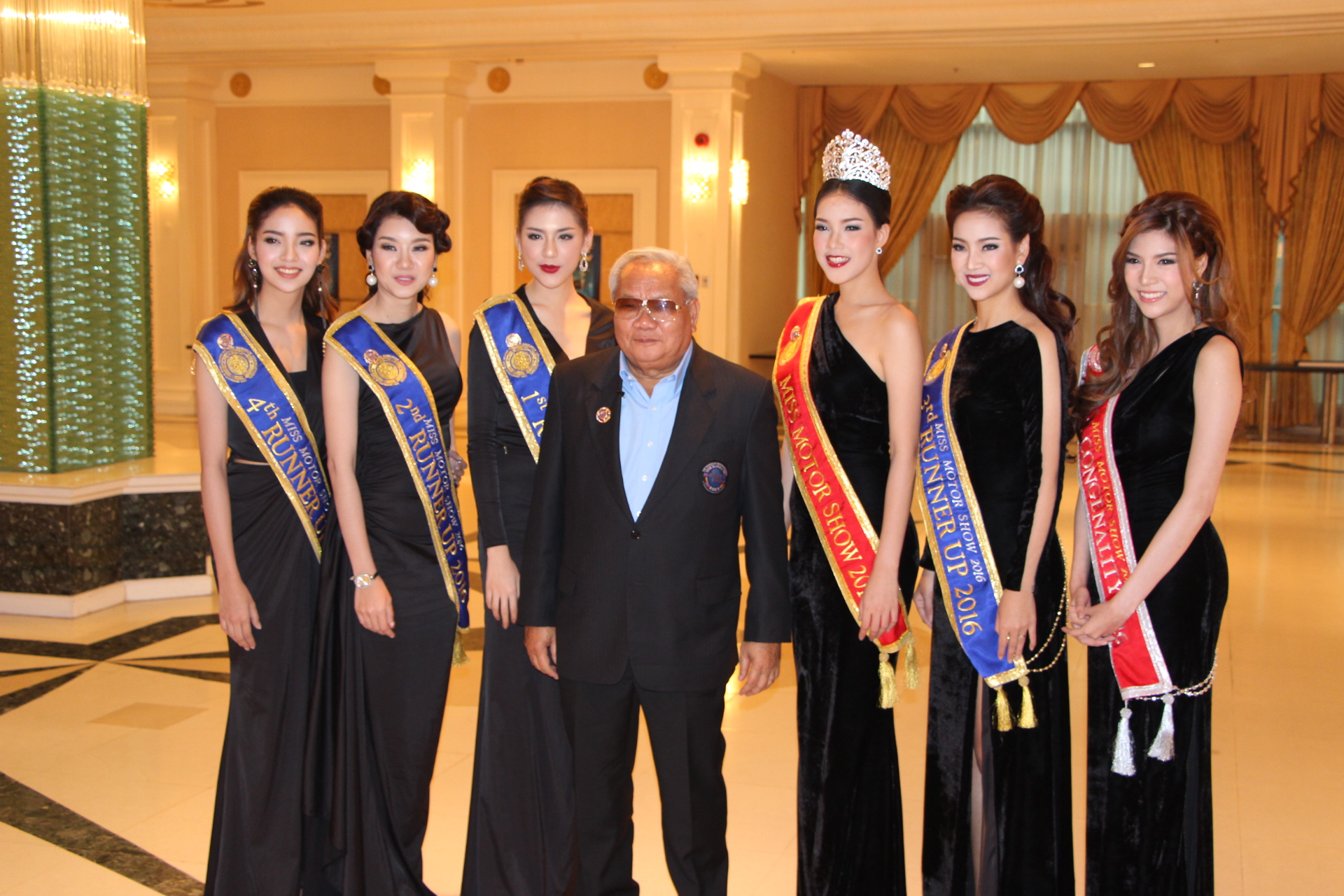 "Everyone is cordially invited to witness the world class motor show where your senses will be thrilled with the true automotive experience. As usual, this year we are endorsed by our long time kind supporters, namely The Royal Automobile Association of Thailand under Royal Patronage, Ministry of Industry, Ministry of Tourism & Sports, Tourism Authority of Thailand, Society of Automotive Engineer – Thailand, Thai Autoparts Manufacturers Association and the Kits and Accessory Parts of Motorcycle (Thai) Association." said Dr. Prachin. "We are proud and honoured to receive an opportunity to welcome distinguished guests, journalists from both local and overseas. This has given a hint of how important the 38th Bangkok International Motor Show is." he added. Dr. Prachin also mentioned about the situation of the auto market in 2017. He personally believes in what many parties have predicted. This year sales volume is estimated at about 800-800,010 units due to various circumstances which expected to be an upslope shift. The 3.5% GDP growth rate announced by Ministry of Finance is a significant cue to the positive economic trend of the country including the automotive industry.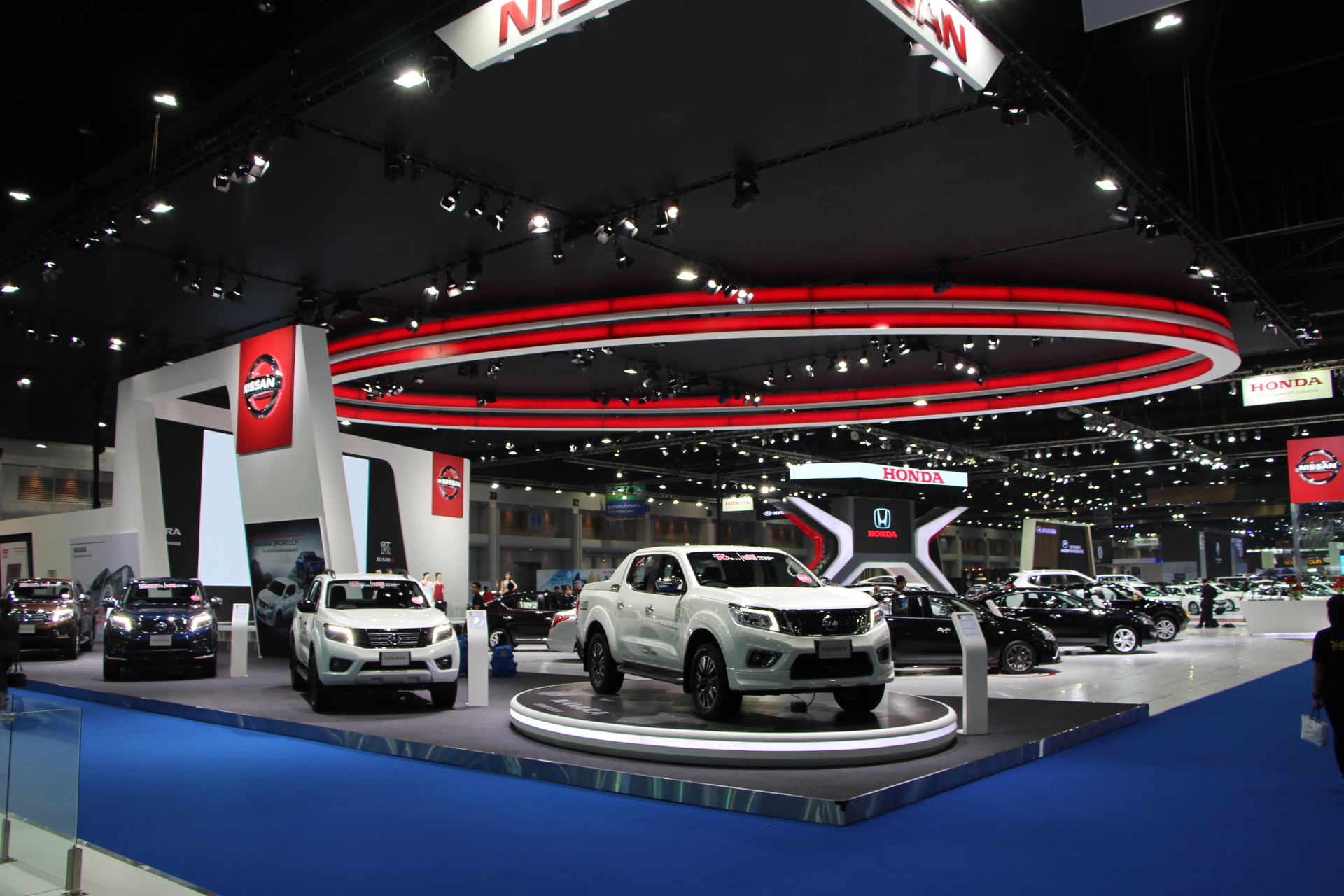 In addition, there are more positive trends coming up this year too. For instance, the launching of new models that have been delayed since the end of 2016. These postponed models are gradually being launched to the market this year. It is believed that passenger car will be highly competitive as we can see from many models that have been introduced to the  market since the beginning of the year. Those models are of subcompact and compact segments, which have been continuously released. The premium segment is also kept racy and highly attractive like the previous year since this year will see more players in the market.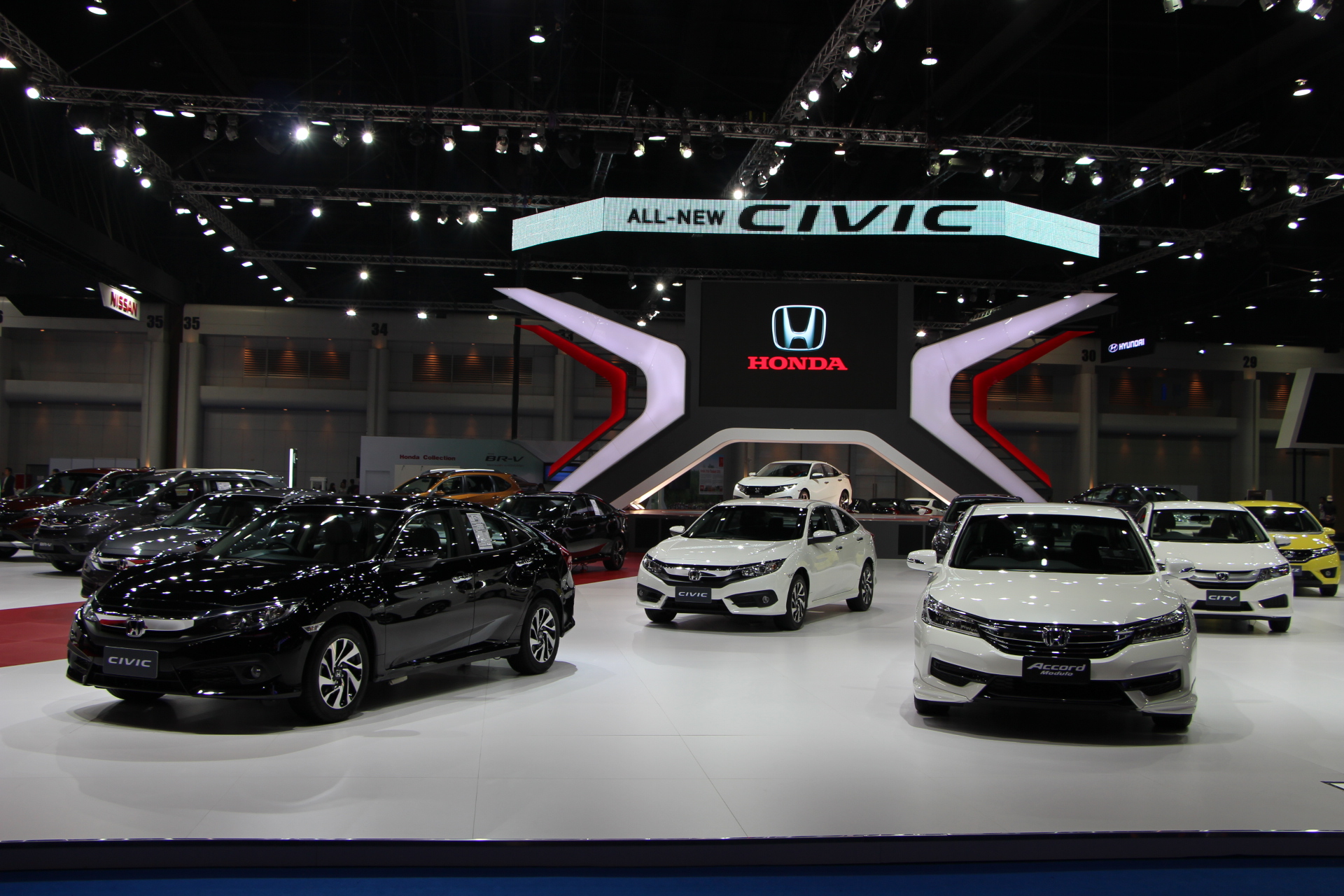 The competitive vibe is being extended as well to the field of sales promotion and other product presentation in order to make the event even more intense. Another important factor is the expiration of the first car campaign which required the owners to hold their right for five consecutive years. The campaign has been gradually ceasing since last October. As a consensus, these owners whose campaign will be soon come to its end may look for a new car in replacement of their current one. However, in what segment they are going to choose is yet unknown since they might opt for a bigger car or remain satisfactorily with the same segment. Plus the strictness of financial institutes to grant a loan to consumers has been reduced in order to allow them to own a car easier than the last few years.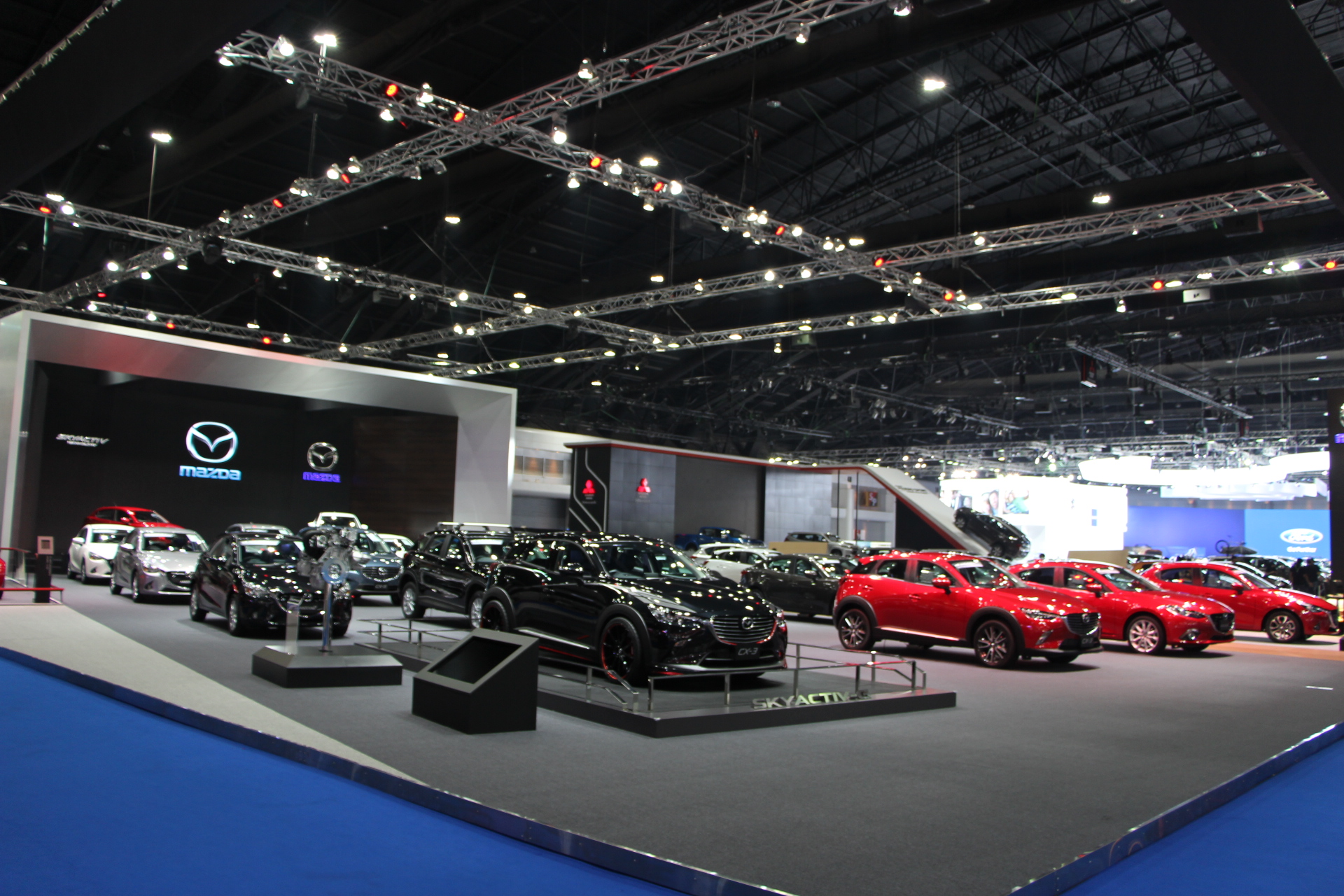 Mr. Jaturont Komolmis, the Executive Comitee / COO of Grand Prix PLC and the Vice Chairman of the show revealed that we have been receiving such kind support as always from more than 30 world class car companies and 12 motorcycle makers as well as numerous booths of car accessories and leading audio system of the industry, etc. Joining this year's show, visitors will experience new and more diversified technology of future automobile. Bangkok Motor Show is the first car event of each year that dubbed to be an index indicating how lively Thai automotive industry is. For this reason, car and motorcycle makers are willing to take up the space inside the exhibition hall and invest a huge amount of money to construct and decorate their booths as the venue to present their latest products at this world class show.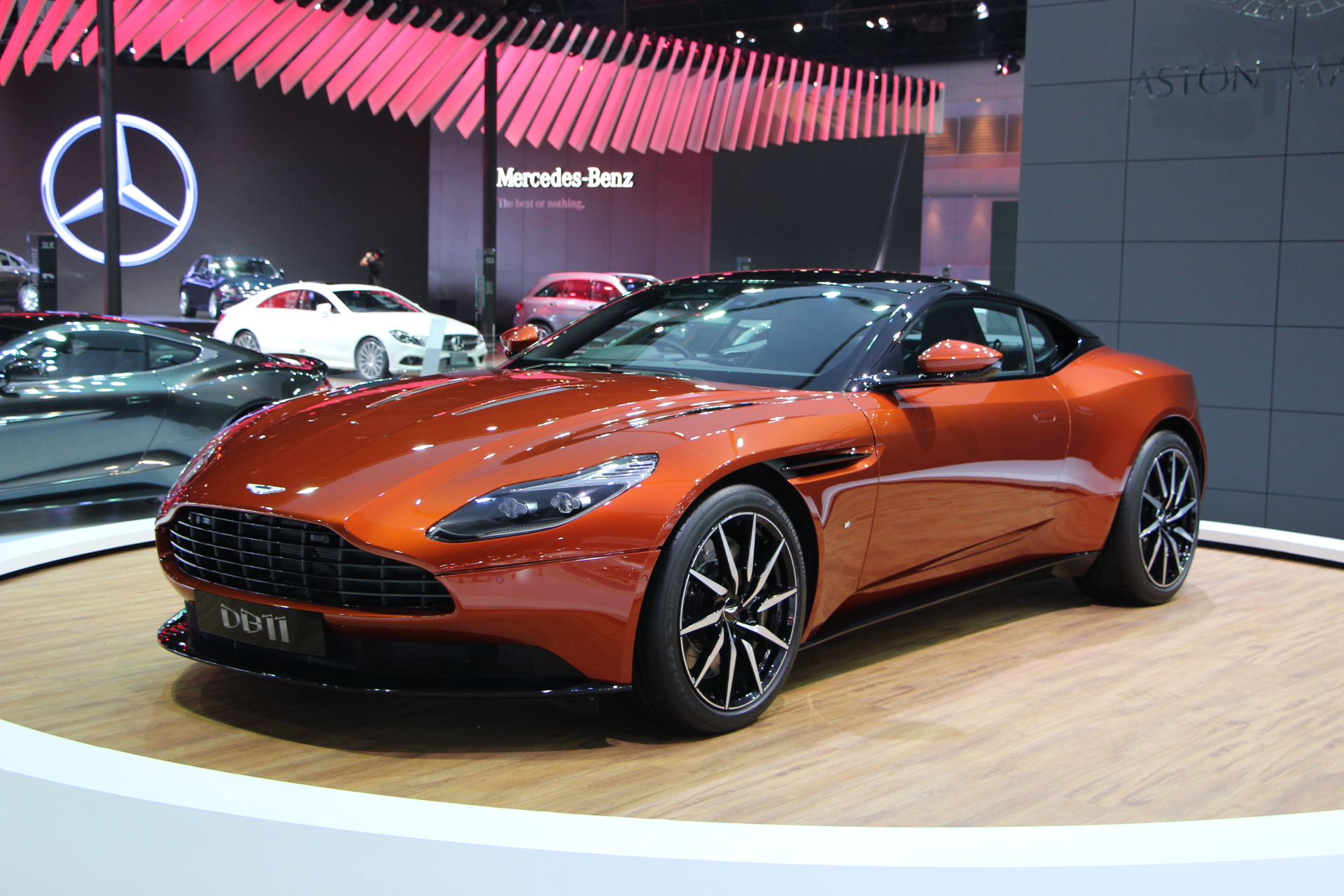 The number of this year's visitor is expected at no lesser than last year because not just the ten new models and more which will be launched at the show, there will also be concept cars on the display too. So every visitors can fully enjoy the cutting edge technology of automotive industry. We would like to recommend visitors to look at and applaud the design of each pavilion inside the show as some exhibitors have invested a huge amount of money as high as a hundred million Baht to host the presentation of their latest world class automobiles.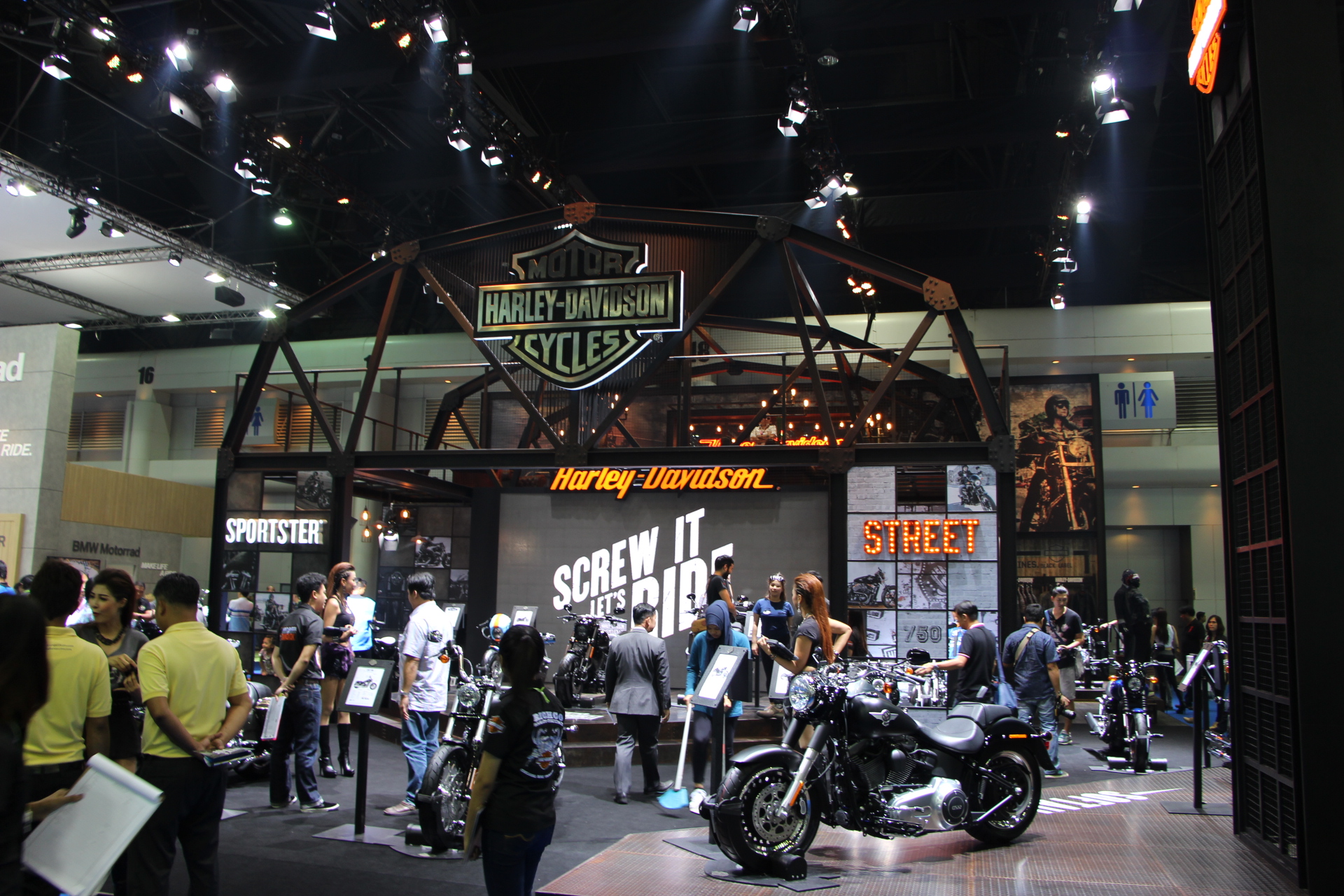 "For Bangkok International Motor Show, it is our pride to receive such warm support from more than 30 car companies of the world consistently throughout these 38 years. We are confident that we will continue to maintain our standard and car exhibition leadership in the future. Bangkok International Motor Show is well-known to be the greatest car show of Thailand and is recognized by the group of car show organizers in the ASEAN region for its marvellous world-class standard. This is therefore the group of car show organizers has been contacting us for an annual observation trip at the Bangkok International Motor Show year after year…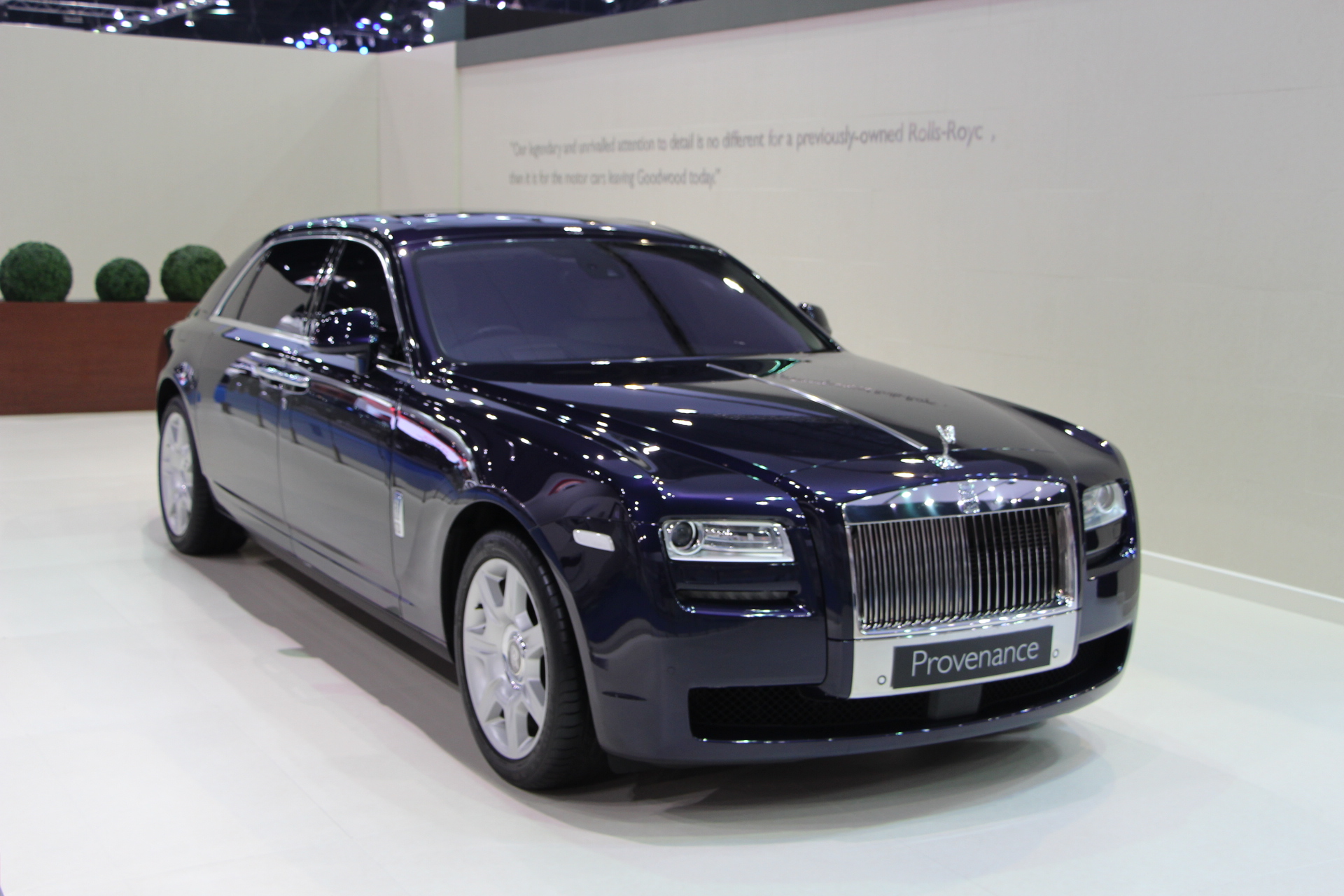 …In the group, we also discuss and share knowledge as well as experience of how to host the show in a professional and effective way, which means we have the potential to truly be the number one in hosting a car show of ASEAN. The 38th Bangkok International Motor Show features the introduction of more than 10 models from both car and motorcycle companies, such as the New Mercedes-Benz E-Class Coupe, the New BMW 5 Series, Porsche Panamera 4S, Rolls-Royce Wraith Black Badge Limited Edition, etc., while there will be 3 concept cars from the 3 makers, namely Toyota, Mitsubishi and Nissan." he said.
The 38th Bangkok International Motor Show will be held 12 days in total from March 29 to April 9, 2017 at Challenger Hall 1 – 3, Impact Muang Thong Thani. For more info visit www.bangkok-motorshow.com. AF.com will be there to bring you all the latest happenings directly from the show floor so stay tuned!